Illegitimate, Target 
Parsifal is a child. Lonely, rejected, let down, bullied.
Now, groomed & recruited online, with an implanted vision of masculinity,
he is a ticking bomb, set by his handlers to go off in a city near you.
Can he be diffused before it's too late?
by Jonathan Brown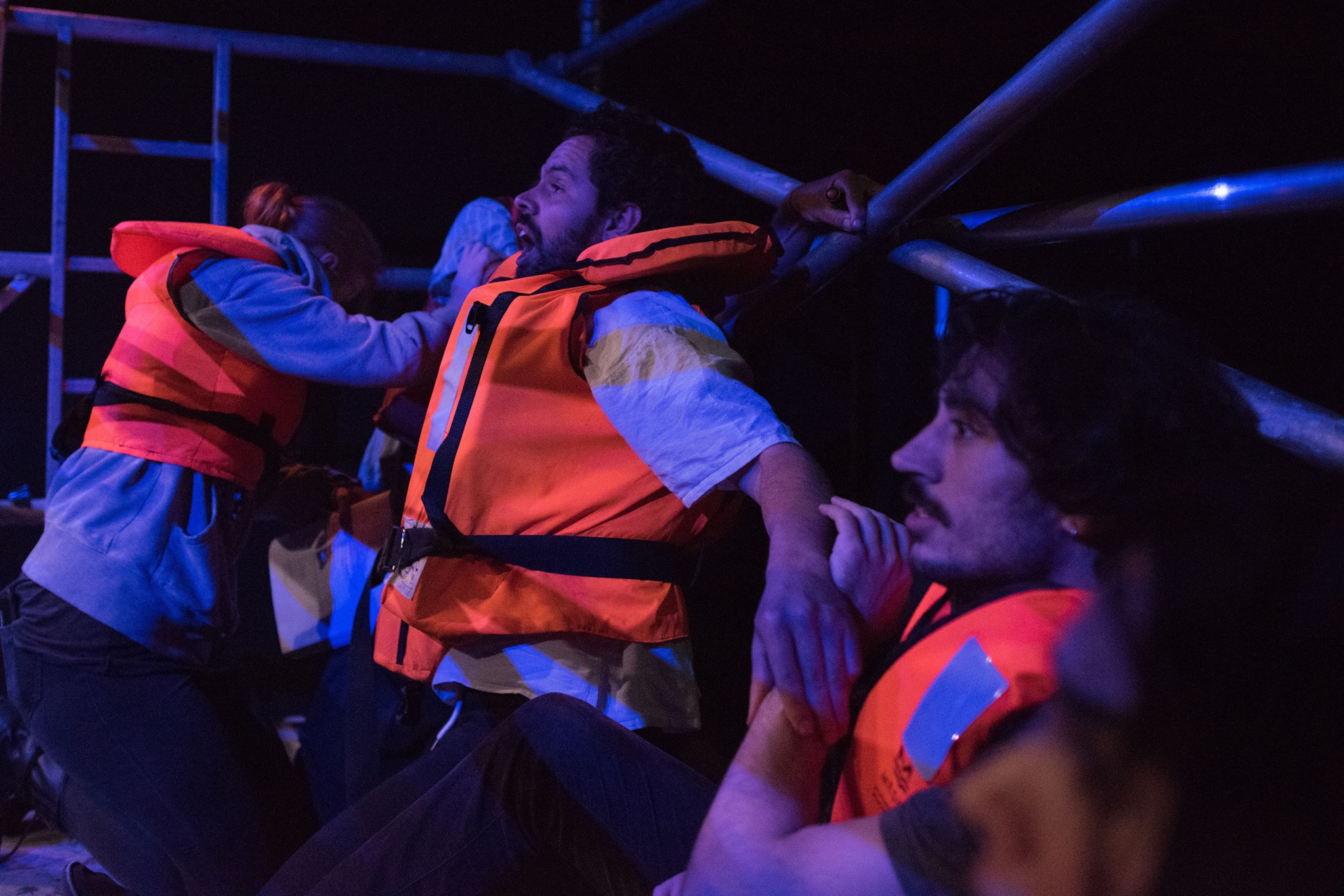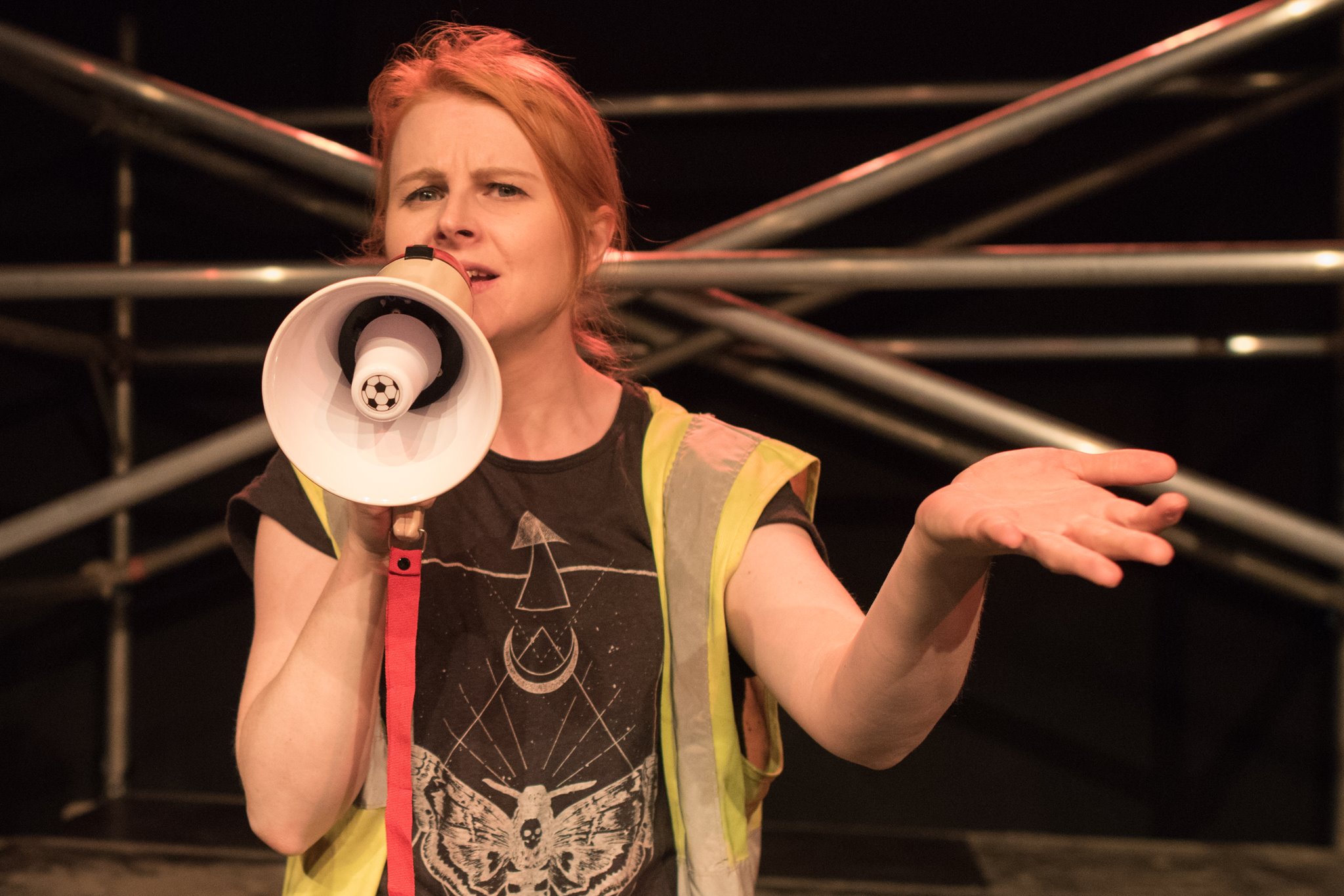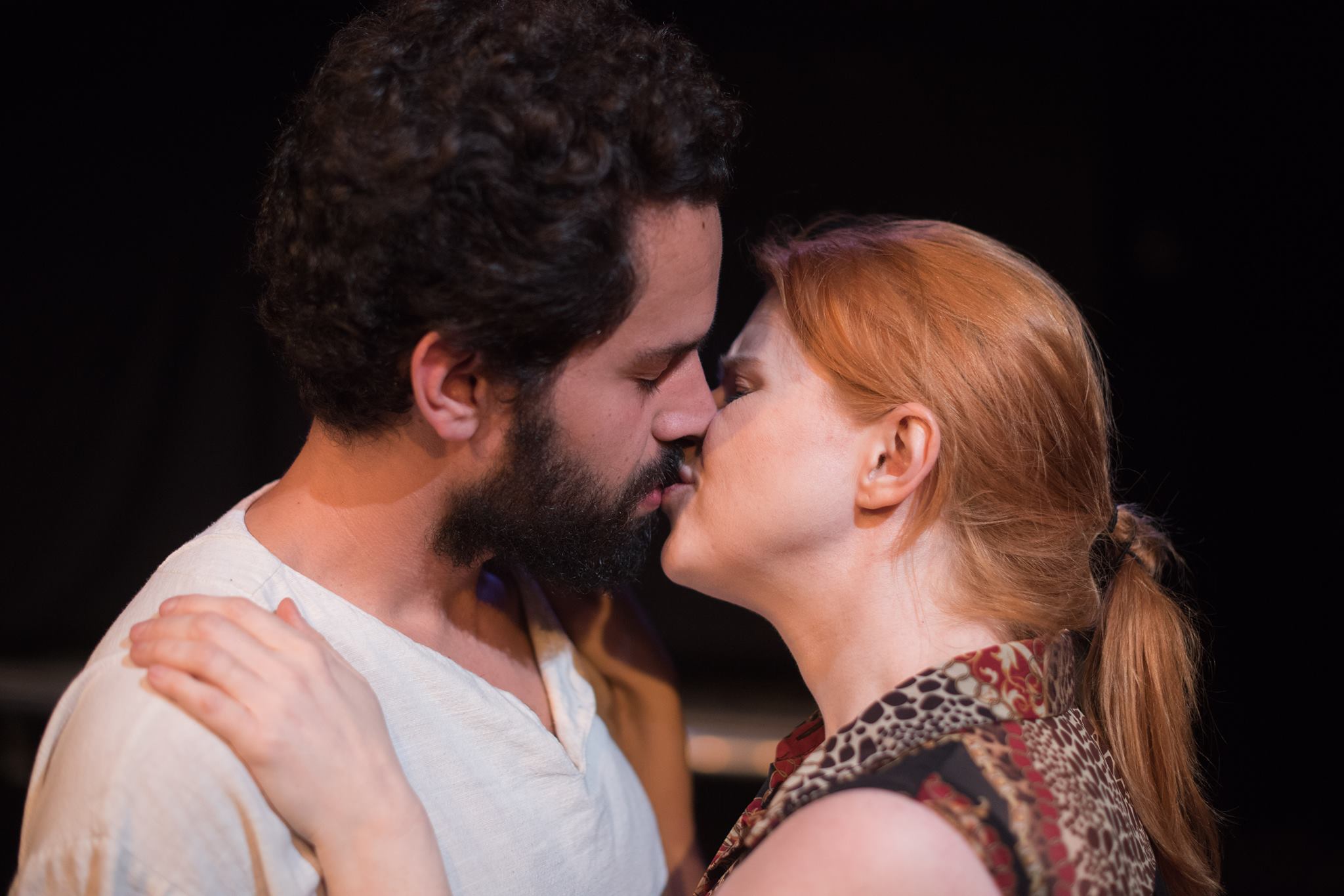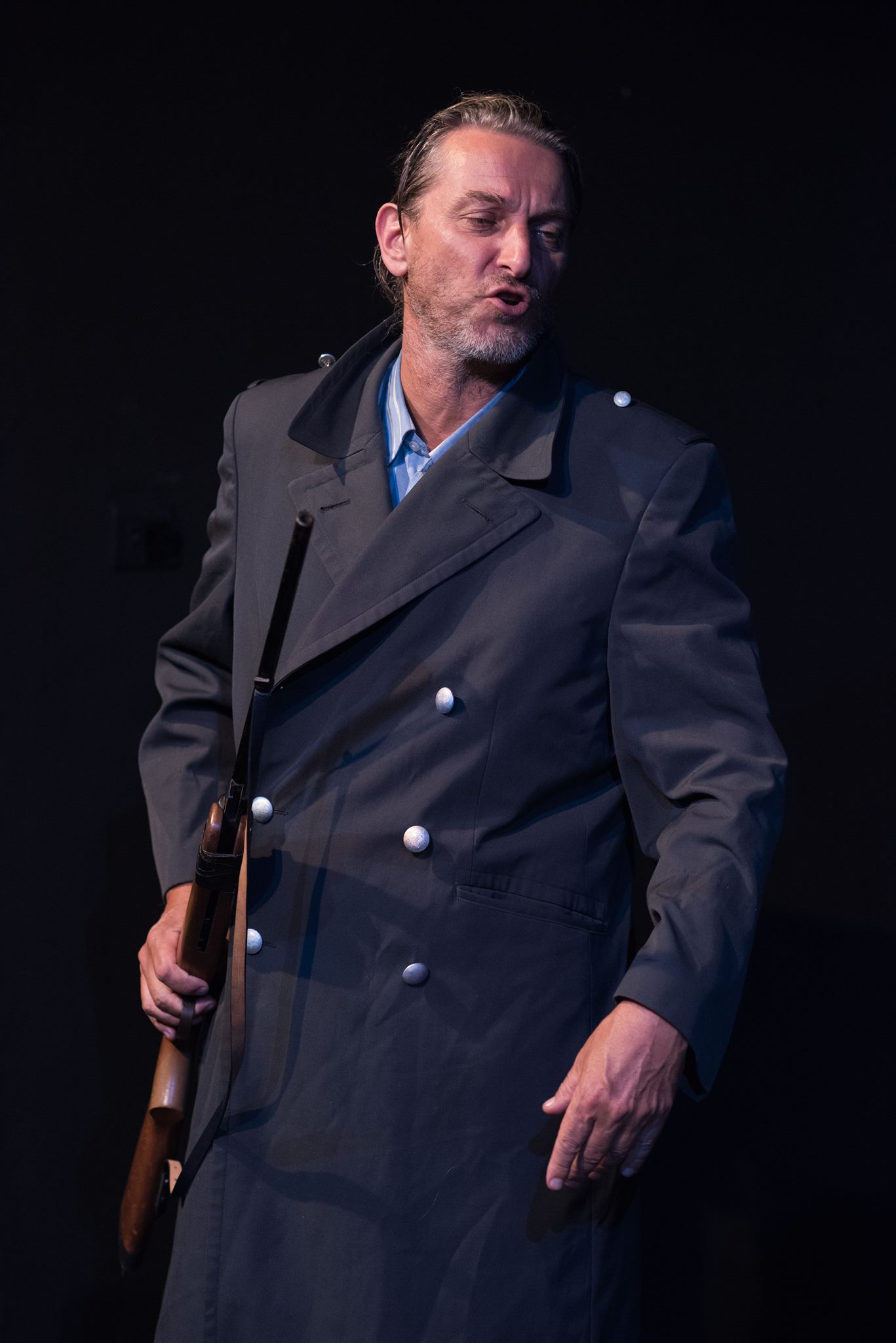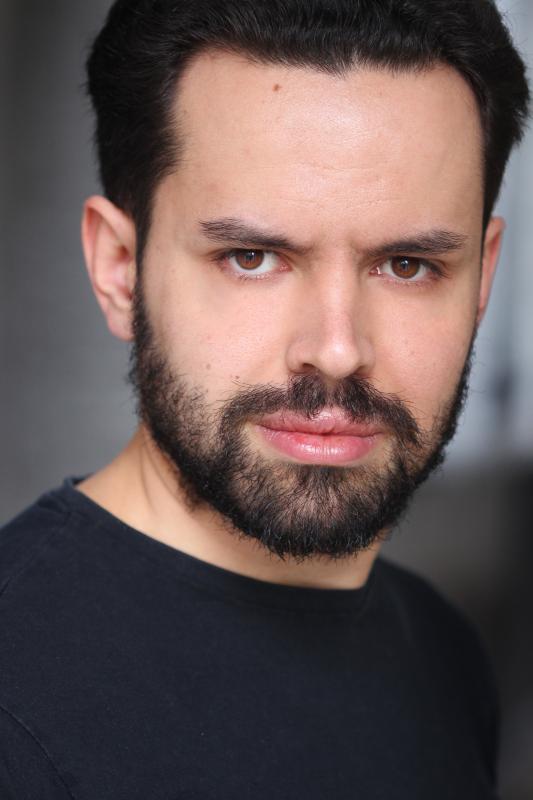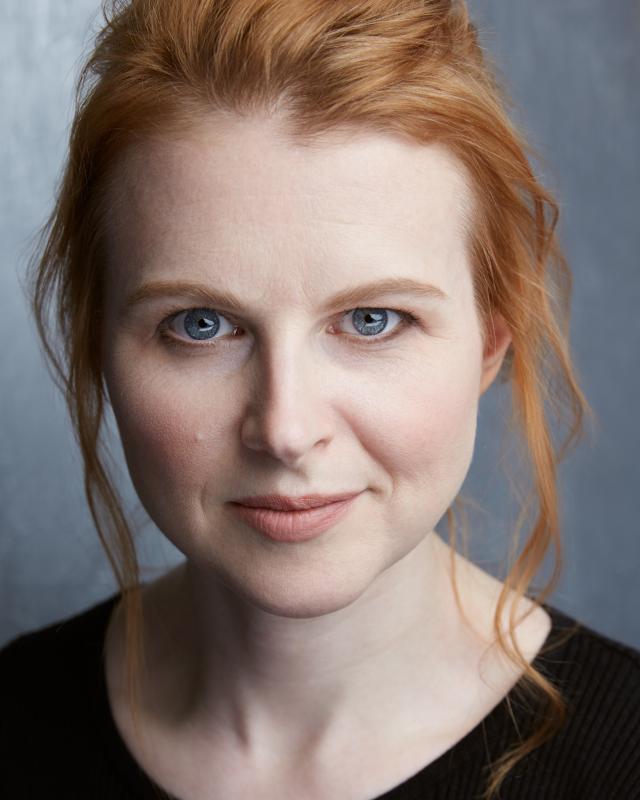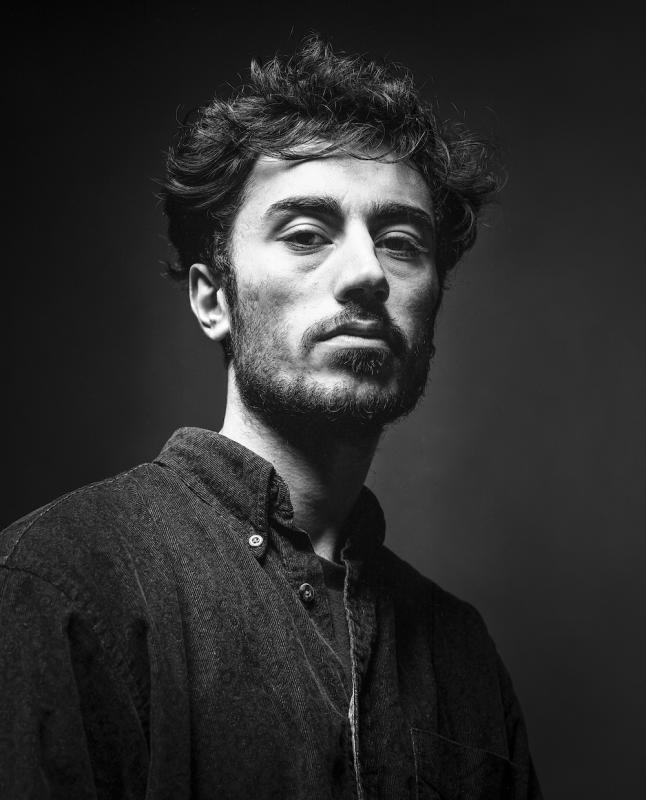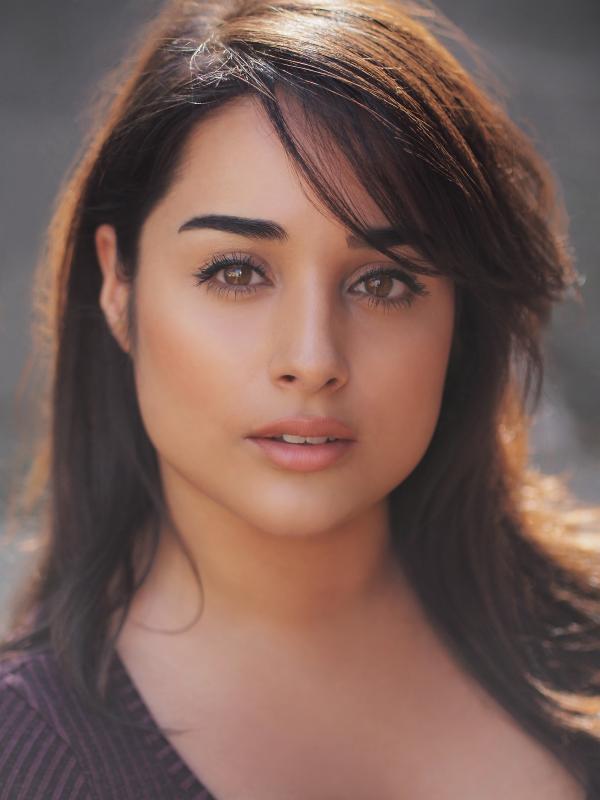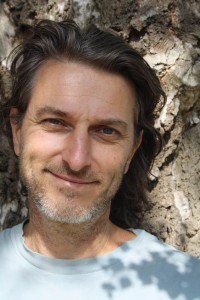 2017 showcase with
Adam Sabatti         Cathy Conneff         Rasfan Haval         Natali Servat         Jonathan Brown
Set against the Syrian refugee crisis…
Meet Parsifal, a lost and lonely boy, slowly groomed and recruited online.
Meet Amira, a mother crossing the Med, with Hussan, Saif and her baby
Meet Saif, a man on the run.
Meet Hussan, a man travelling into Europe from… who knows where?
Meet Micky, a tabloid cub reporter looking for dirt on refugees.
Let them meet each other and their fate.
The clock is ticking.  The targets are set.

Illegitimate, Target 
continues to be in development. We aim to tour in late 2018. Sign up to our mailing list to be kept up to date
Subscribe to our mailing list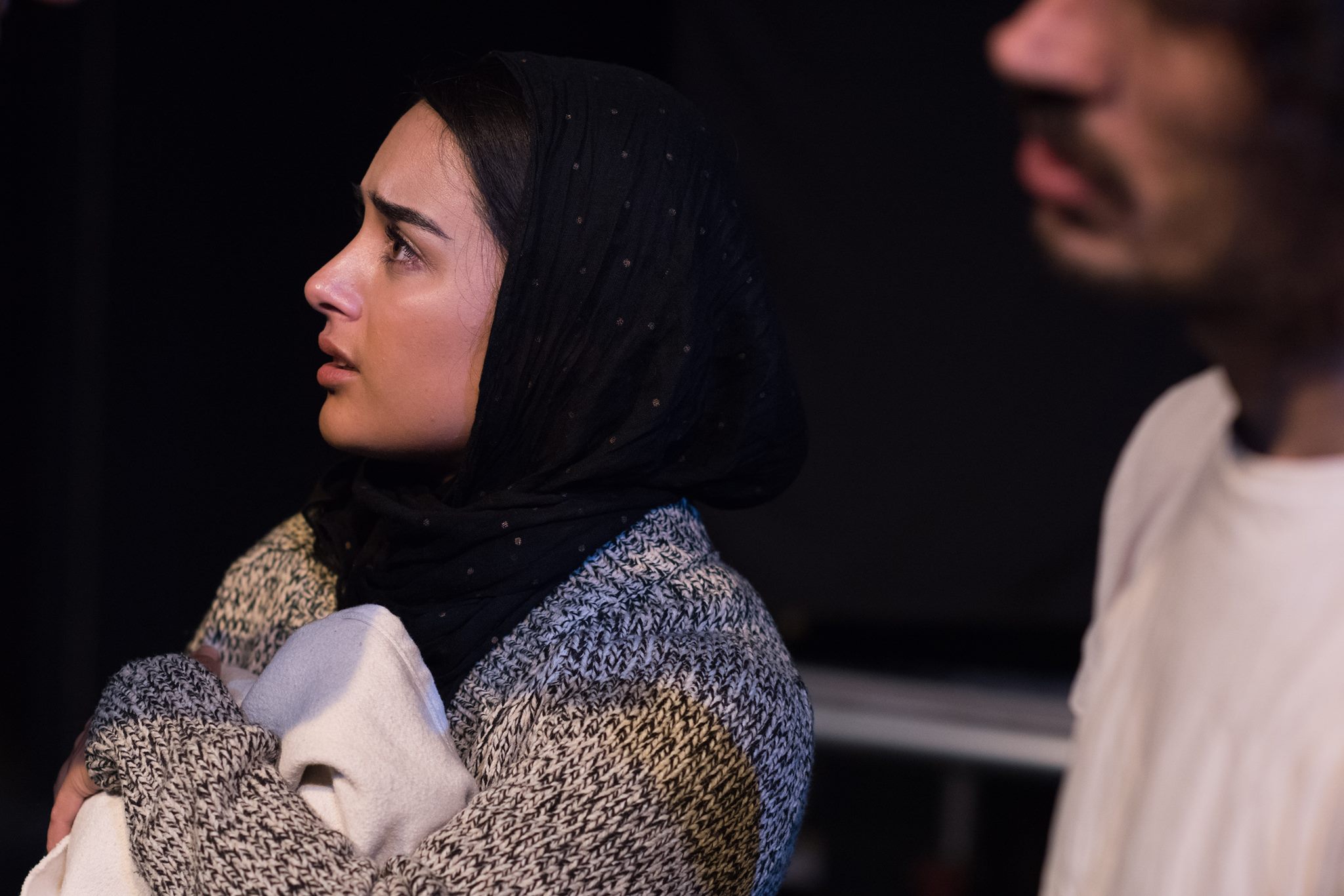 All showcase stills and footage thanks to
Daniel Stevens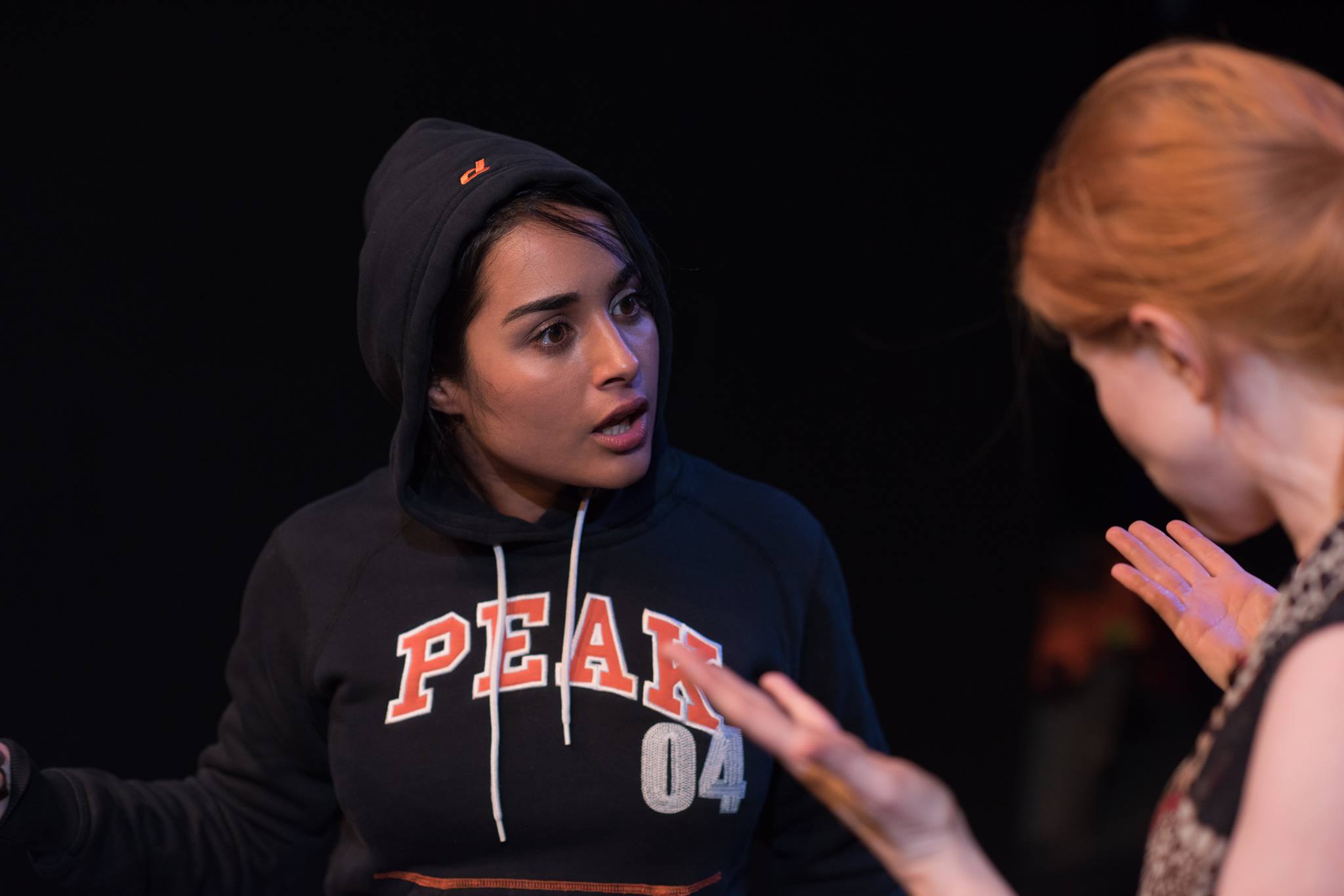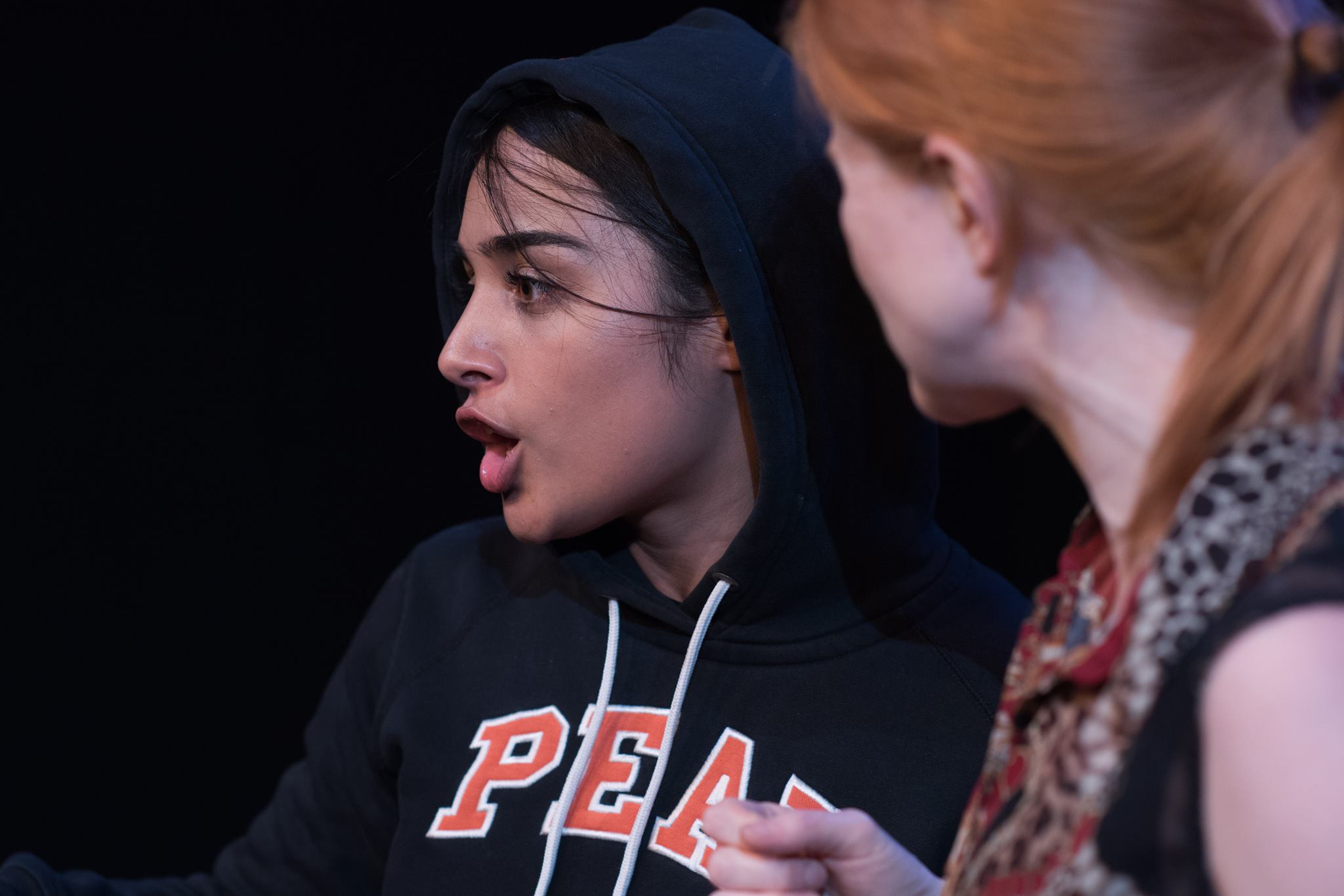 Showcase feedback:
"… really great, thank you so much.
The story was really compelling, Saif and Hussan's characters were especially strong, their performances felt very human. Hussan's monologue upon meeting Saif was excellent.
Use of scenery was great, particularly the scaffold , this was effectively transformed for each scene.
The interchanges between interview room and the story…                   drew the audience in well  …an amazing achievement after only two days of rehearsing. Honestly I would have guessed you had been working on it for far longer. I would love to come and see the show again, I'm excited to see where you take it from here. Congratulations again to the whole company." 
Nicci James, Bracknell.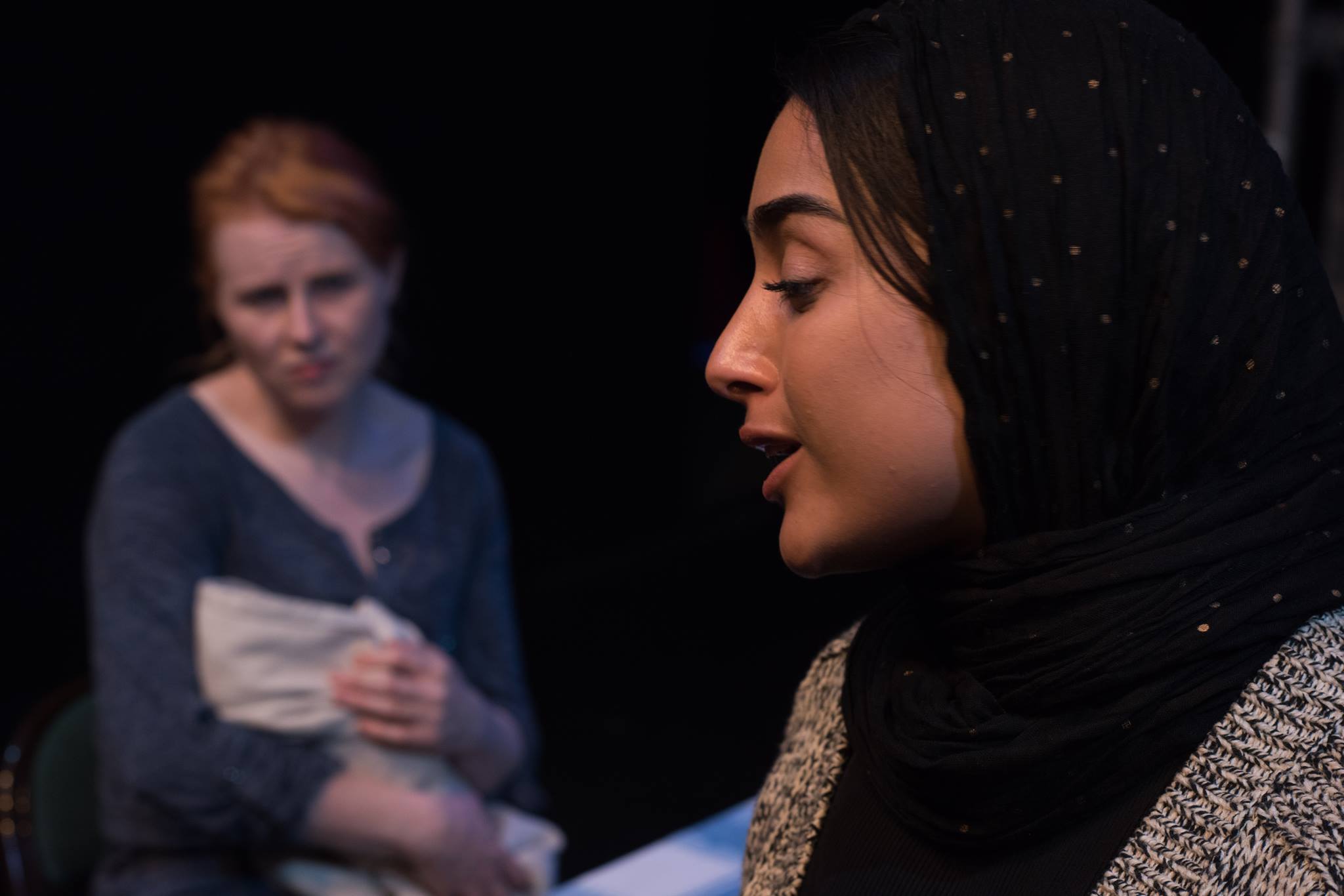 "I just returned from South Hill Park and felt the need to email. The acting was superb, astounding to hear such little rehearsal time. Saif was brilliant, believeable and so moving. I am blown away at the perfect performances given.
The effort from the actors just astounds me. Just a big thank you!" Sara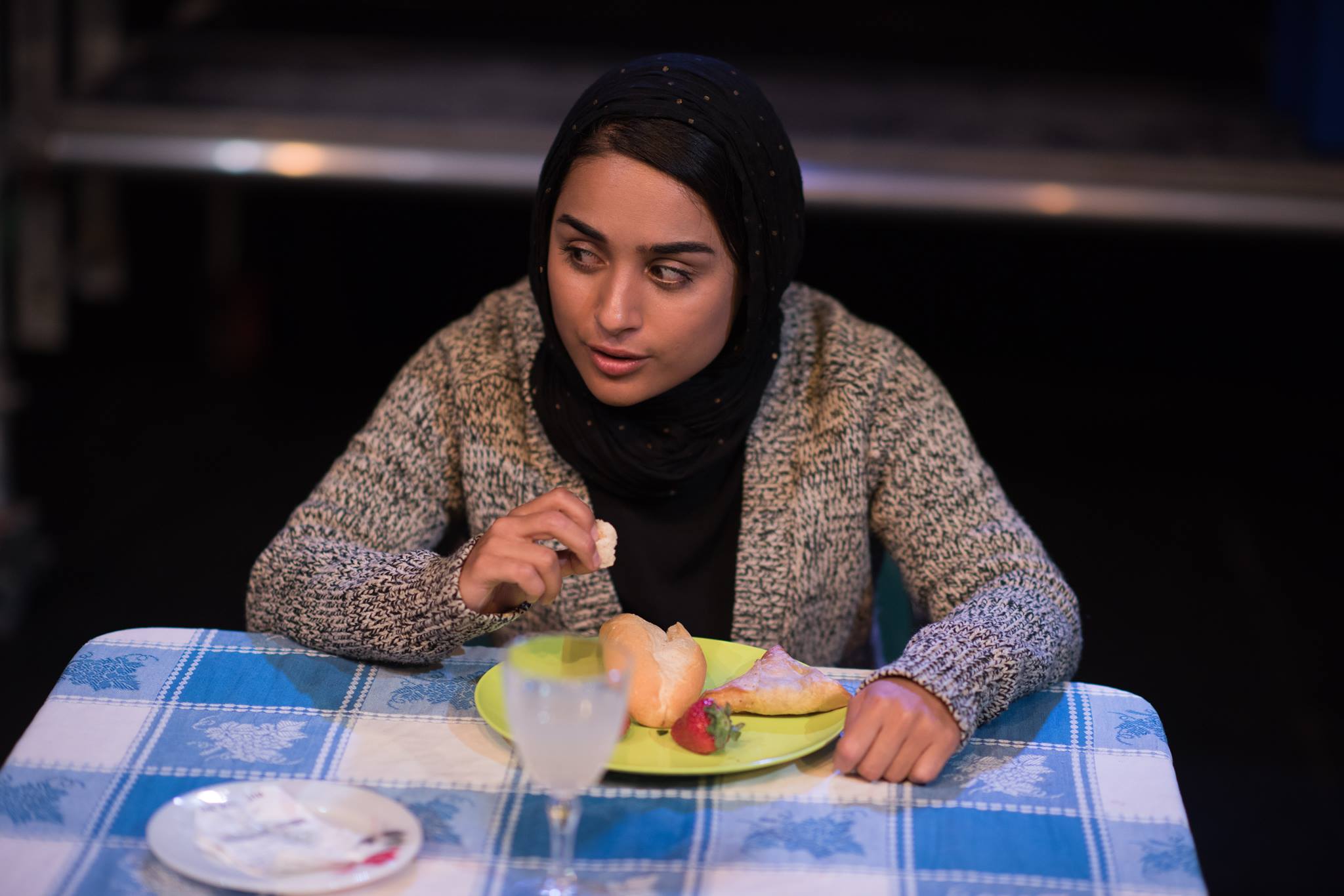 2nd de-radicalisation scene (Adam Sabatti & Jonathan Brown)
———– 
A big thank you to: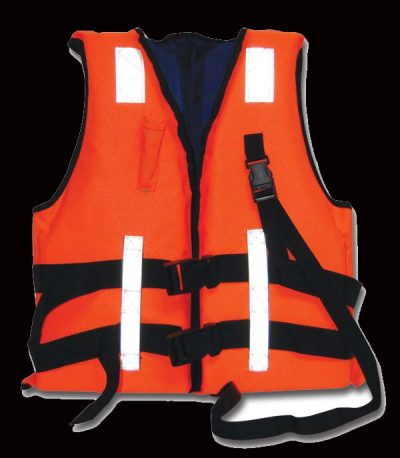 South hill Park, Bracknell for hosting our June 2017 Showcase.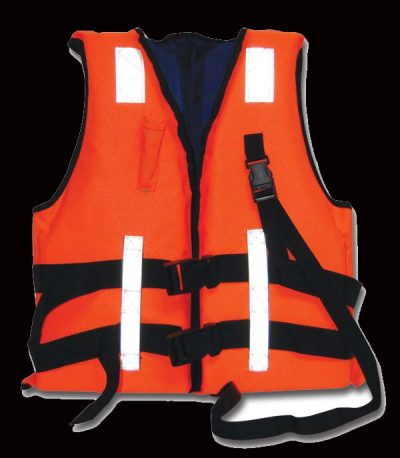 All our Crowdfunder contributors Julie Yates, Dave Molz​, Peter Smith​, David Mowat,
Andrew Miller,​ Philip Ayckbourn, Amanda Bolt,  Bridget Walker, Lisa Blundell, Claire Dalkin, Saoirse Callanan and Anonymous.  THANK YOU ALL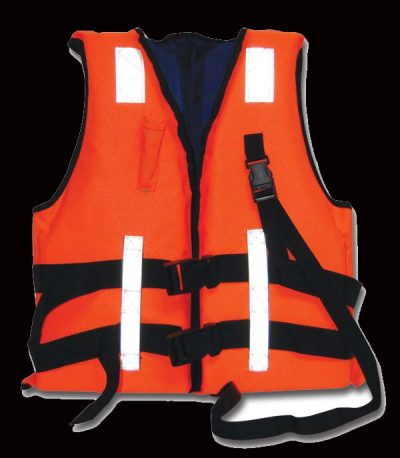 Makers Unite
convert refugee enthusiasm and discarded life jackets into… products. They've donated to us (for our "F*cking Foreigners" Showcase) 5 life jackets and we're very (very) grateful! THANKS Makers Unite.
http://makersunite.eu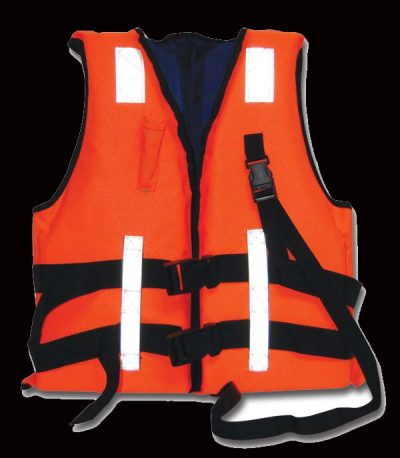 All involved in our Rehearsed reading of the play 18th November 2016, Lewes : Lucas Augustine, Amanda Bolt, Tom Bonham, Jonathan Brown, Kristina Howell, Fabio Leone, and support from David Stephens, Anna Hawkes,
Additional thanks to: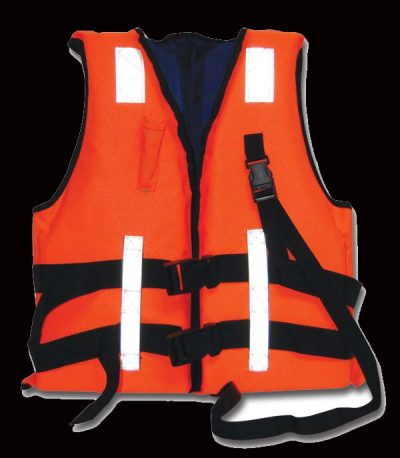 Script feedback: Philip Ayckbourn / Annika Brown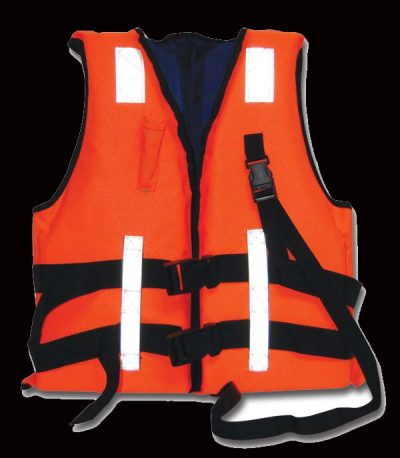 Expert on migration lore, Michael Loader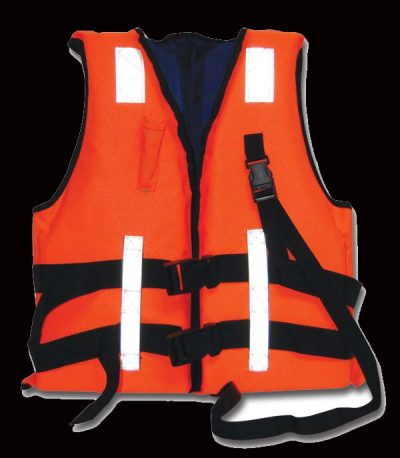 Funding advice Kata Gyongyosi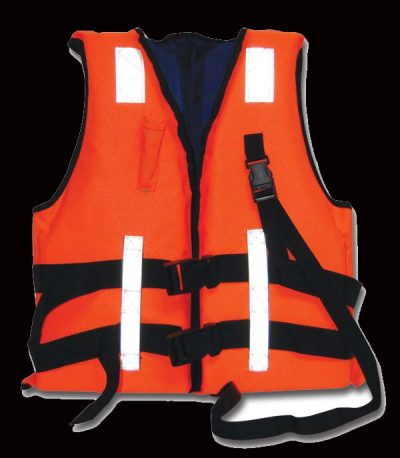 All at Pitch Up, Ovalhouse, 2nd March 2017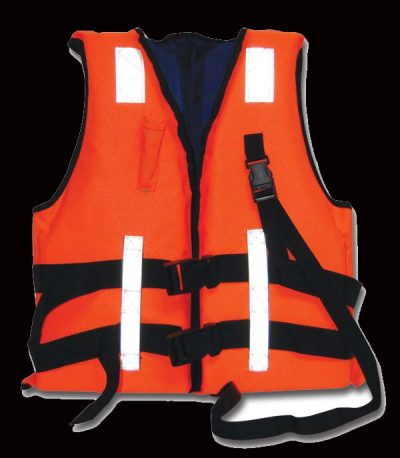 Input regarding fundraising for refugees: The Refugee Council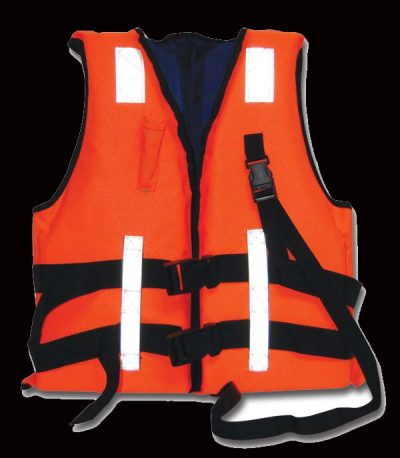 Input regarding fundraising for refugees: The Red Cross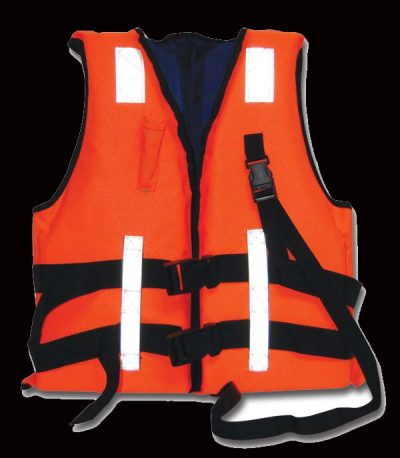 Gladrags Brighton for frilly knickers.