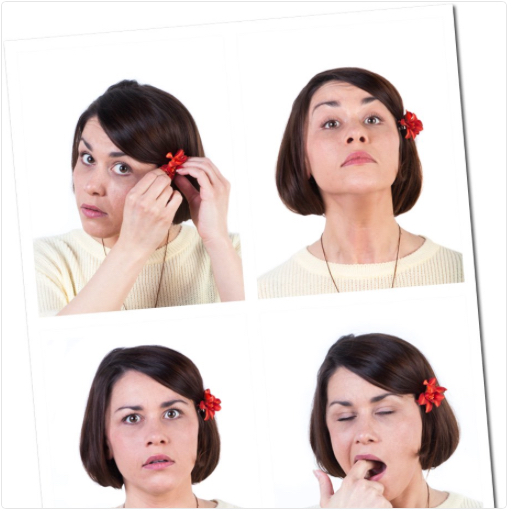 I can help you put together your work on a one-to-one basis.
I can help look at your script / material, and / or I can see how you perform it, offering you feedback via discussion and written notes.
I offer:
Script feedback
Seeing your work in progress, with directorial feedback.
Written and verbal notes on your work.
Ideas on how you can block or solve staging issues.Plus tips towards:Performance skills & techniques.
Where to test your material in public.
Technical & Backstage considerations.
Booking venues.
Publicity, including….
Designing, Printing, distributing,
Dealing with Press, Media & Social Media, & the Web.
Arranging ticketing, & front of house.
The Premiere
Collecting & Using feedback.
"Jonathan is a master of blocking – an extremely tricky issue with solo shows where the actor is interacting with people onstage without their being there physically!" Terianne Falcone, "Good Grief" 2015

I have worked one to one on solo shows with:

Kate Darach (Moon Tales)
Sarah Charsley (Ghost Sex)
Lianne Campbell (Lessons from Leelah)
Sara Hickingbottom (The Woman Who Conceived the Pill
Anne Penketh (Sugar Baby)
Giulia Menichelli (Chiaroscuro)
Terianne Falcone (Good Grief: stories at west 88 street)
Laurence Shorter (Fooling skills)
And maaaybe David Stephens (Pulling up The Drawbridge)
"Jonathan, I cannot thank you enough for unlocking something in me that has been laying stagnant for so long. Your course has enabled me to write my story with confidence.  Your attention to detail allowed me to focus on the characters and what they wanted to say. I was encouraged to write from the heart, no matter how it would come out and that's just what I did.
Thanks to you, I have now been commissioned not only as an actor but also as a writer. I would recommend this course to anyone who has a story to tell."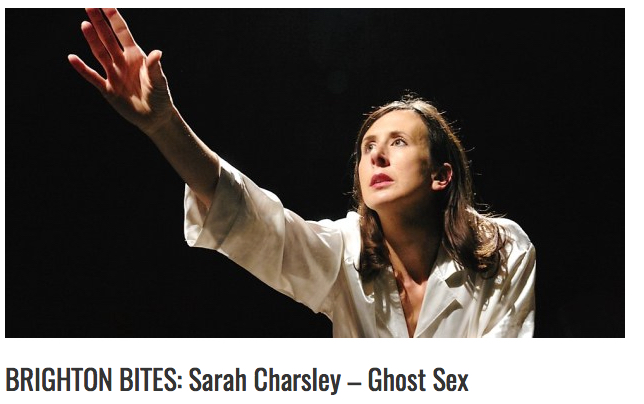 Lorna Gayle 2017 ("Nine Night")