Syncopation Dance Medicine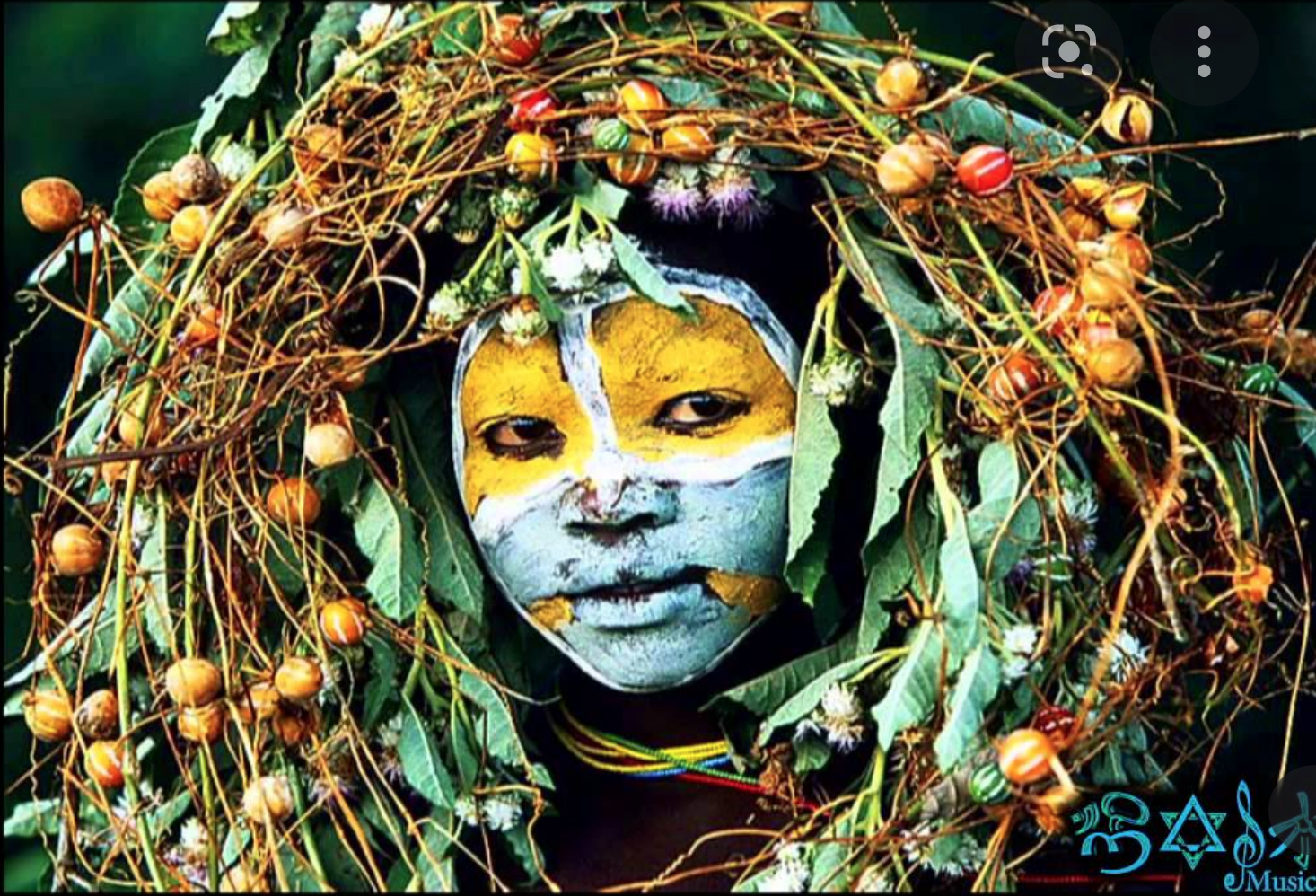 Dance your Self, Trust your Body. Groove your Spirit.
with Jonathan Brown
Hello hello and hello again
From  Feb 2022, I'll be re-offering Dance Medicine (aka The Drug that is Dance), led by the music, by the relationships you find in the dance, and by the stories that emerge as we move. I'll encourage you to notice your lovely boundaries and comfort zones, and to hold to them, honour them, explore them, and occasionally experiment with transcending/rewriting them.
This class blends some of the landscapes of the various traditions I've been practicing for many years… with a particular genre or era acting as a focus for the session.
(Each week we work with a different theme or genre, each of which evokes a different set of emotional landscapes)/
I'm going to invite you to move, dance, connect with self, memories, others, the world, and the music.
"Thank you again for a truly amazing night of dance with great tunes." MC
"That was more than sweet… it was utterly beautiful." AB
"Thanks for a splendid dance Jonathan." TS
"What a wonderful evening. Made me very happy! Can't wait to do it again!" SB
"It was such fun and I think I'm still dancing inside." KJ
"I had the best time. Can't wait for the next one." MC
London: Thursdays Starting 10th Feb 2022.
Venue:
The Society Room
Stanley Arts
12 South Norwood Hill
London SE25 6AB
https://stanleyarts.org/
The Society Room side entrance is at the righthand side of the building down Cumberlow Avenue.
We dance on a wooden floor similar to a gym, with some "give", but you might like to have the option of suitable dance shoes/trainers with you, as well as your bare feet.
The cost is on a sliding scale of £12 to £18
OR..
8  Weeks (including 4 of these classes and 4 with Gay Murphy) for the price of 6 – Helping establish the group and be rewarded with a 25% off class pass.
Concessions: £12 pay weekly / £72 block book (£9pw)
Low wage: £15 pay weekly / £90 block book (£11.25pw)z
Full price: £18 pay weekly / £108 block book (£13.50pw)
Pay:
Cash on the door, or
in advance via paypal (FRIENDS AND FAMILY) to sarah@redesigndesign.org
AND / OR
Lewes, Mondays,  Starting 7th Feb 2022.

Kingston Pavilion, St Pancras Green, Kingston, East Sussex
https://www.kingstonpavilion.org/index.cfmThe cost of this first Lewes class is a sliding scale of £12 to £10.
pay cash on the door, or in advance via paypal (FRIENDS AND FAMILY) to mail@jonathan-brown.co.uk
The floor is a laminate floor with not a huge amount of "give",…. so you might like to have the option to dance in suitable dance shoes/trainers with you, as well as ur bare feet.
There is parking behind the building, (but please don't park on residents marked parking spots), or along the green. Please be considerate, as this is a residential area.
Both Classes: 
You can arrive from 6.30pm
Dance from 6:30-8:30pm (9pm end for Lewes).
Warm up 6.30-7pm
Doors close at 7pm
Reminders re: how we will be….
Please don't talk once in the dance space.
If you need to talk, please take it outside. Thank you.
Please don't take pictures during the class.
The dance can be therapeutic, but it is not therapy.
Dance MOVES things in you and can bring things up.
Please take care of Your Self and your boundaries, sit out if you need to, say "no" if you need to, leave if you need to, or come and sit next to JB if you feel to.
You need only bring yourself, warm layers and water.
The only *substances* you'll need will be water, and the dance.
About me?
I've been dancing 5R since 1997 in Brighton, London, Glastonbury, Lewes, Devon, Bath, Bristol, Frankfurt and between.
I'm Artistic Director of award-winning Something Underground Theatre Co, and have both performed and led various aspects of physical theatre, movement and theatre, in a wide variety of settings since 2004.
I was previously a member of Physical Theatre/Fooling theatre companies The "Festival of Fools" and "Theatre of Now" and I've worked with all ages, from 5 yr olds to the wizened elders among us.
I've performed dance, physical theatre and theatre on stage and in small scale film projects.
There's more…
I'm a trained group-work facilitator and mediator, trained in the process of Community Building as described in M. Scott Peck's book The Different Drum, and was formerly a facilitator with Community Building in Britain, the UK's cousin organisation to Scott Peck's FCE (Foundation for Community Encouragement) in the USA.
I've spent time with/trained with a variety of teachers, including Rusty Myers (lead facilitator with FCE), Martin Prechtel, M. Scott Peck, Robert Bly, Gary Zukav, the CBIB facilitation team, Jonathan Kay, a wide variety of 5R, and other movement and performance teachers, in the UK and beyond.