Writes of Passage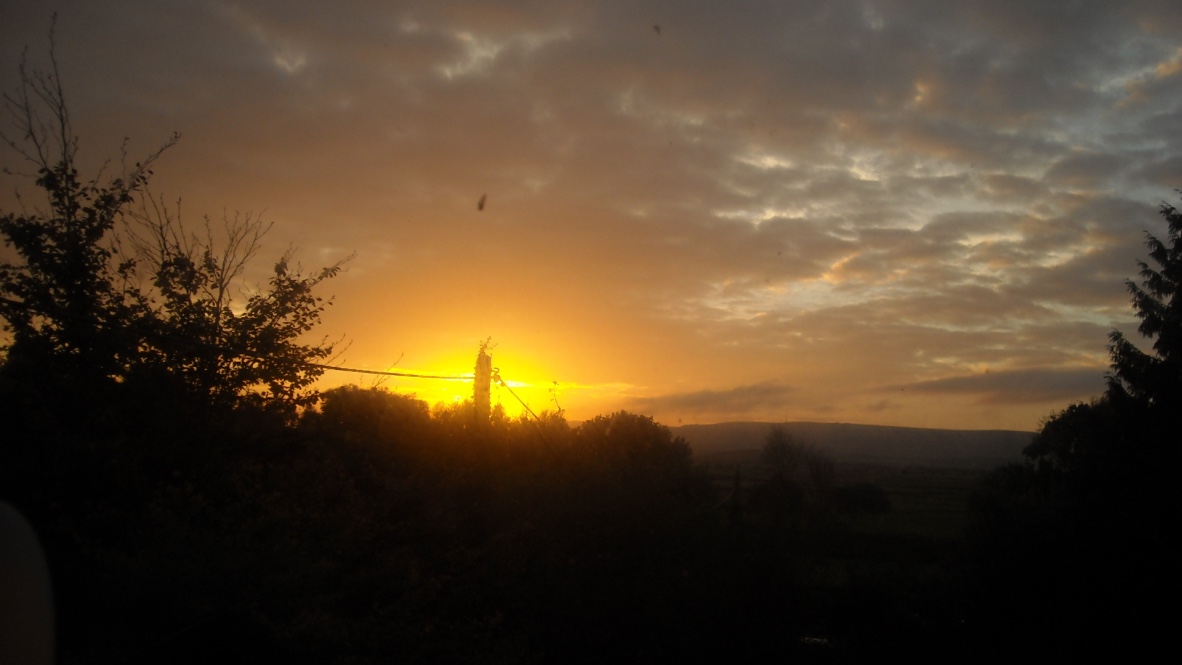 Welcome to this weekly group where writer and performer, and Artistic Director of award winning Something Underground, Jonathan Brown, makes space for you to explore your writer.
Weekly writing class, with Jonathan Brown, artistic director of multi-award winning theatre co, Something Underground.
We'll play with writing together and sharing our work.
We'll explore…
writing for self discovery,

poetry,

short story,

character,

dialogue,

descriptive writing,

stream of consciousness,

story structure,

changing register / adaptation

looking at our blocks to writing, and what helps.

About Jonathan Brown
I'm Artistic Director of award-winning Something Underground Theatre Co, (www.somethingunderground.co.uk).
I've written (and performed) numerous solo and ensemble plays, poems, short stories and more.
A number of my plays have been published and/or been nominated or have won awards in various catagories.
More info here: http://www.somethingunderground.co.uk/accolades/
I'm a trained group-work facilitator and mediator, trained in the process of Community Building as described in M. Scott Peck's book The Different Drum, and was formerly a facilitator with Community Building in Britain, the UK's cousin organisation to Scott Peck's FCE (Foundation for Community Encouragement) in the USA.
I've spent time with/trained with a variety of teachers, including Rusty Myers (lead facilitator with FCE), Martin Prechtel, M. Scott Peck, Robert Bly, Gary Zukav, the CBIB facilitation team, Jonathan Kay.
More info here: http://www.somethingunderground.co.uk/performers/#1
See less