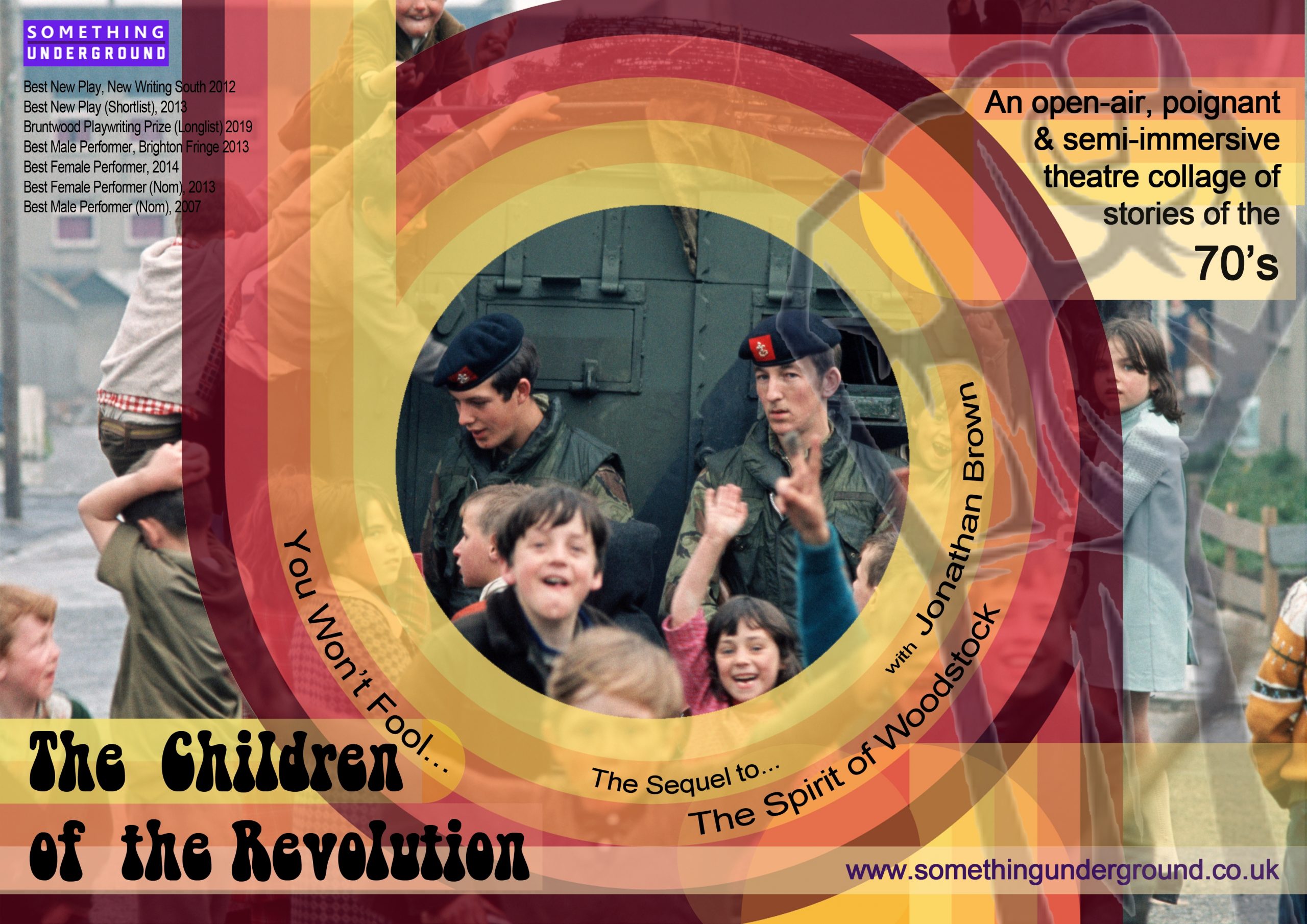 Get Ready to meet…

Mr Benn

Girls on announcement of Beatles break up.

Aleksandr Solzhenitsyn

TV Newscaster

James Lovell. Astronaut, Apollo 13

Isle of Wight Festival-Goer.

Denim Advert

Ian Paisley

Woman not coping with Decimalisation

Irving Stowe, co-founder Greenpeace.

Receiver of 1st Email

Organiser 1st New York Gay Pride Parade

Bloody Sunday victim.

Schneider from Jaws

Icelandic Gunboat Captain, Codwars

Women's Campaigner after Row v Wade win.

Brentford Nylons advert

Claudy (NI) Bomber.

Divvy playing Space Invaders.

Munich Olympic Massacre hostage

Working Man on VAT.

Dr Martin Cooper (inventor 1st mobile phone)

Lieutenant Shahim during Yom Kippur War

The Queen

Milk Tray Advert guy

Saudi Oil Minister

Dr Patricia Dodridge (feminist academic)

Christopher Timothy in The Sun (advert)

Striking Miner

Sharon Buchanan (1st person to scan a bar code)

Ted Heath

Hughie Green Opportunity Knocks.

Steve Mcqueen (Towering Inferno)

Harold Wilson

US Car Salesman

Steve Wozniak of Apple

South Vietnamese (Evacuation of Saigon)

Joe and Petunia (public info film).

Steve Biko's killers

Child during '76 drought

1st Legionnaire's Disease victim

Sid Vicious

Charlies Angels

Jimmy Saville.

Lesley Brown (mother of 1st Test-tube baby)

Volunteer rescuing oil-covered seabirds after Amoco Cadiz

Hairdresser on Thatcher.

Queen Farah Pahlavi of Iran (wife of Shah)

Margaret Thatcher

Tony Blackburn

Keiren Prendiville Tomorrow's World.

Purged Ba'ath Party Member

Darth Vader. 

Zbigniew Brzezinski.

Invading Afghanistan Soviet Special Forces Officer,.

The Magic Roundabout

James Taylor

and many more. 
Welcome… to Tomorrow's World. 
The Children of the 70's…saw life change radically. Now you can too.
From the creator of
The Spirit of Woodstock…
The next chapter…
From Space Invaders to Star Wars, glam rock to punk, flares to safety pins, Wilson to Thatcher, Apollo to Skylab & The Shuttle, OPEC to queues at petrol stations.
From Bloody Sunday to Power Sharing, power cuts to 3 day weeks,
disco… to the winter of discontent.
From main frames to Apples, post strikes to email.
Old money to decimal, past VAT, into the EU & up the butter mountains.
From The Cold War to the Cod Wars to The Godfather and more….
…with music, soundscapes & platform shoes to remind you of good times, & bad.
A highly dynamic & energetic collage of the stories, the time, the people, the music.
A theatrical romp through the 70s.
An exciting smorgasbord of theatrical vignettes,
a whistle-stop tour of your memories and of modern history.
Multi-Award-winning Jonathan Brown plays, in lightning-fast succession,
65 distinct moments from the 70s, the people, the events, the musicians, the upheavals, the iconic junctures that shaped our world.
Bathed in the soundscapes and music of the times, enhanced by the audience's memories and imaginations,
Jonathan takes you back into a world that was both revolutionary and challenging. Funny, poignant, moving. 
Outstanding Show
"masterly…such integrity….both hilarious and chilling by turns…extraordinary fluency… mesmerising…why (isn't) this virtuoso writer, director & performer already a national icon? There's no greater writer/performer working in Brighton, or Sussex." Fringe Review. May 2022

"Our audience loved you once again!"


Claudia Pepler,

Director

,

Merlin Theatre
"Wow, what a tour de force …thoughtful, clever, quick, moving, funny, engaging …a really brilliant performance from a shape shifting genius …Go Jonathan, go, and please don't stop." Jane Flood, Storyteller.
"We went back to the fabulous 70's for a beautifully observed commentary on the events with a great mix of music. It was emotional & some of the events are still current! Thank you for a great evening" Carol Kennedy.
5 Stars "…an exceptionally crafted & masterfully executed epic."
The Lewesian on "The Spirit of Woodstock"

Written & Performed by Jonathan Brown
Best New Play New Writing South 2012,
Best New Play NWS (Shortlist) 2013,
Bruntwood Prize (Longlist) 2019,
Best Male Performer 2013 (Brighton Fringe),
Best Male Performer (nom) 2007 (Btn Fringe)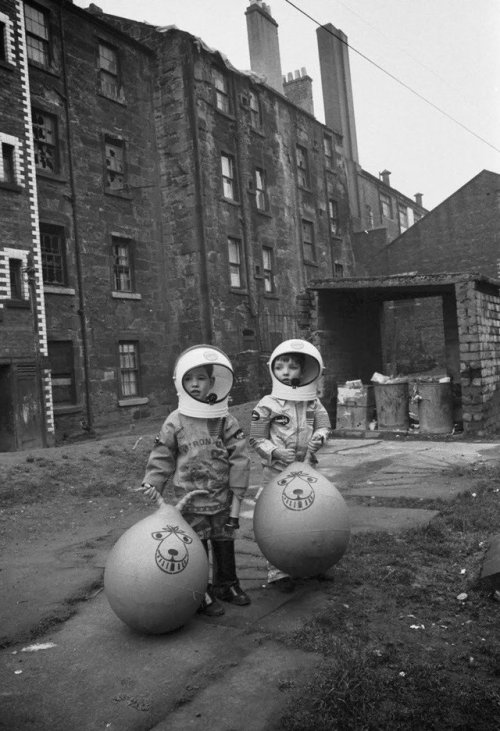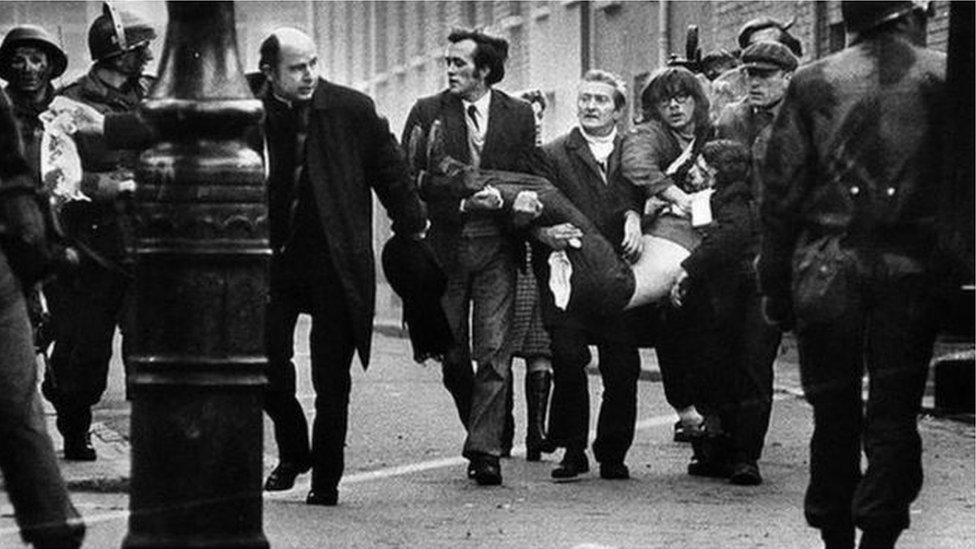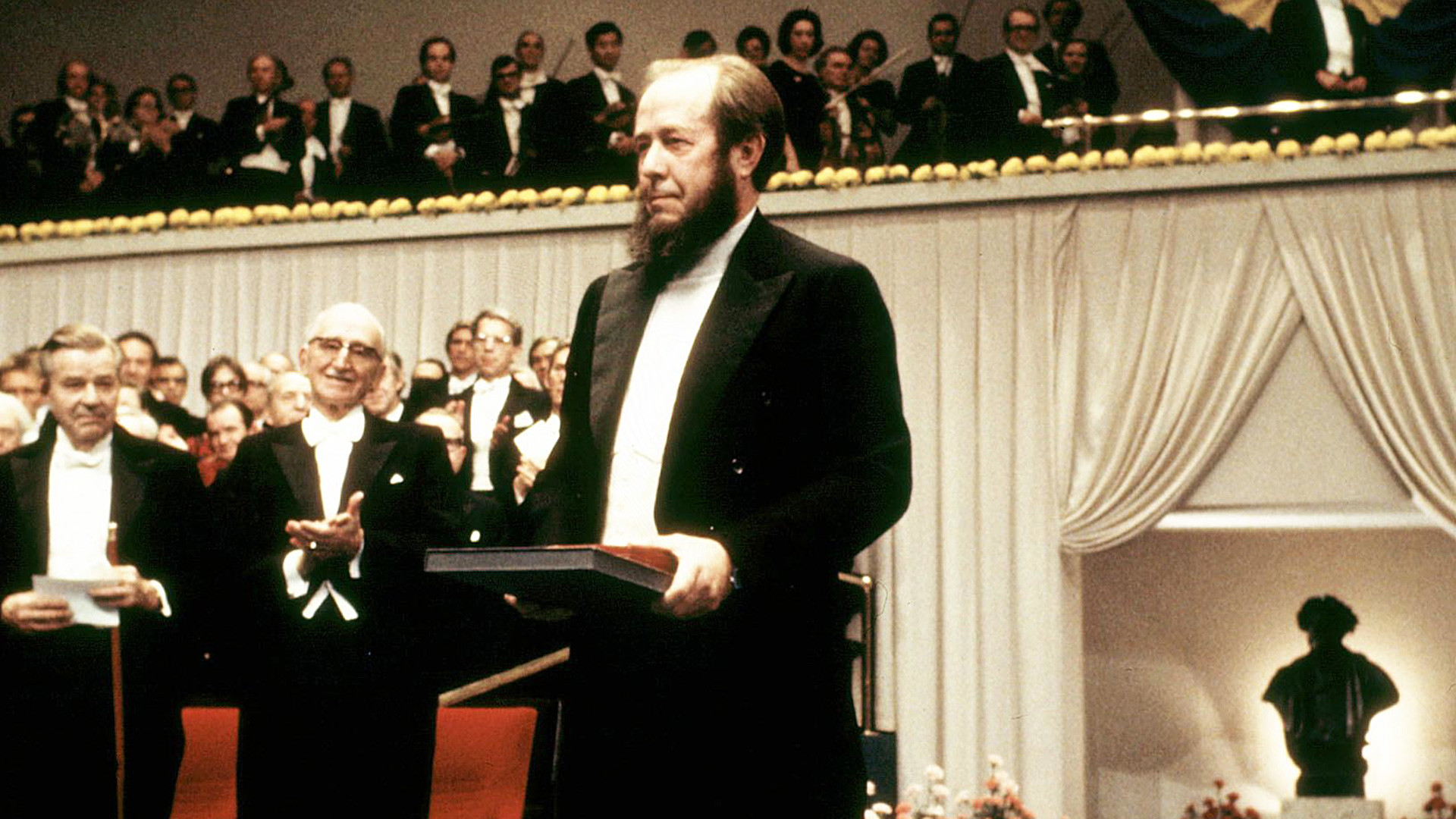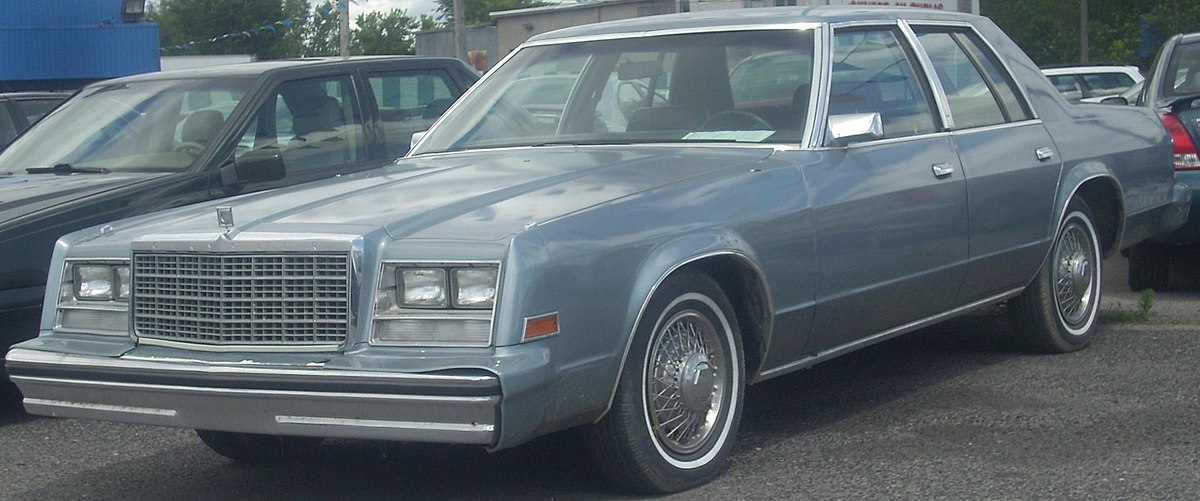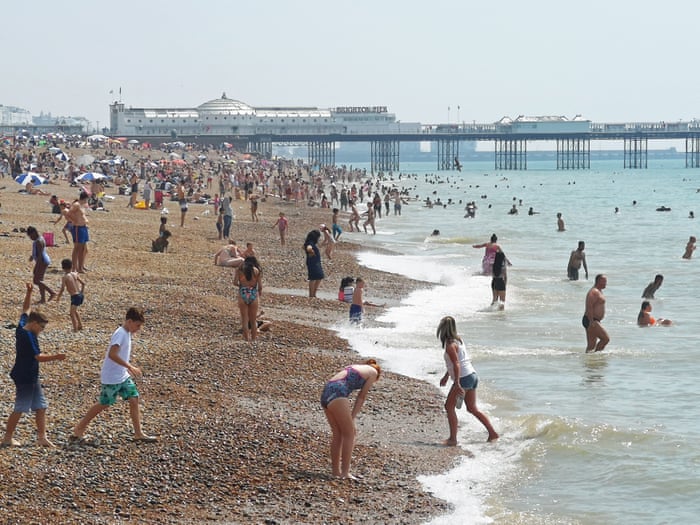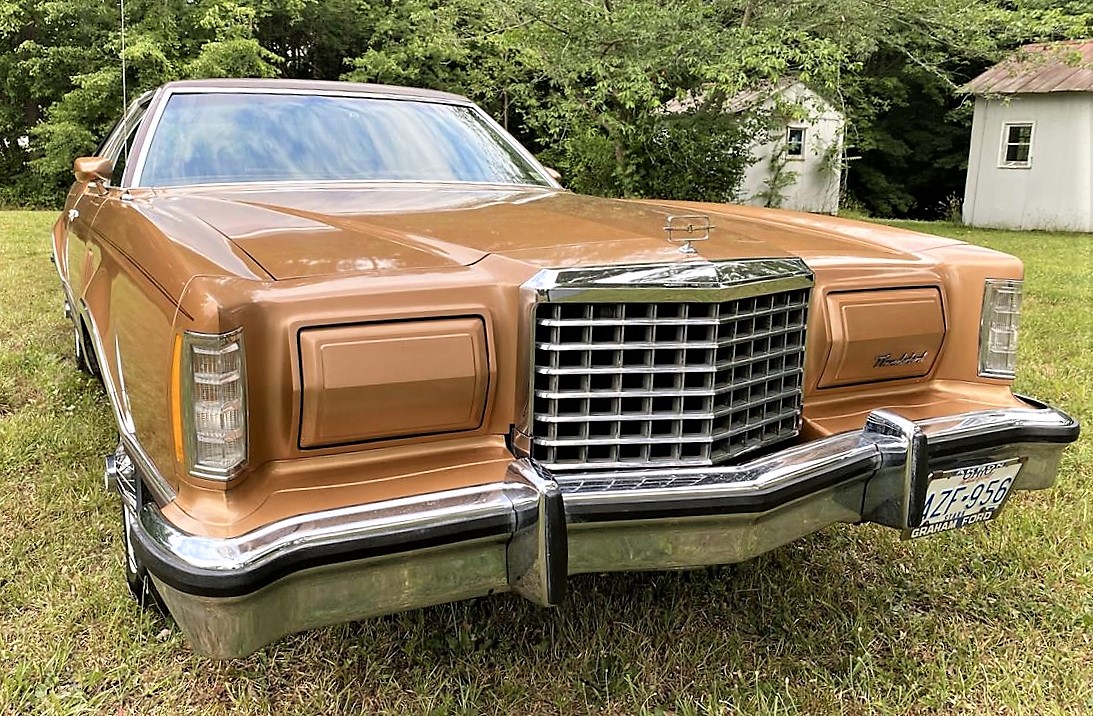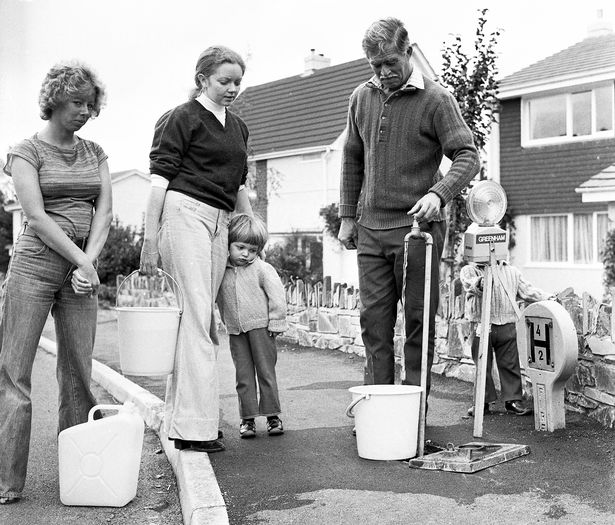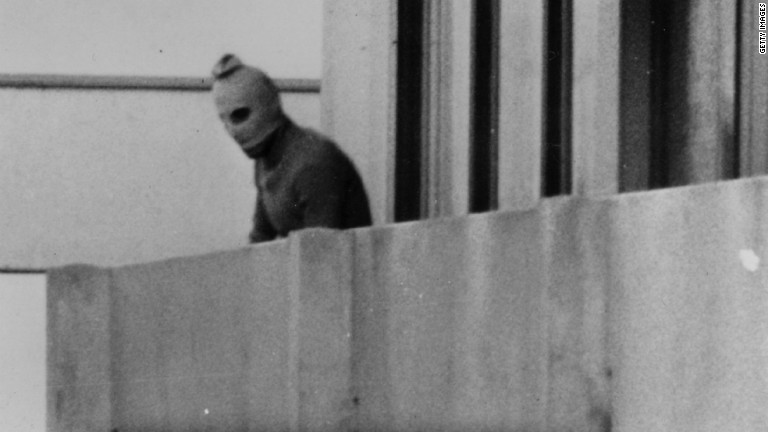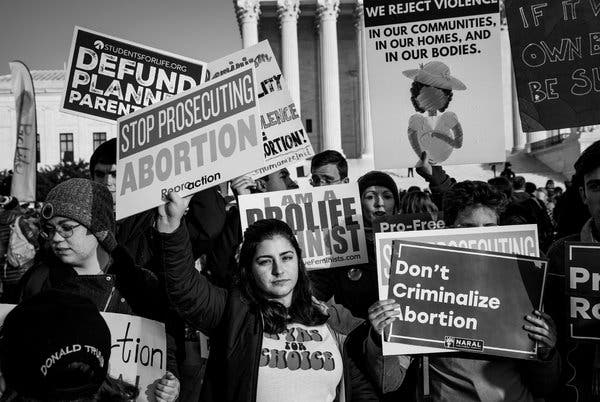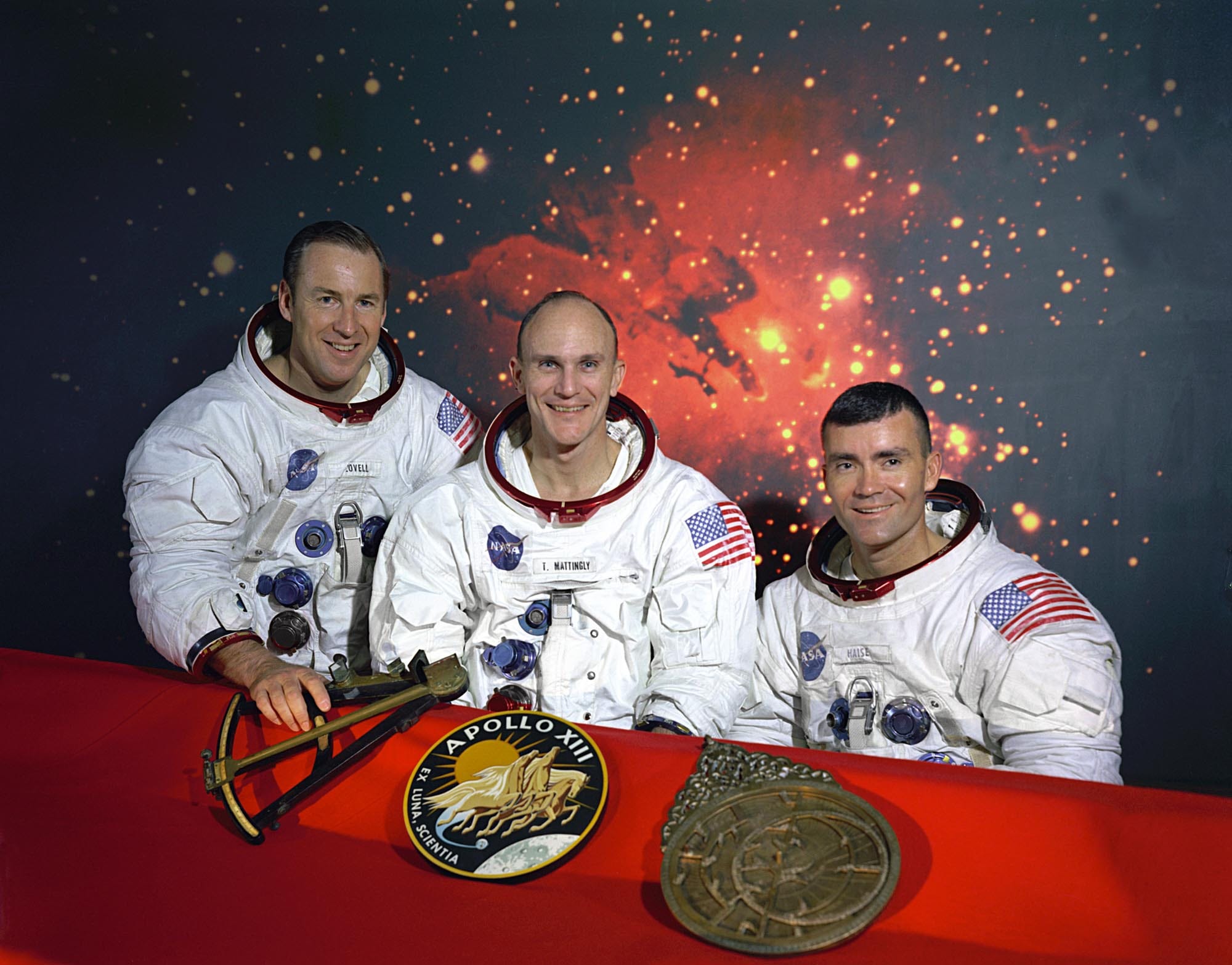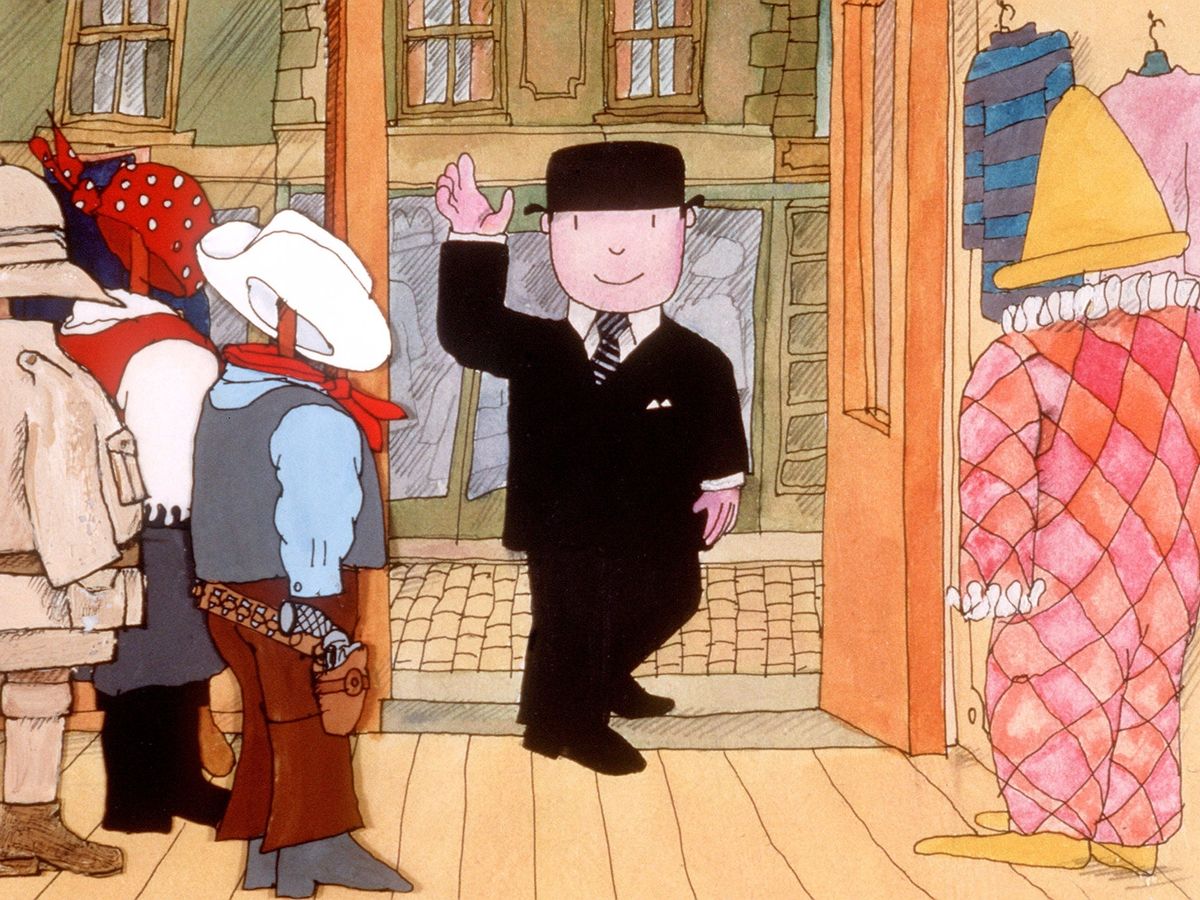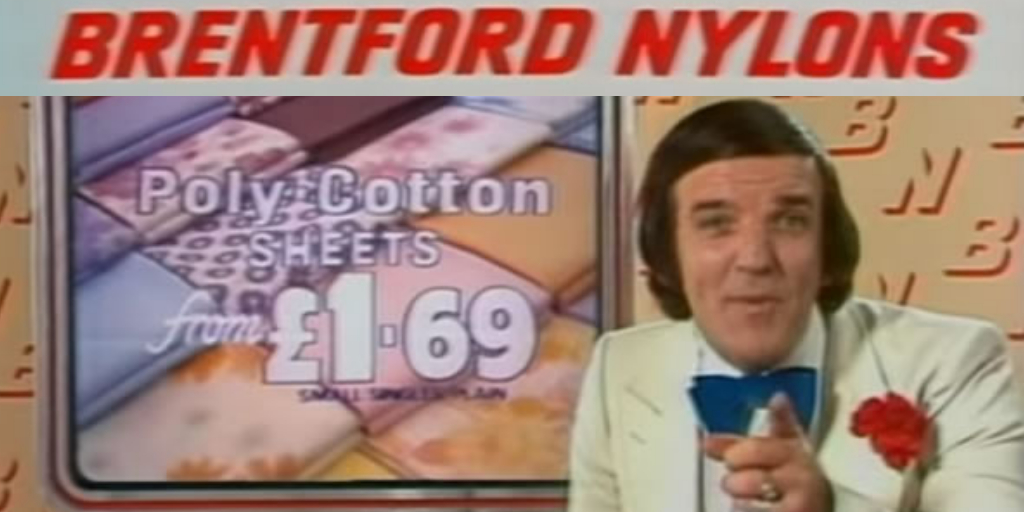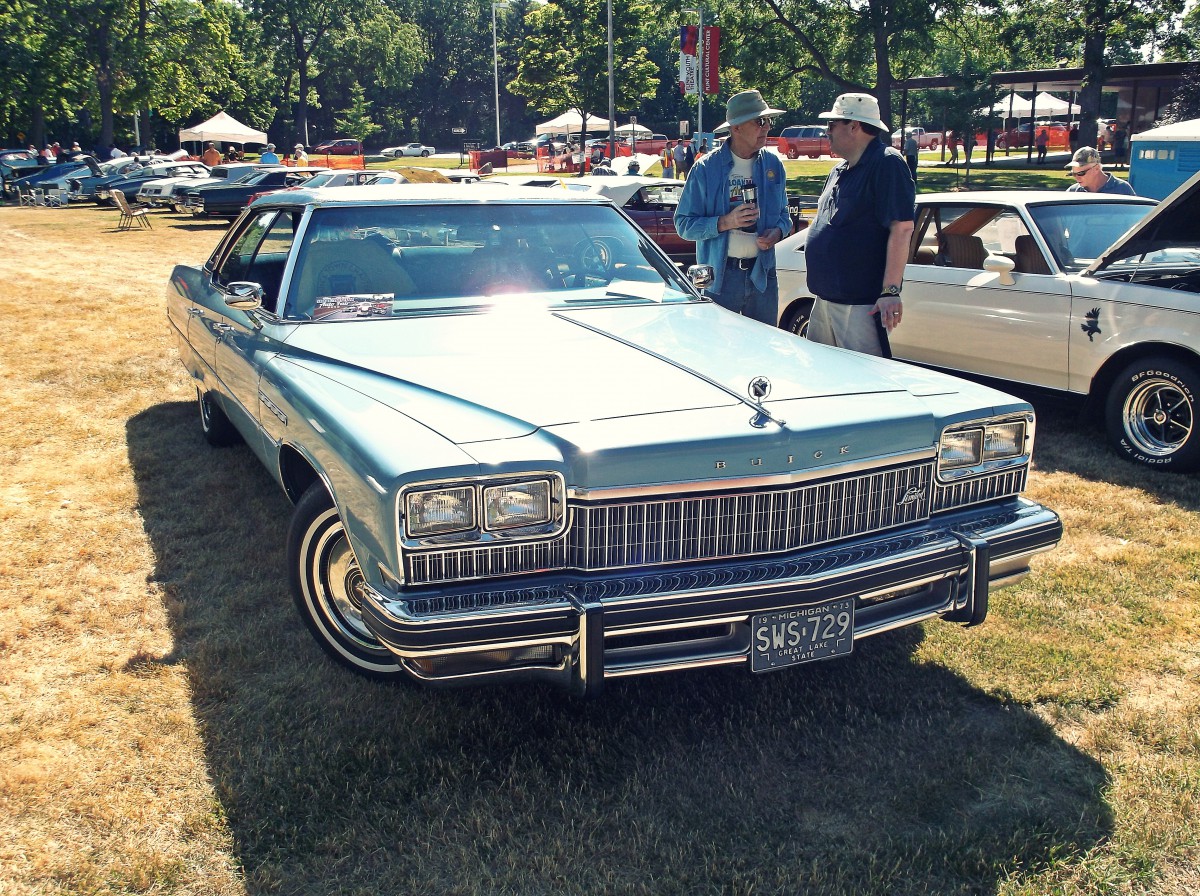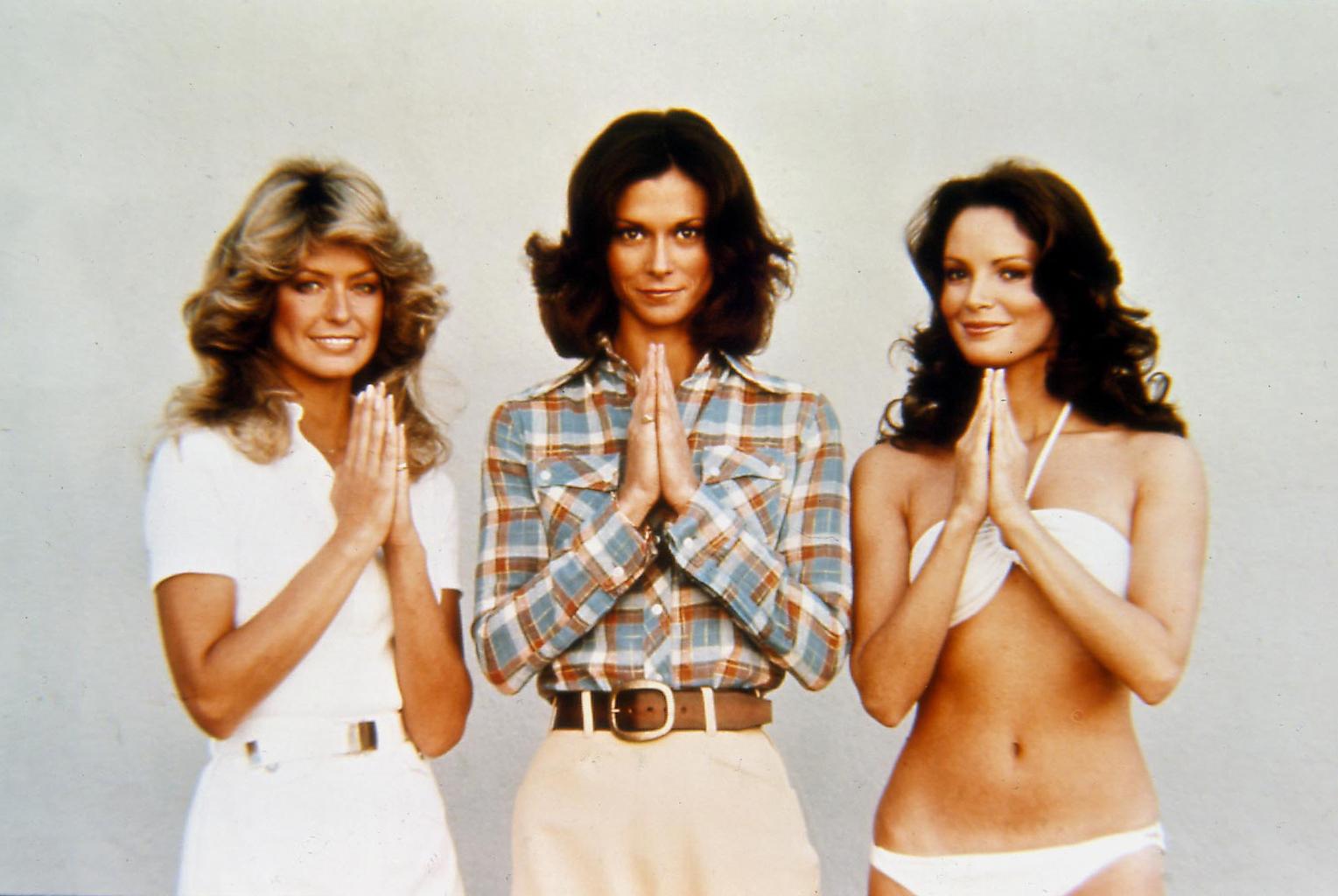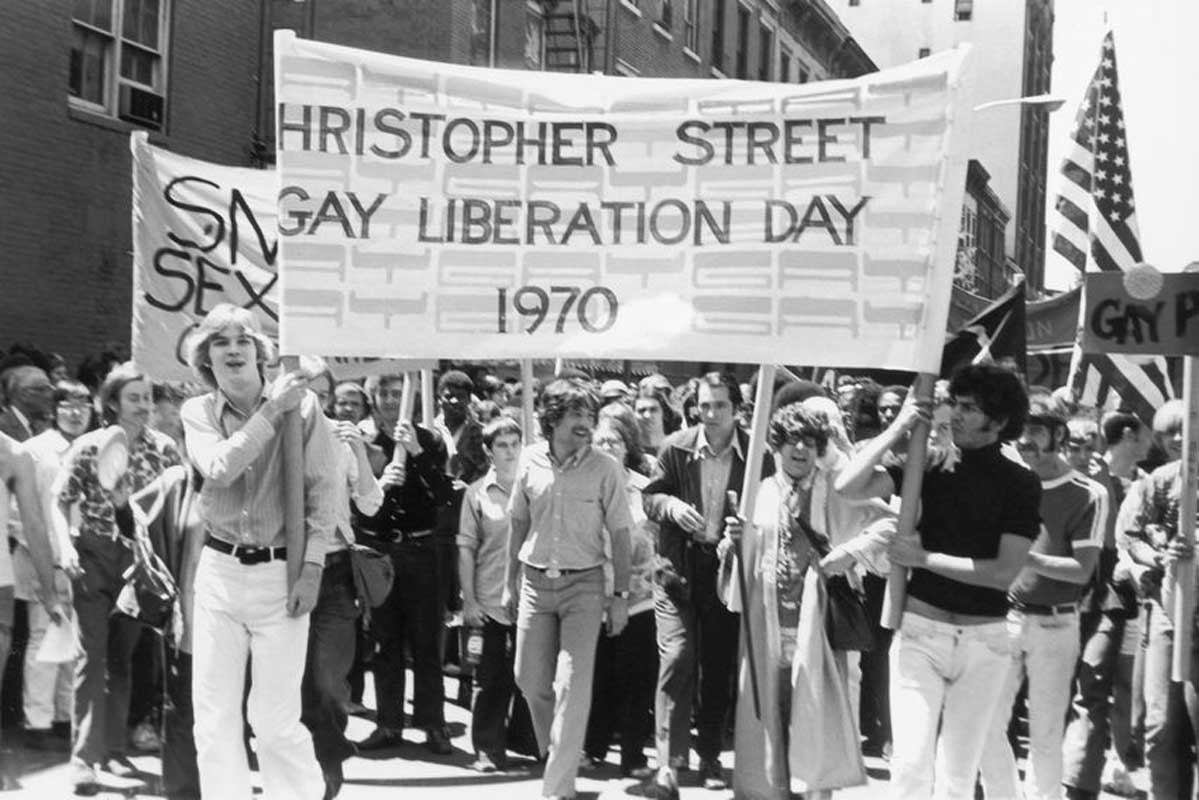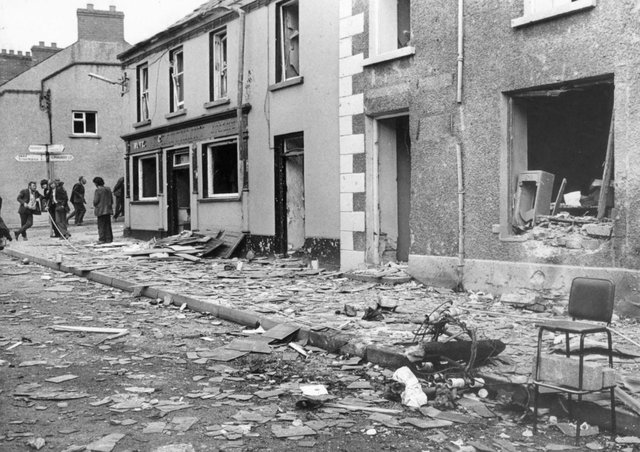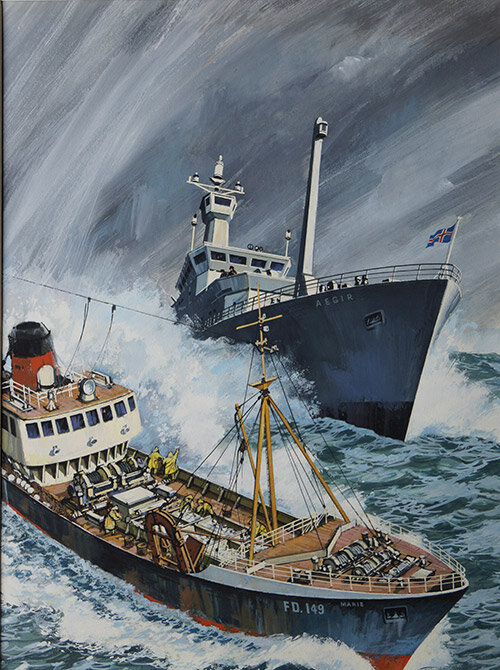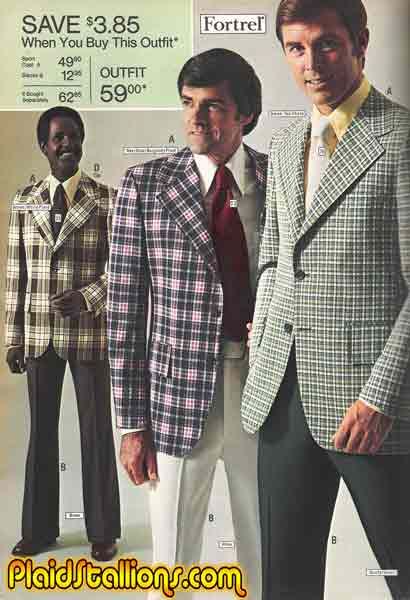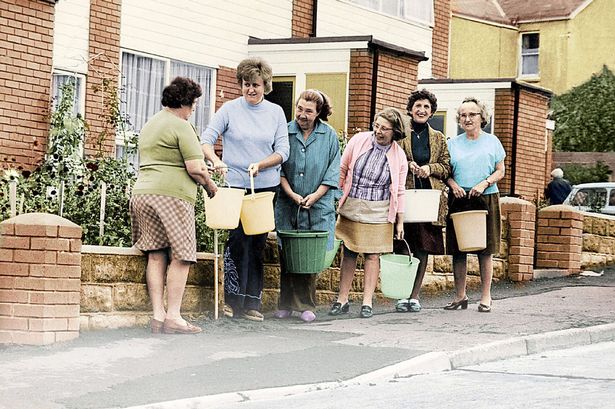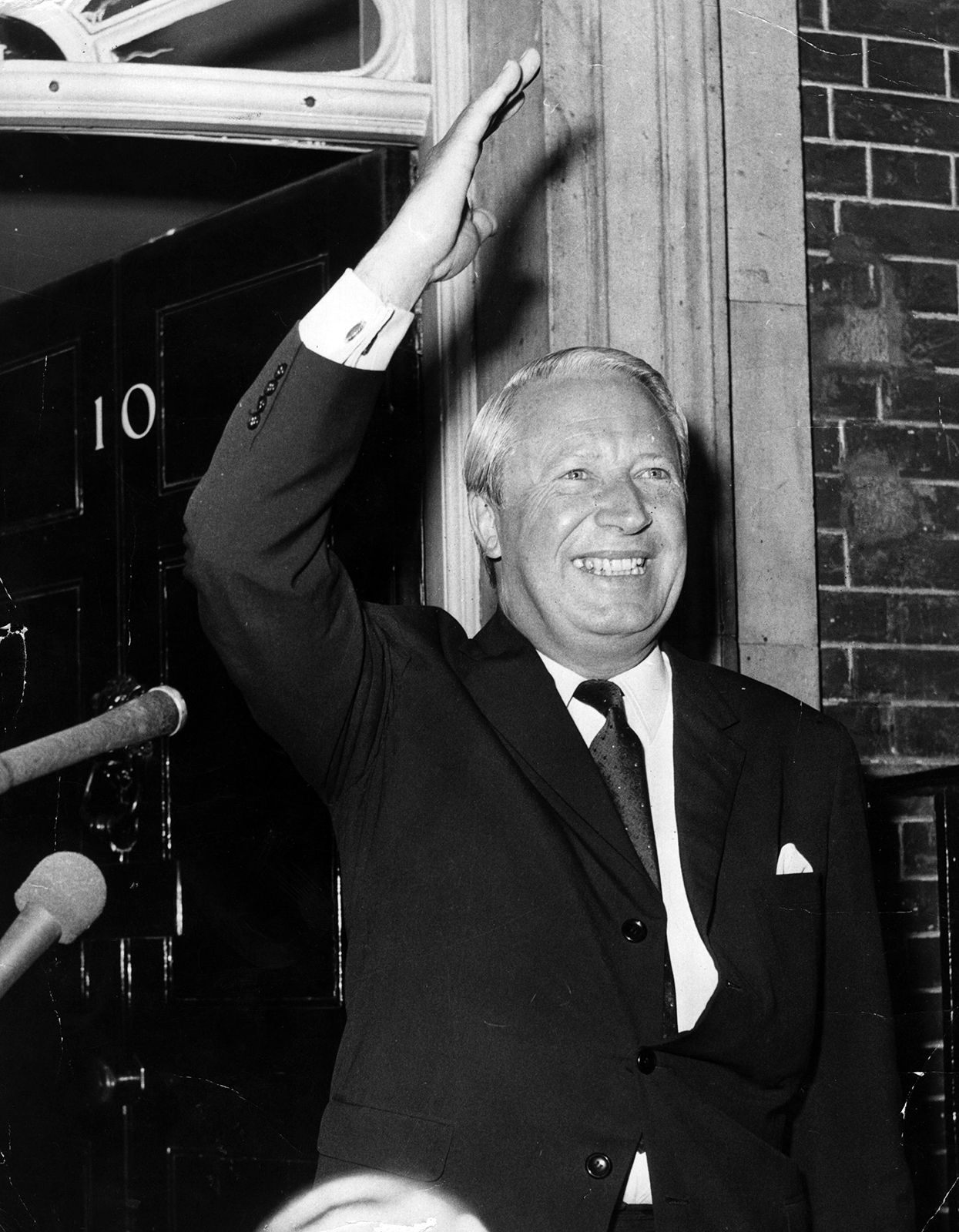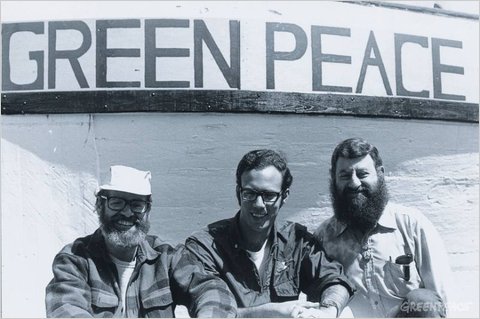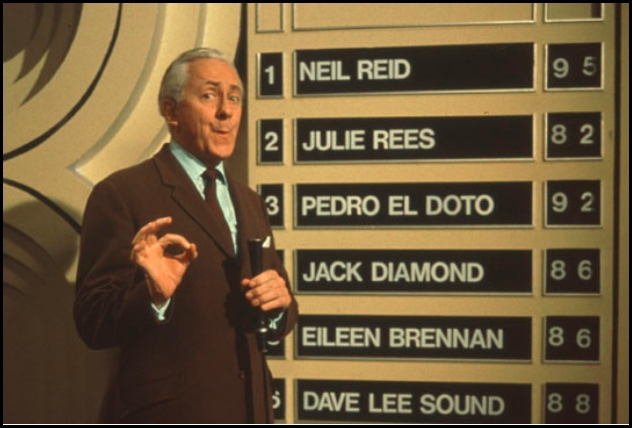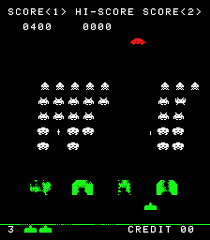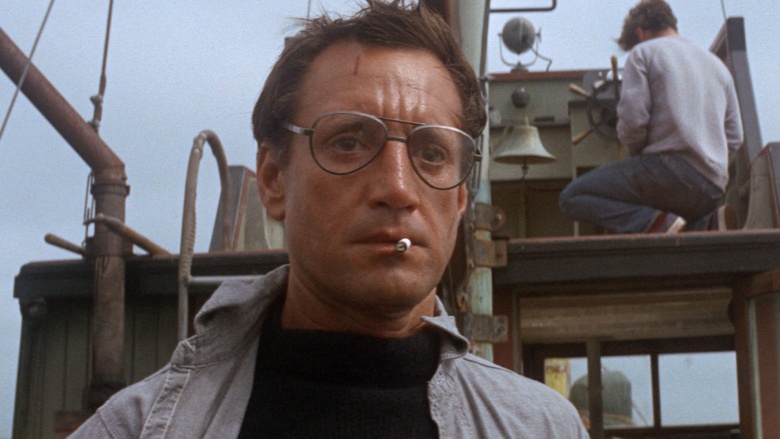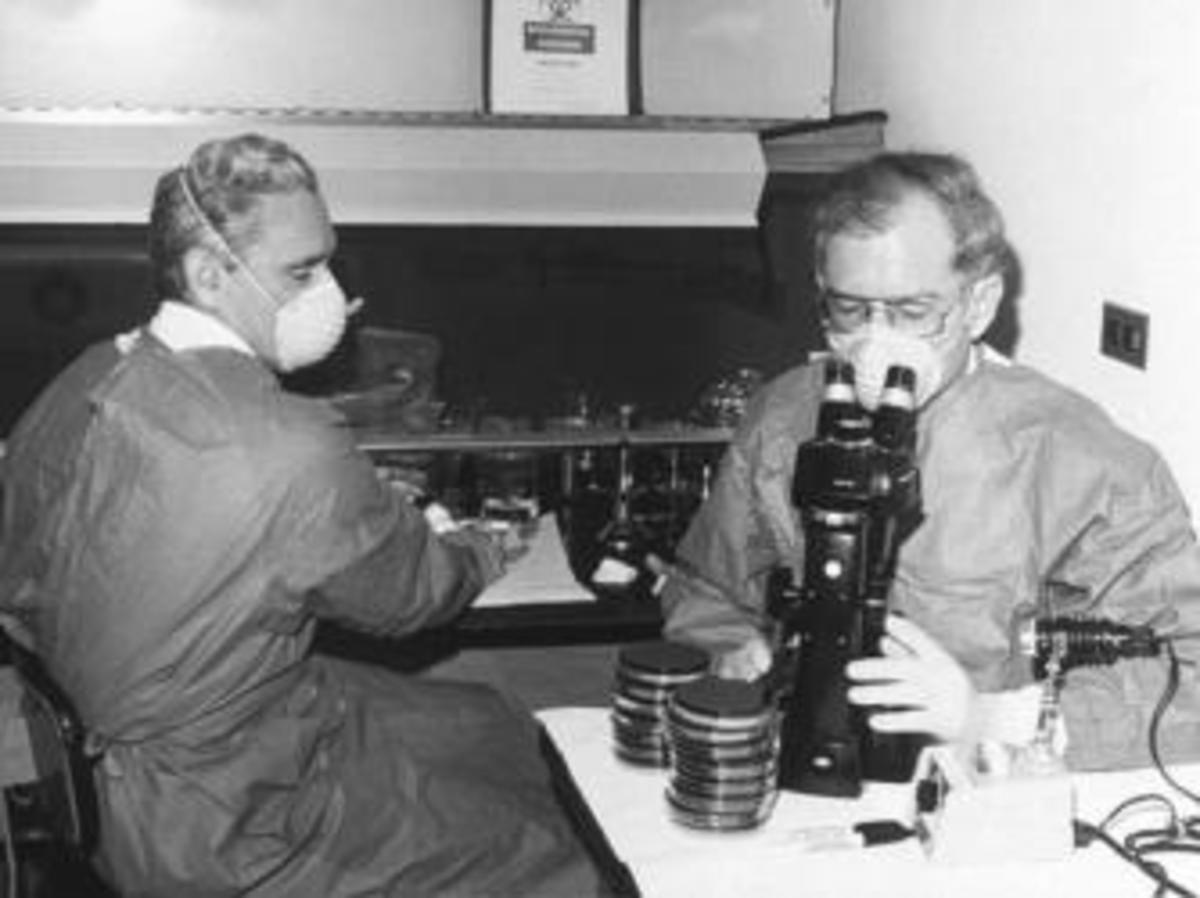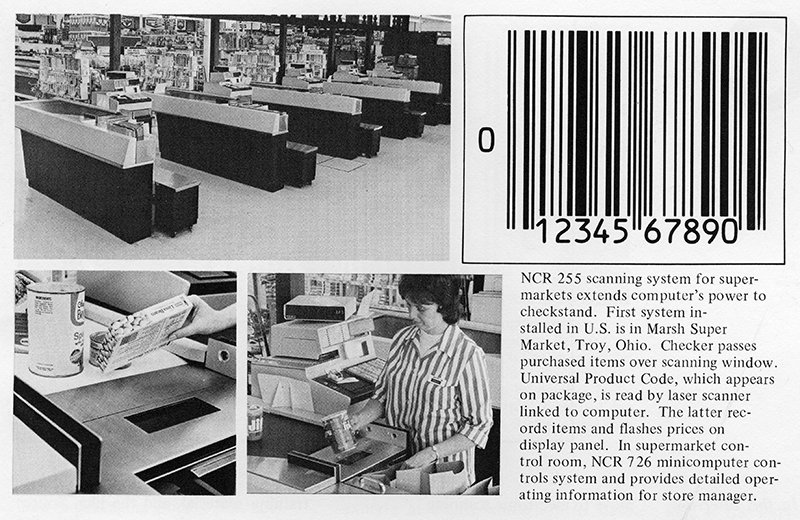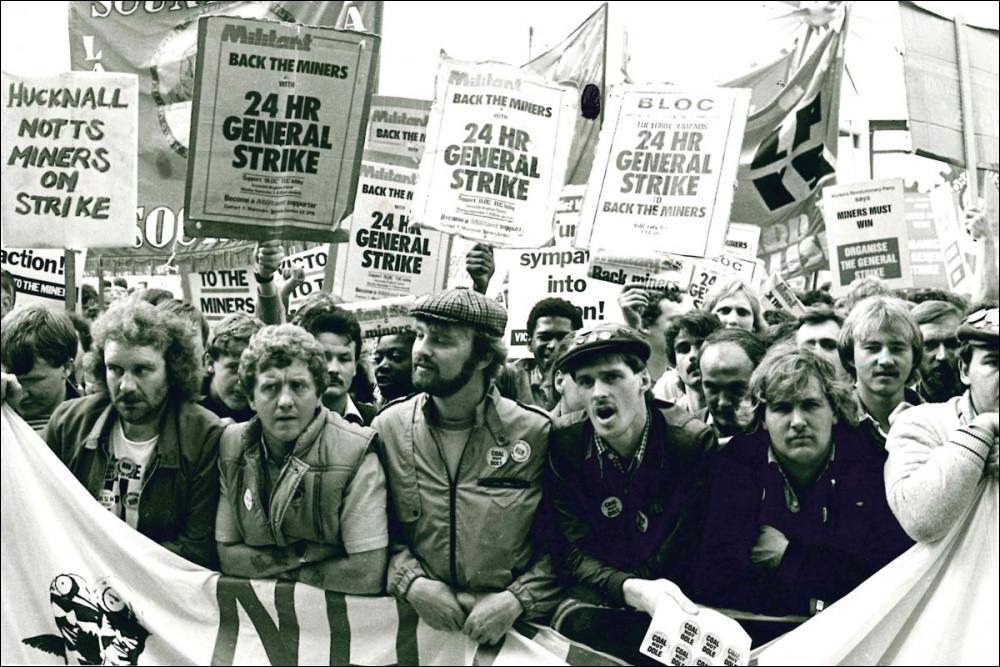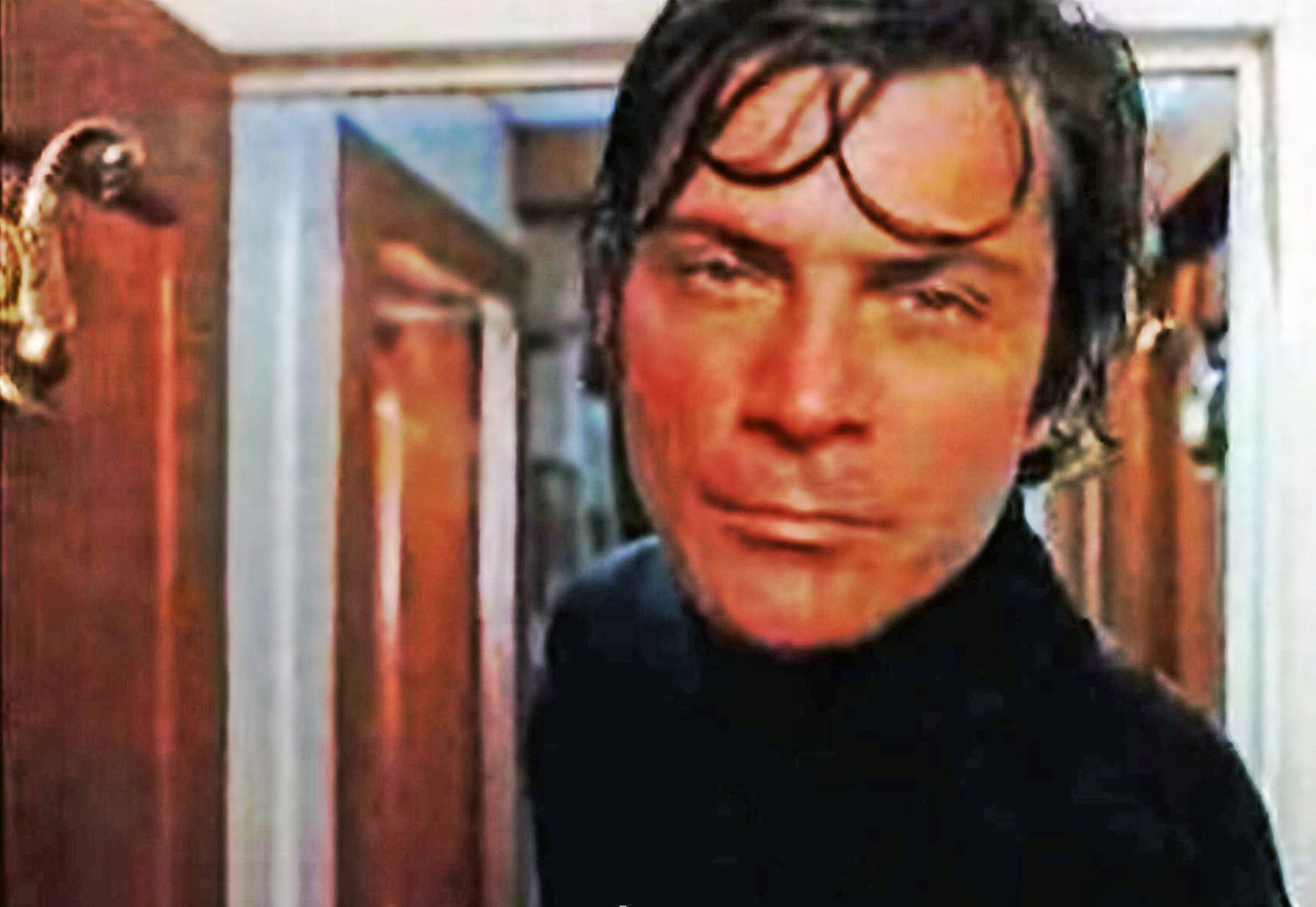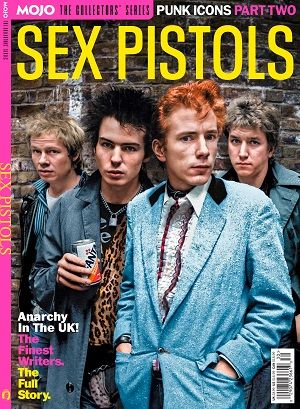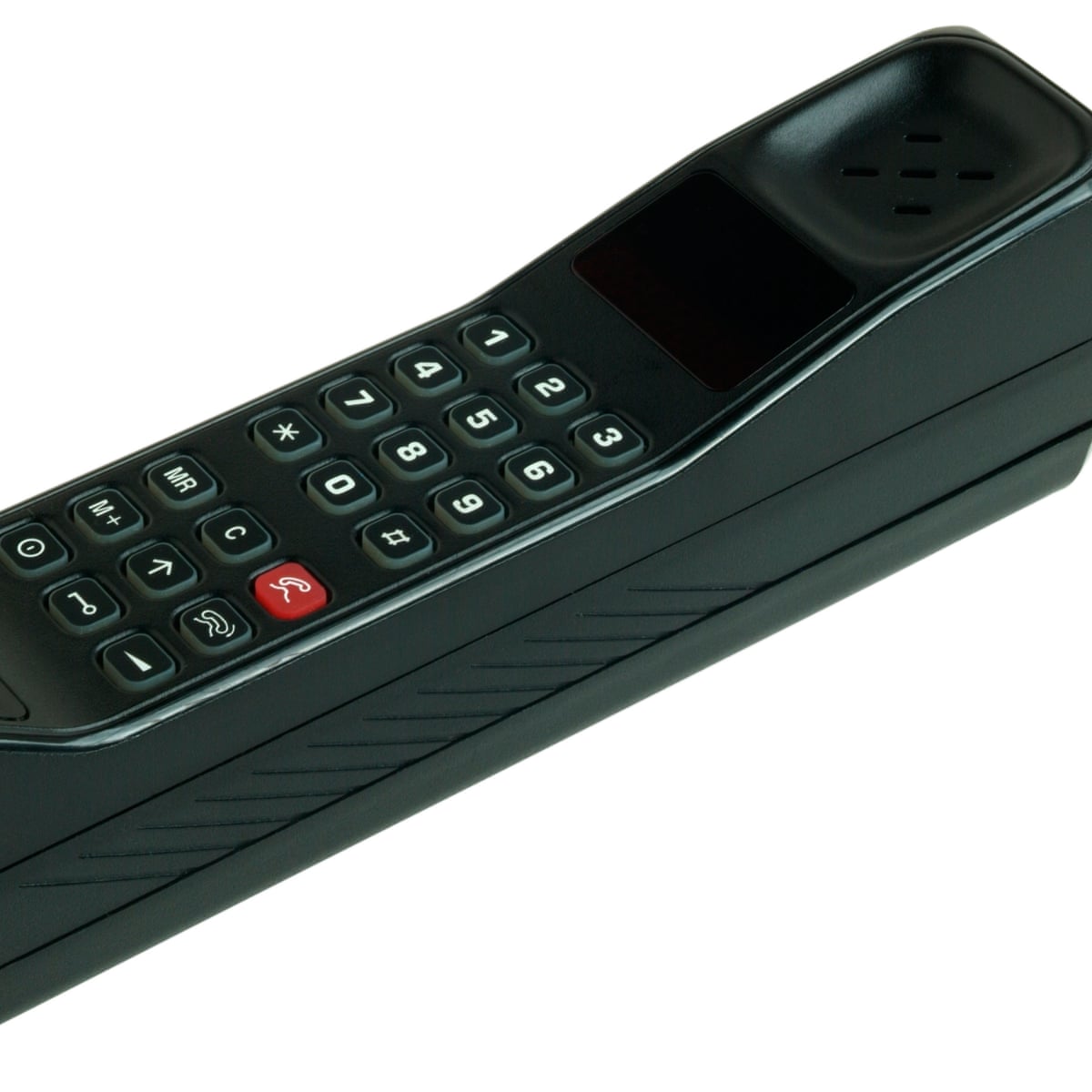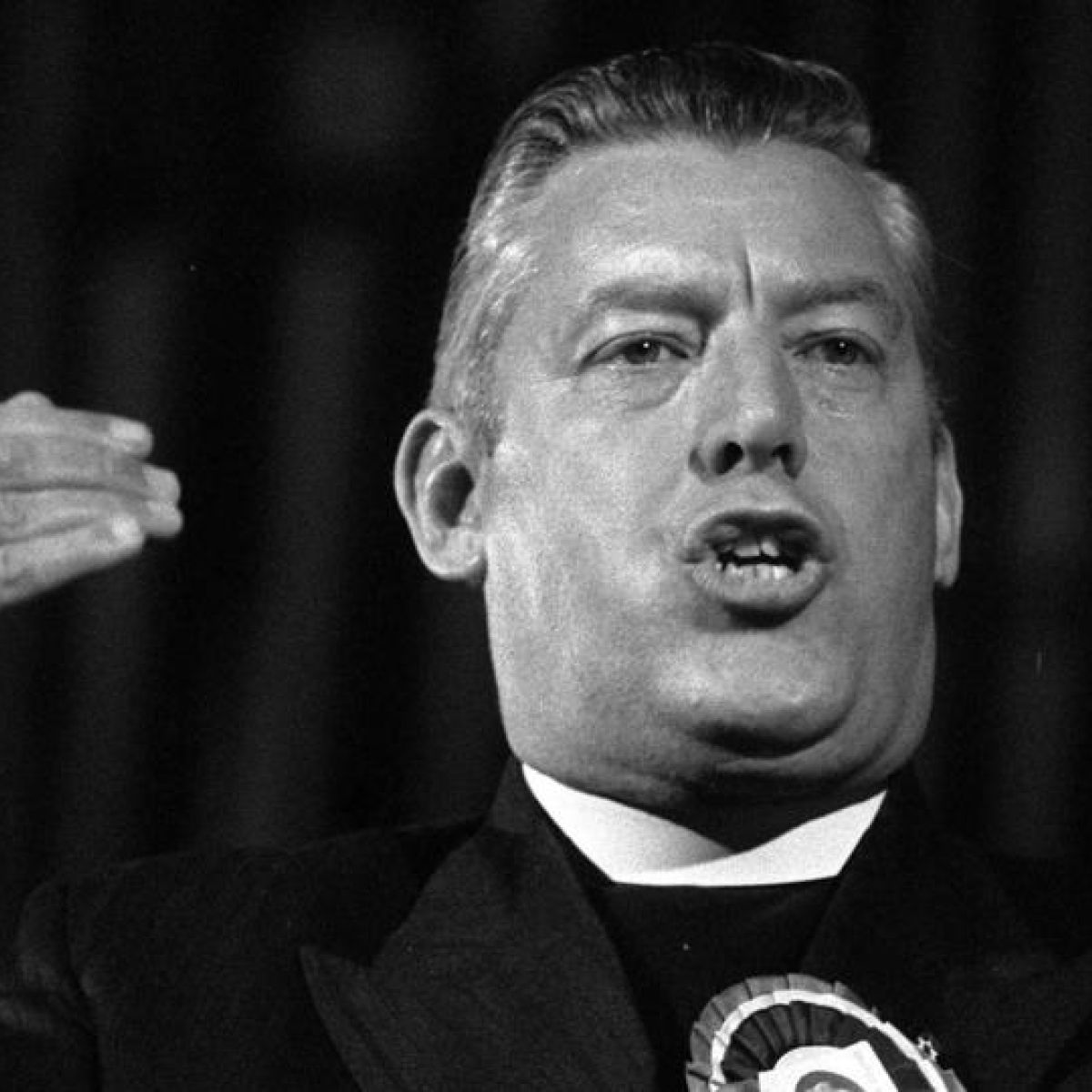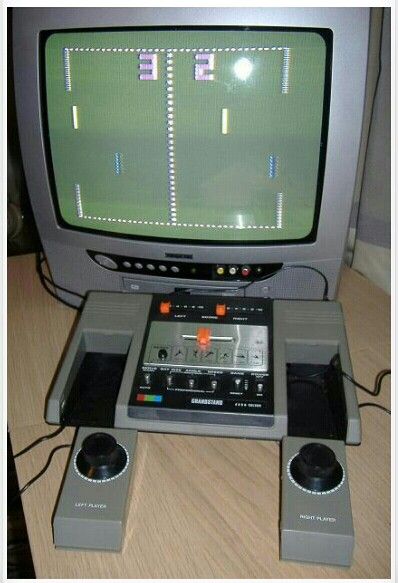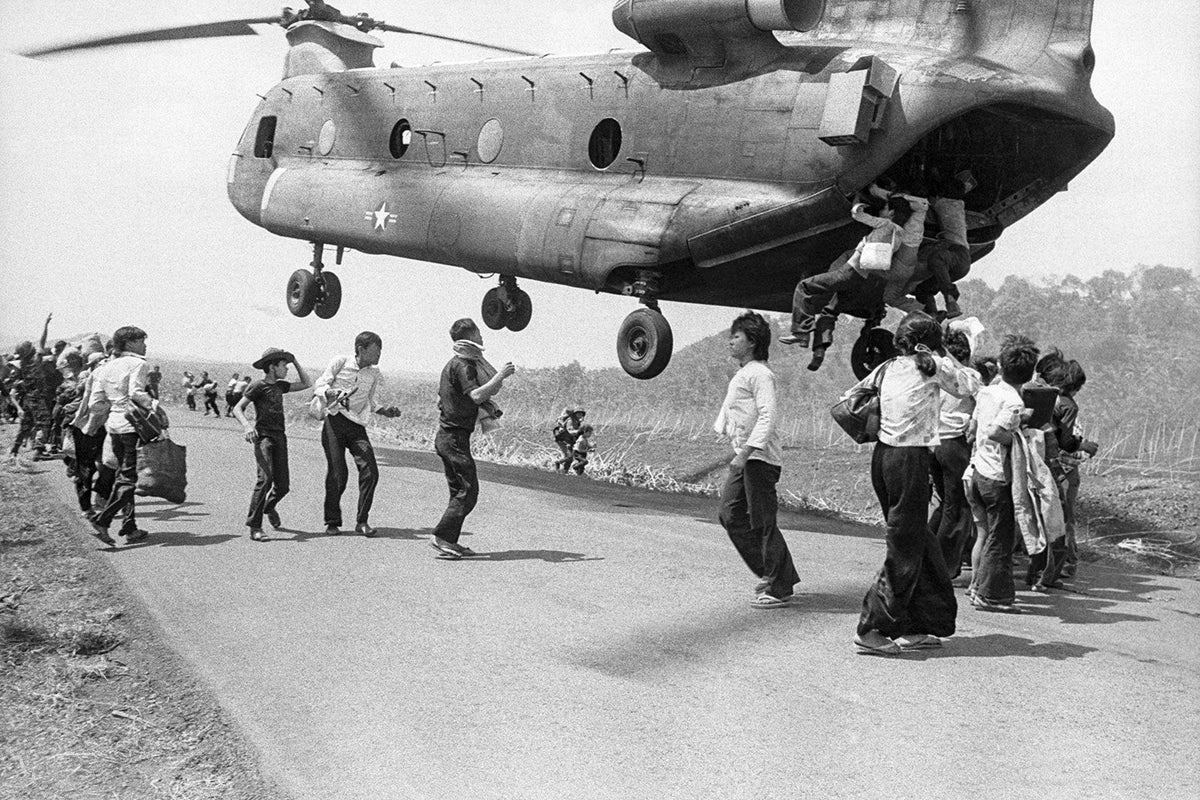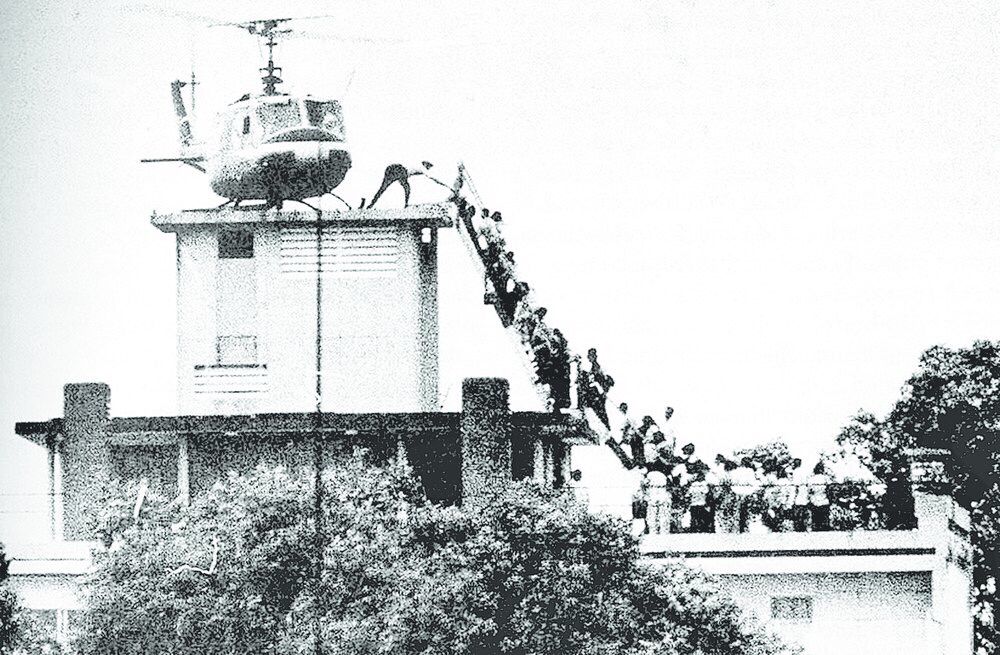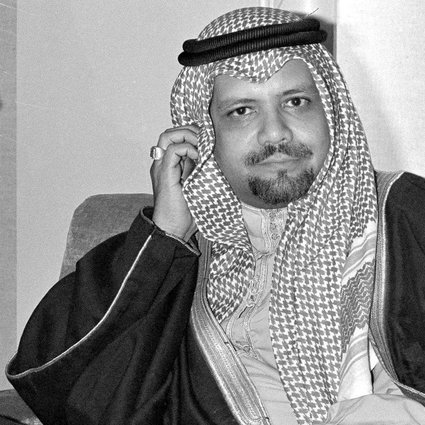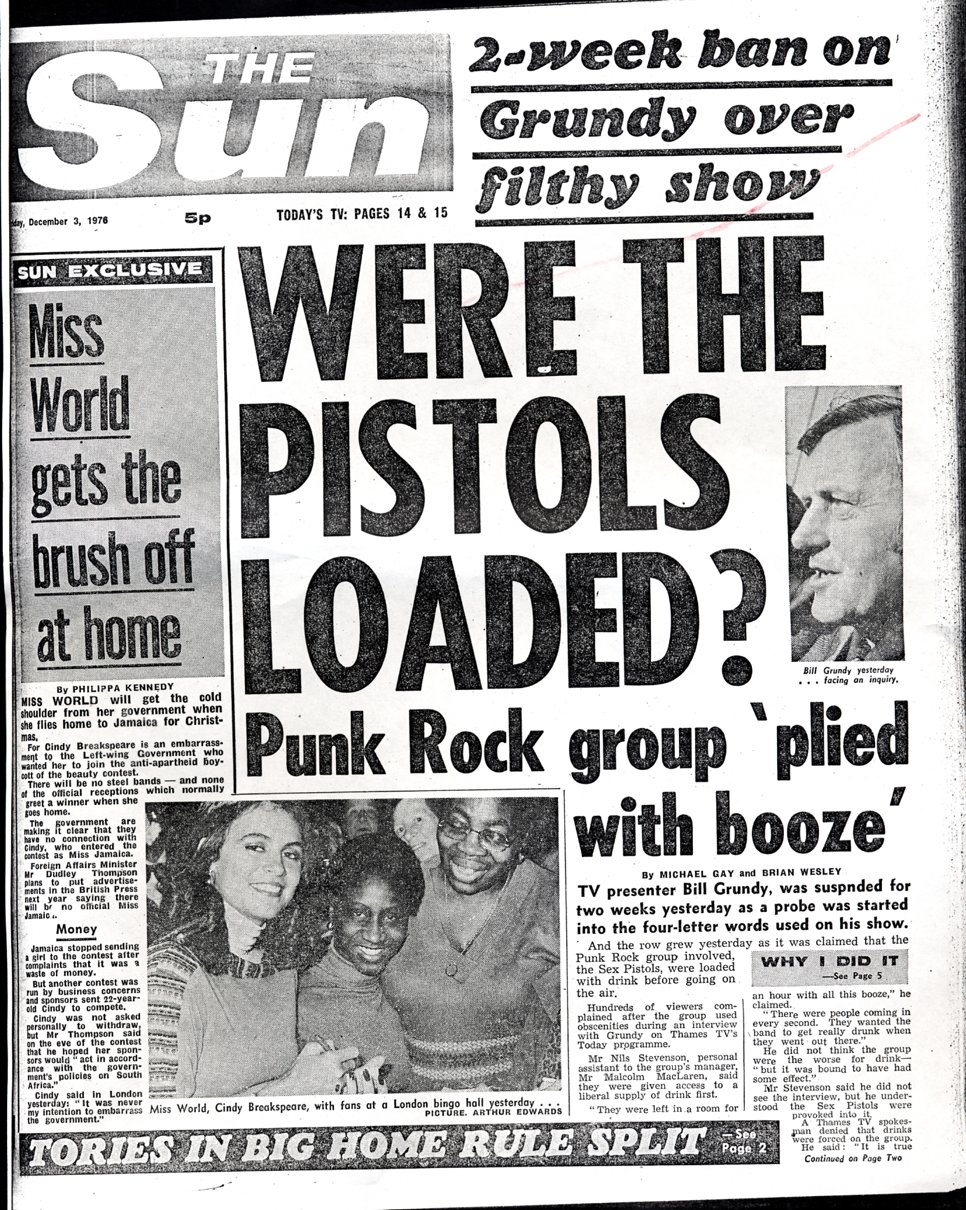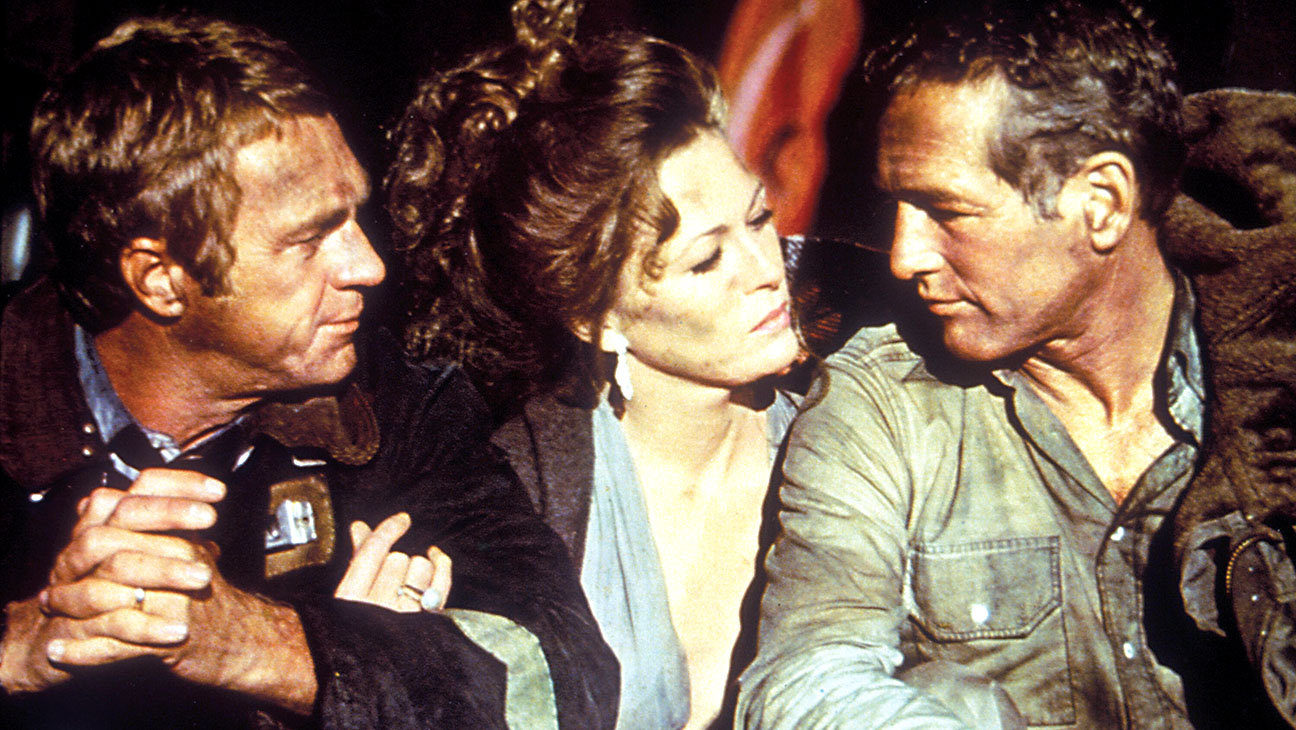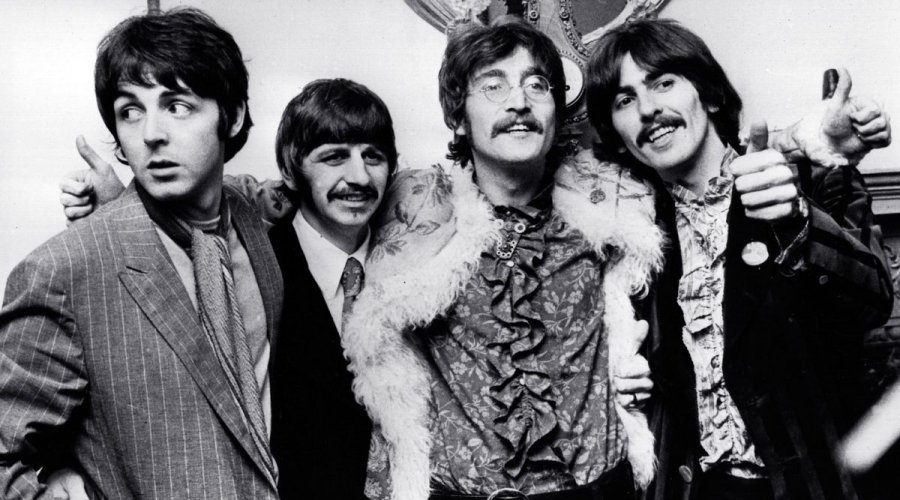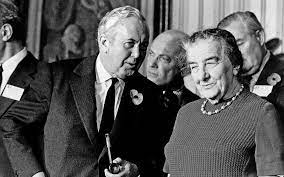 View this post on Instagram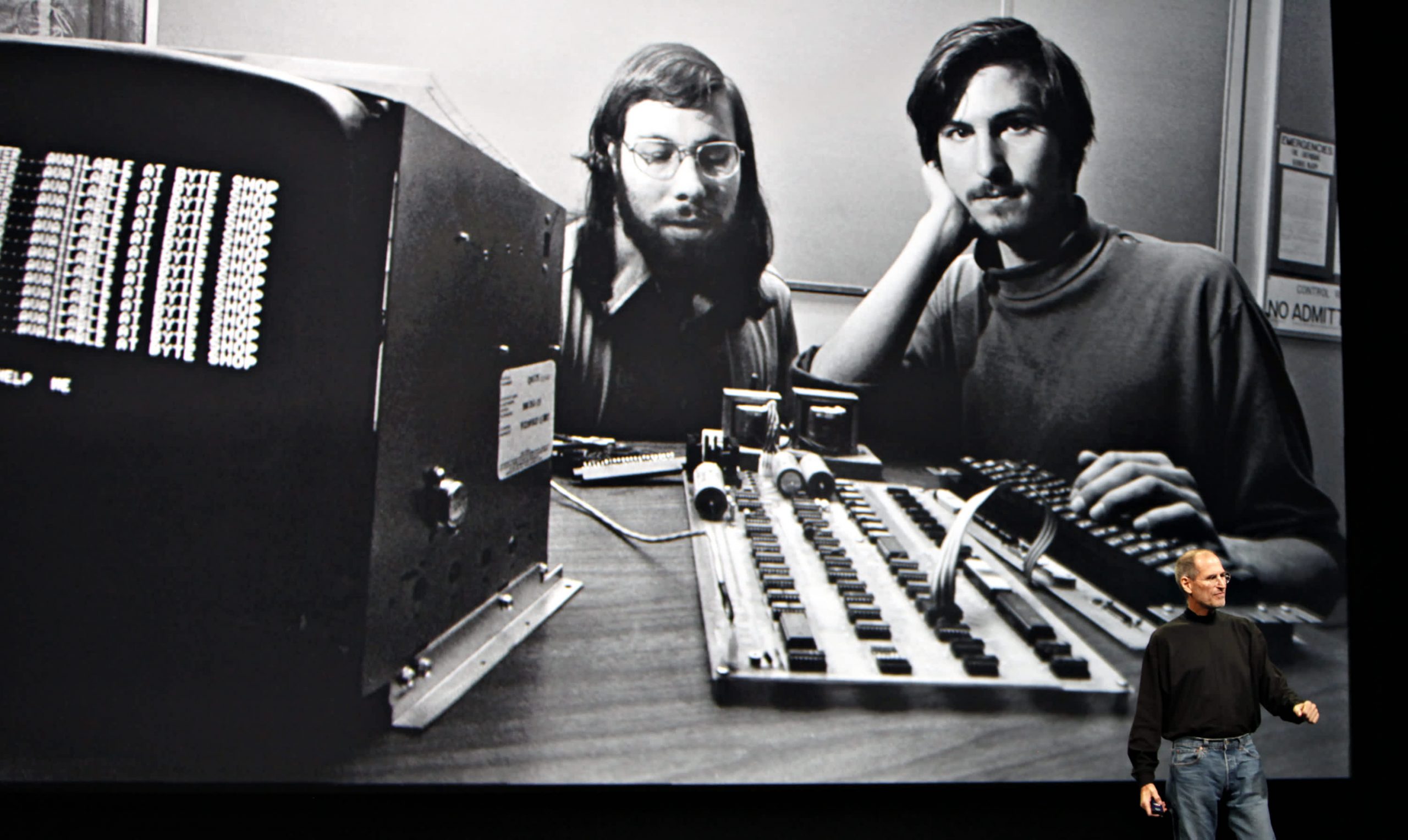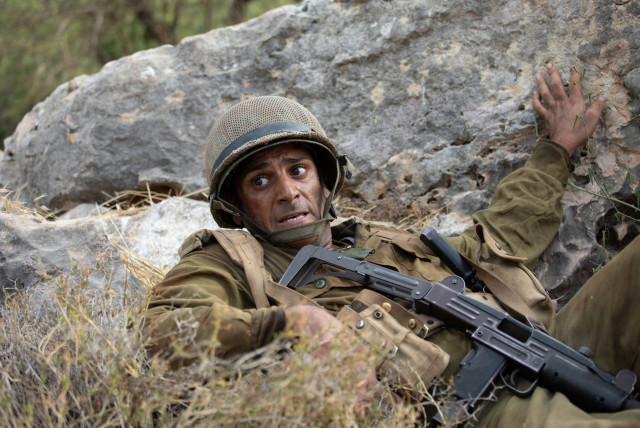 FOR BOOKERS:
Running time: 130 mins with interval.
Suitability: Adults/14yrs upwards
Minimum Space needed: 4m wide x 3m deep
Strand: Drama/Dark comedy/Theatre
Availability: Please contact us. (Nov 2022 currently not available.)