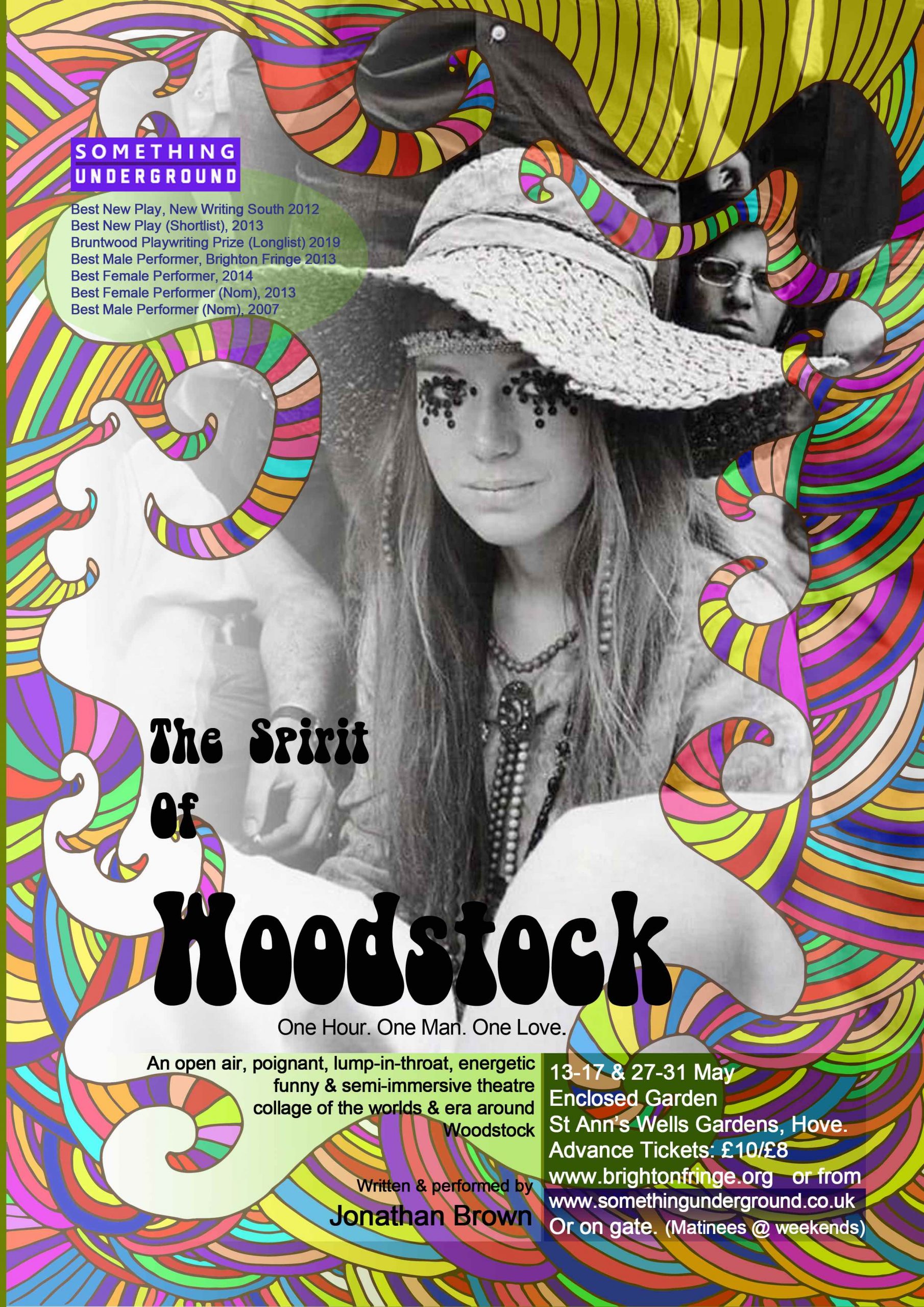 Jonathan Brown plays around 75 characters in lightning succession.
Get ready to meet….
JFK
Many, many Festivalgoers
Michael Lang
A chopper pilot
Several Members of Wallkill Public Meeting
Wes Pomeroy (assistant head of security)
Vasily Arkhipov (averted Cuban Missile Crisis nuclear attack)
Bobby Kennedy
Mimi Yasgur
Bethel Man Threatening Yasgur
Festivalgoer on payphone
Numerous Vietnamese War Veterans
Injured DNC protestor
Mandy (Young Bethel resident)
DNC riot cop
Richard Nixon
State Police / Traffic Cop
Wavy Gravy / Hugh Romney
Angry young Conservative
Ticket holder
Peter Bailey (friend  to Malcolm X)
Samantha (Opining on Viet War)
Arlo Guthrie
Joyce Mitchell (Colleague to Michael Lang)
Reporters
Abbie Hoffman:
Susannah (swimming in lake)
Country Joe
Litter-Picker Girl
Arlene (talking about the war)
Joel Rosenman (financier)
Nelson Rockefeller (Governor of State of NY)
Mission control during TLI (Translunar injection burn)
Apollo flight director
Janis Joplin
Neil Armstrong Landing on Moon
Joan Baez
Jeffrey Shurtleff (Resist the Draft)
Toilet cleaner guy (Port-o- san Corp)
Max Yazgur
Chip Monck
Guy selling The Rat (counterculture Newspaper)
Pete Townshend
Jahanara Romney 
Abbie Hoffman
Richard Nixon
Jimmy Hendrix
Heywood Hale Broun (correspondent on beach opposite Kennedy Space Centre at launch of Apollo 11)
Chair of the National Commission on the Causes and Prevention of Violence
Moon Launch Astronaut
A Saturn Five Rocket
A child being woken to see launch
Apollo 11 watcher VIP area with Binoculars
Young disillusioned man talking bout the Vietnamese war
Angela Jackson (Conservative talking about communism)
B. Kennedy Aide after shooting
Frank Jennings (Wallkill CCC Spokesperson)
Tom (19yr old potential draftee)
Wallkill Local councillor.
… and many more.
The Spirit Of Woodstock
♥One hour. One man. One love ♥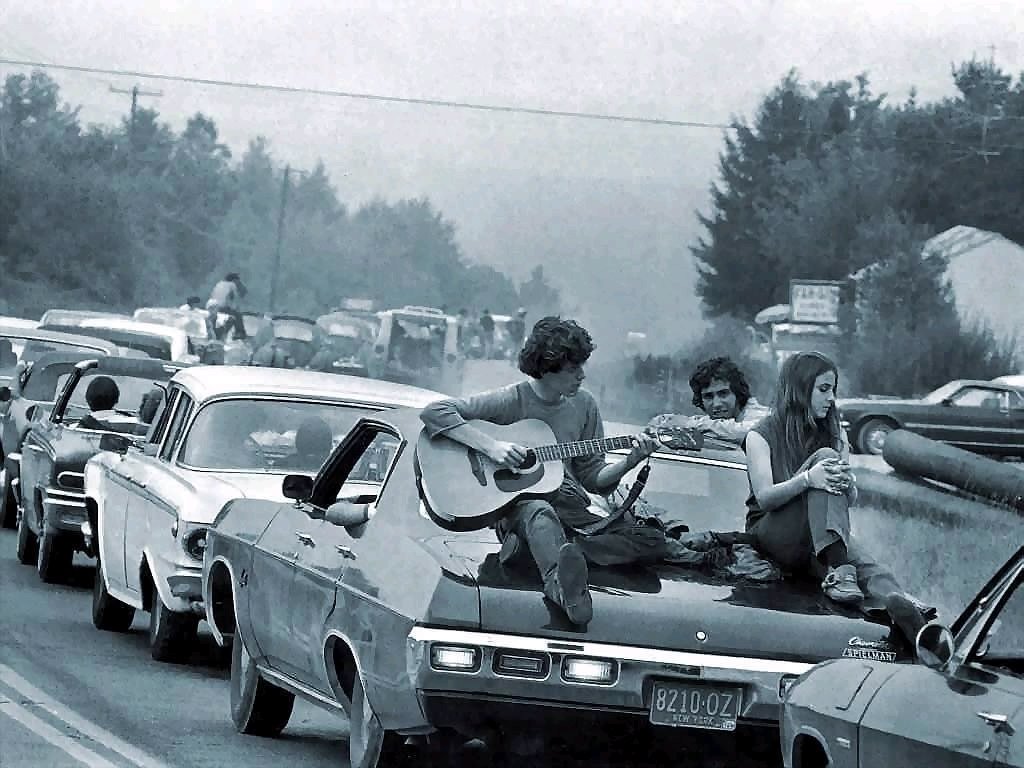 A thought-provoking, poignant, lump-in-throat, dynamic, energetic
and semi-immersive theatre collage
of the worlds and era that surrounded the "Mother of Free Festivals."

Inspired by the ethos of the hippie, counterculture, and free festival movements, and still retaining remnants of these  traditions, Award winning Something Underground Theatre Company brings you, in 2020, it's tribute to Woodstock '69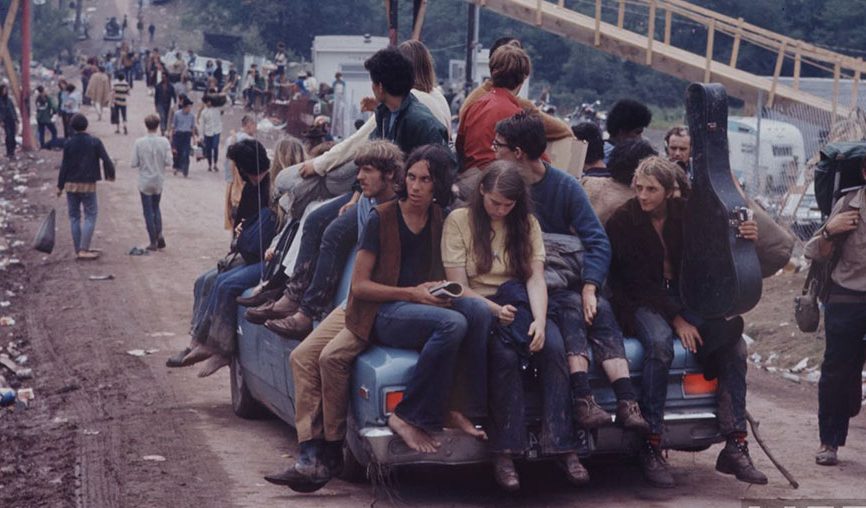 .)
"The Spirit of Woodstock" is a vibrant, dynamic, visual, energetic, thought-provoking and semi-immersive show staged on a large Al-scaff tower, where the solo performer (ironically) plays a huge cast, including many of the 400,000 "kids" that attended Woodstock '69; organisers (e.g. Mike Lang / Joel Rosenman);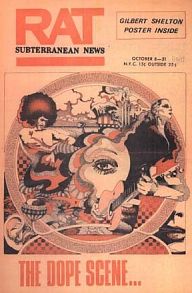 MC  (Chip Monck); a helicopter pilot; some of the performers (e.g. Jerry Garcia, Pete Townshend, Arlo Guthrie, Janis Joplin, Country Joe Macdonald and more), local residents, policeman on the nearby road, acid dealers, Max Yasgur (farmer who owned the land), parents of kids attending, local shopkeepers, toilet cleaners, medical personnel, Wavy Gravy, and The Hog Farm (food distributors and Please Force), TV News Reporters, lighting rostra guys; sound techies;  and many, many more,….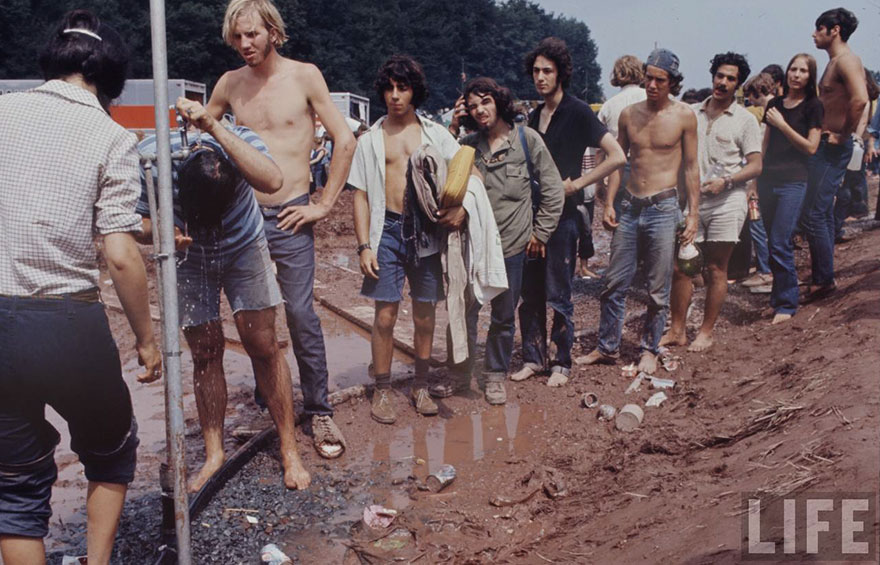 The performer also creates many of the characters and events that portray the background scene to the whole era, including the Lunar landings,  counterculture revolutionaries, "resist the Draft" and civil rights protestors, The Merry Pranksters, Abbie Hoffman, Vietnam Vets, those that supported the Vietnamese war, Politicians (e.g. Nixon), Nelson Rockefeller (Governor of New York State), state troopers and national guard, members of the Wallkill chamber of commerce who opposed the Wallkill original venue, people who threatened the Jewish Yasgur, Chair of the National Commission on the Causes and Prevention of Violence, Jerry Rubin. (Writer for underground / counterculture papers such as The Rat). And many more. The whole thing is imbued with strains of the music, soundscapes, announcements, voices and background atmosphere that help dramatically create the haunting ethos of the time.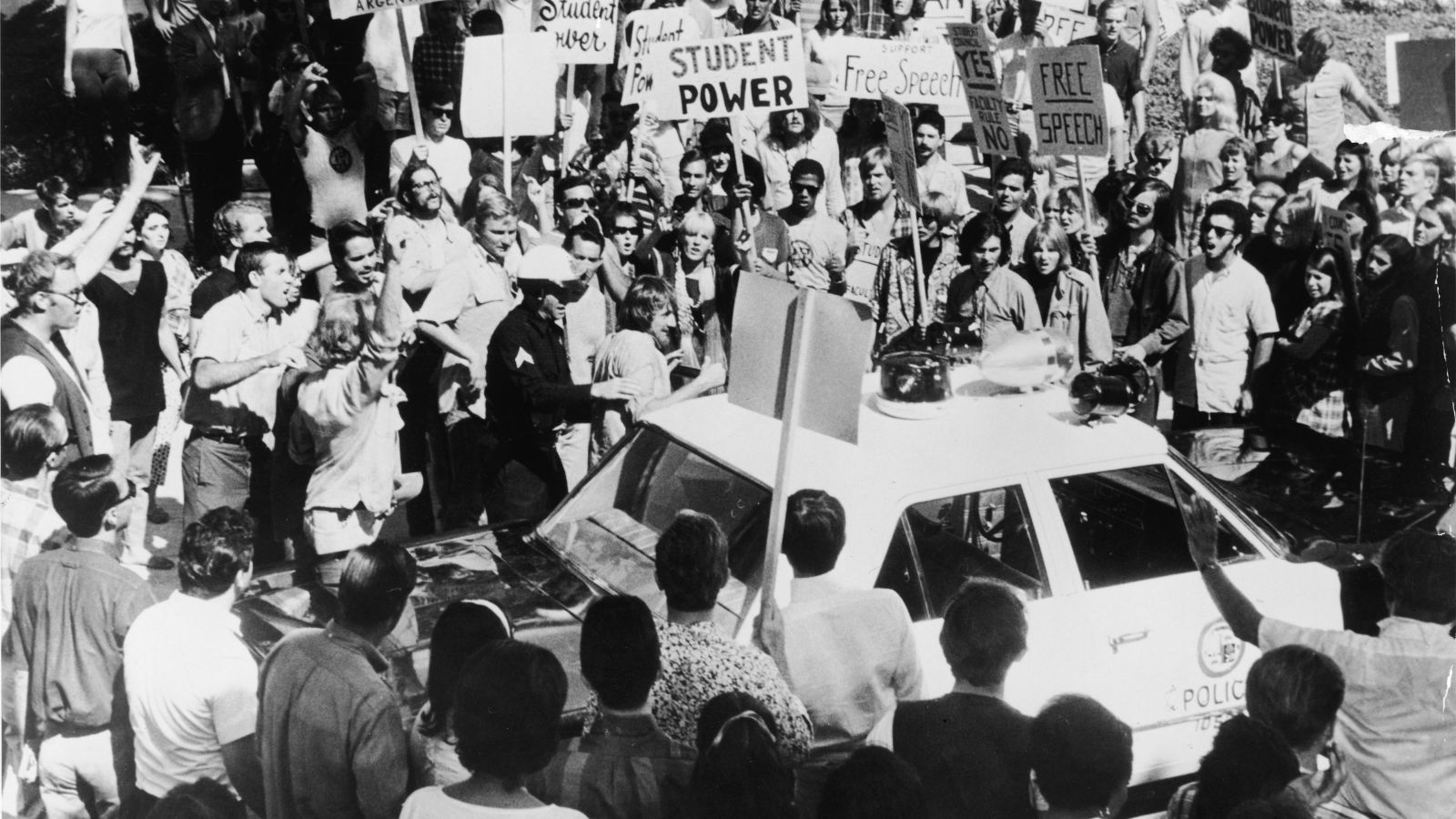 The staging is (currently) on a 20 ft high and 2.8 m wide al scaff tower (for easy up and down), with a small stage in front of it, and includes some minimal set, & props that enable the audience to leap in their imaginations from being in the Woodstock crowd itself to being in the office of The Governor of The State of New York, to being in a helicopter over the Bethel site, to being next to the guy who's cleaning the toilets, to being on stage, to witnessing the moonlanding.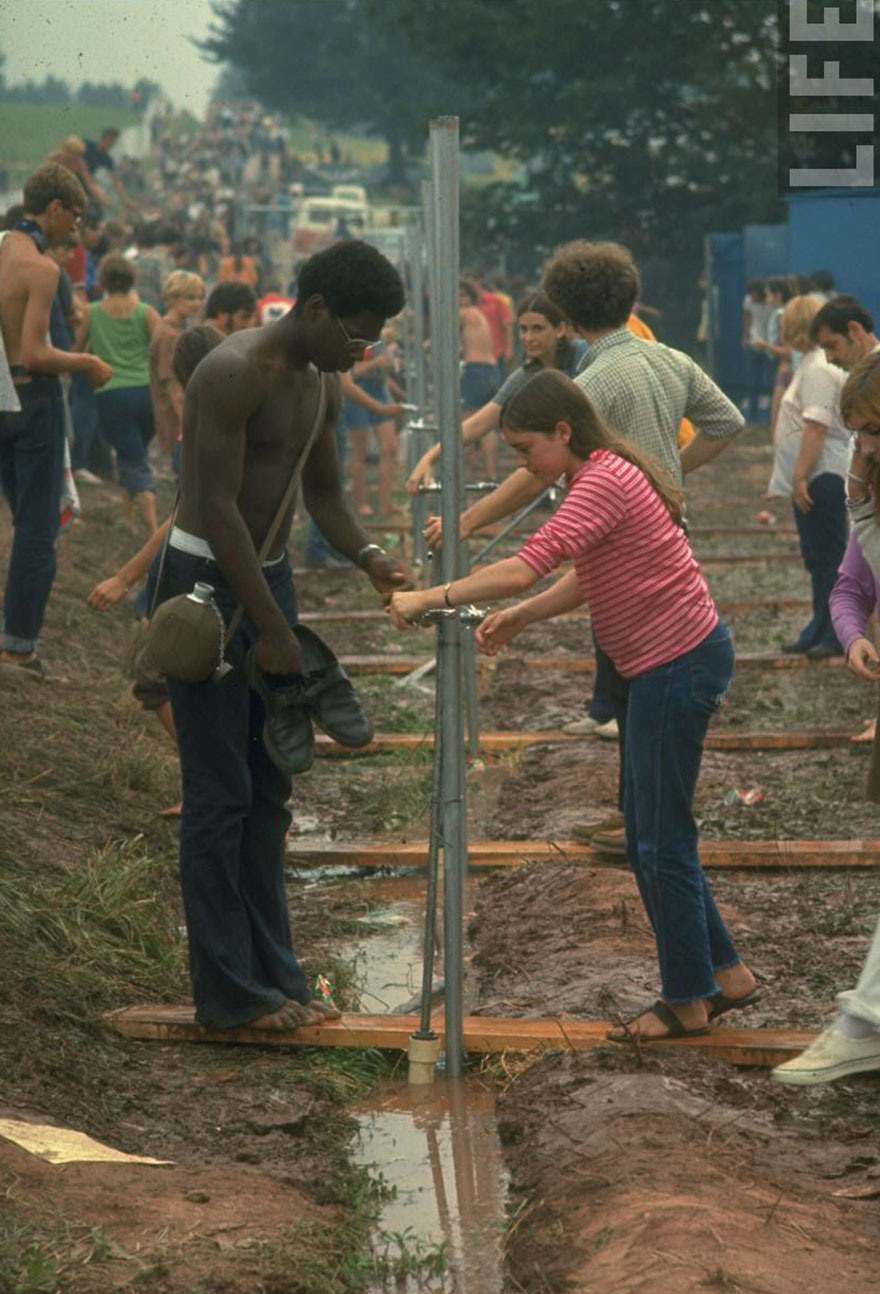 The piece is semi-immersive, including some audience participation, from the audience's imagination to arrive in each moment, to joining in with chants ("Gimme an F!"… from Country Joe & the Fish) or being recipients of the New York Stock Exchange money-scattering theatrical-protest pranks of the Yippies. As the performer moves often amongst them, They, the audience, will in turn become (for example): Janis Joplin's band being helicoptered in; cars abandoned on the approach road; festivalgoers waiting in line for a toilet; the nosey neighbour of the Head of The Wallkill Chamber of Commerce; the wife of Max Yasgur; the audience of Woodstock; Michael Lang; an onsite payphone; the crowds that gathered at Cape Canaveral to watch the Apollo 11 liftoff; boulders & craters on the moon; the wounded of Vietnam; Anti-war protesters and more.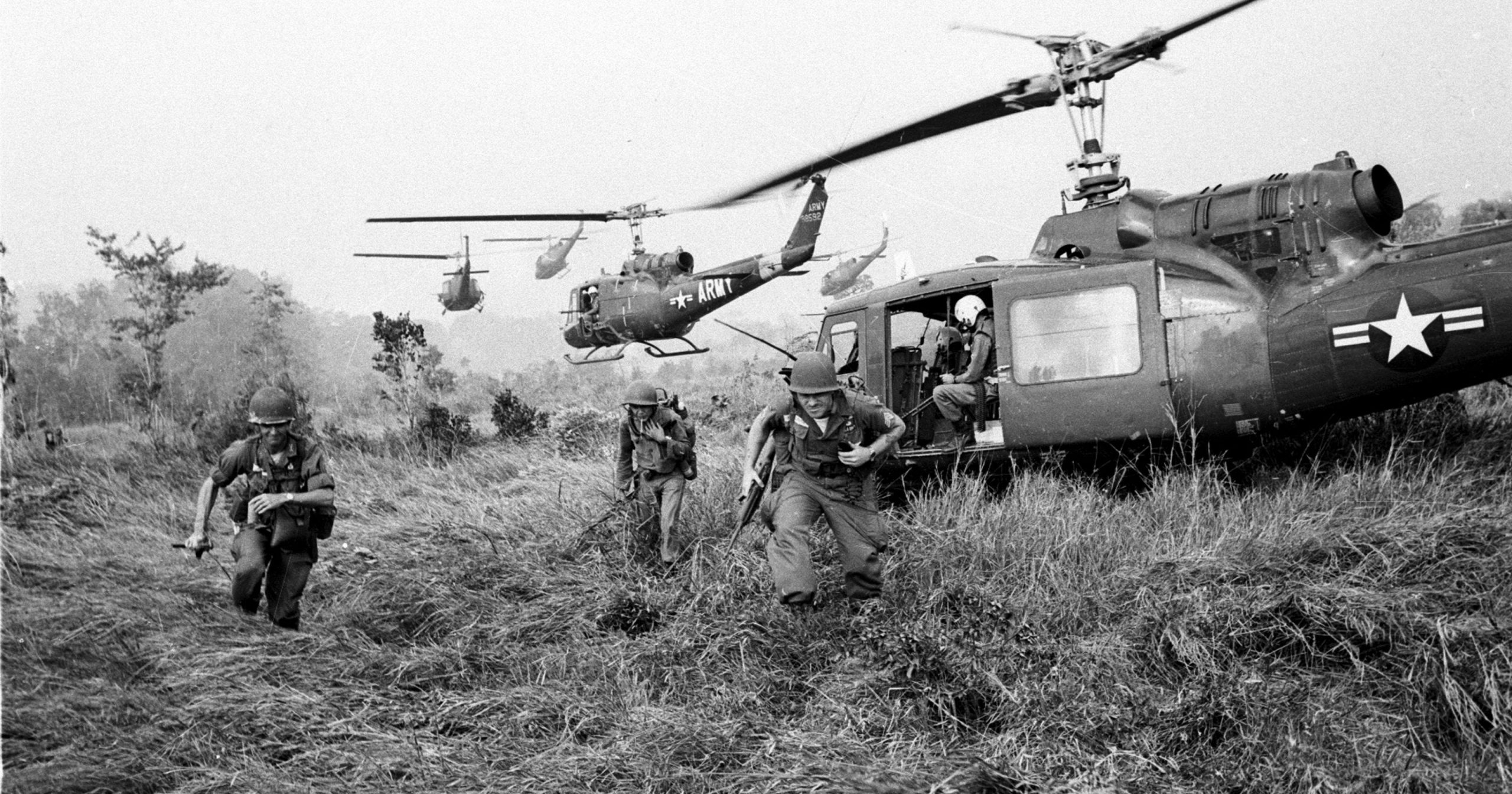 This piece is really a story of the time and people,…. the era around Woodstock, and so rather than following one person's trajectory, is a thought-provoking but highly dynamic and energetic montage / collage of the worlds that surrounded the event.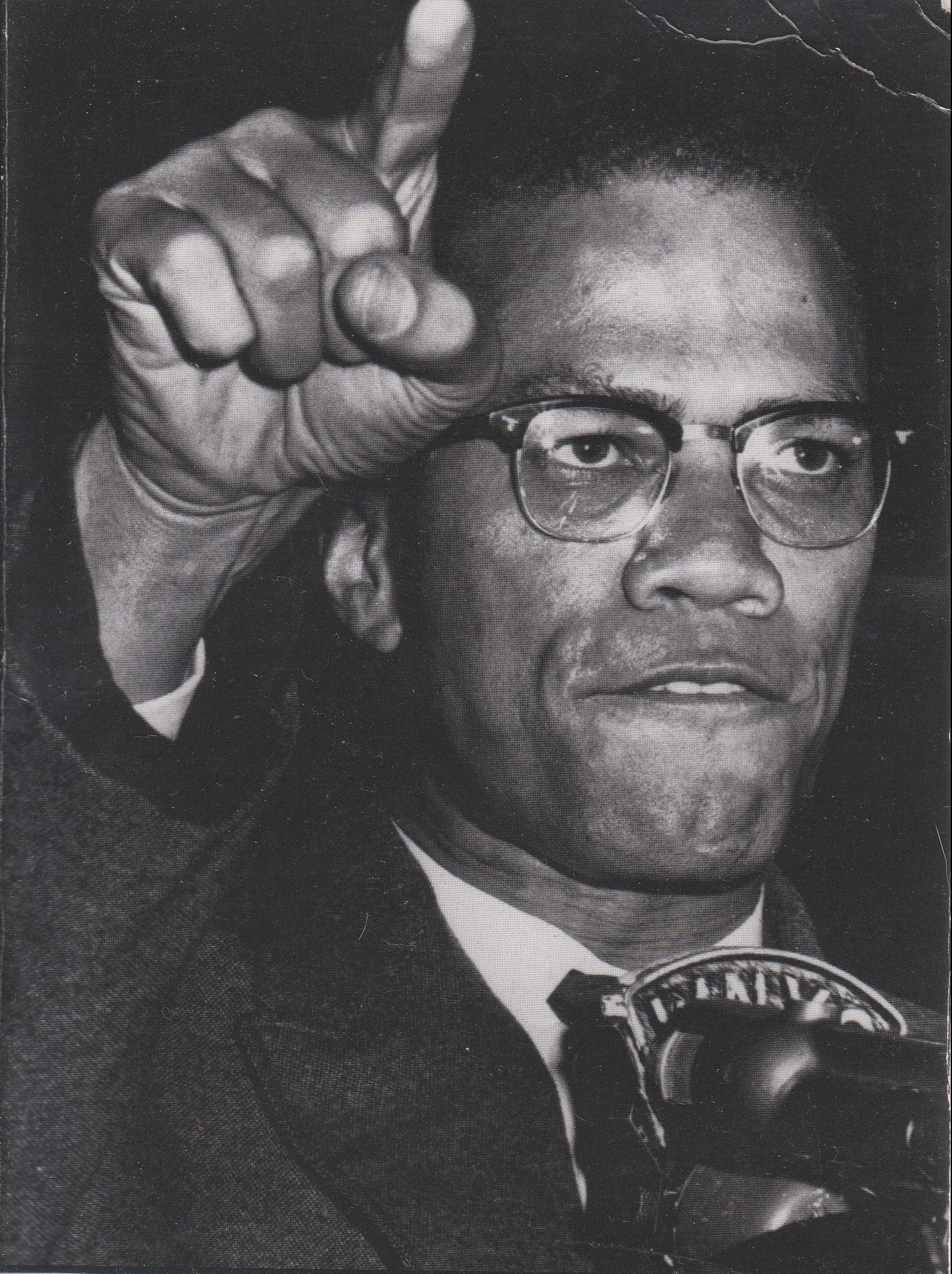 The show is co-directed by award winning film-maker, and director for the National Theatre, RSC and BBC, Nick Cohen, (also former Theatre of Now member) & written by Jonathan Brown (New Writing South Best New Play 2012, and Best New play (Shortlist) 2013, & Bruntwood Prize 2019 longlist) and performed by Jonathan (Best Male Performer 2013 and Best Male Performer (nom) 2007 (Brighton Fringe))
"…. writer Jonathan Brown knows how to drive a plot…" Lyn Gardner, The Guardian, May 2013 on "Betsy:…."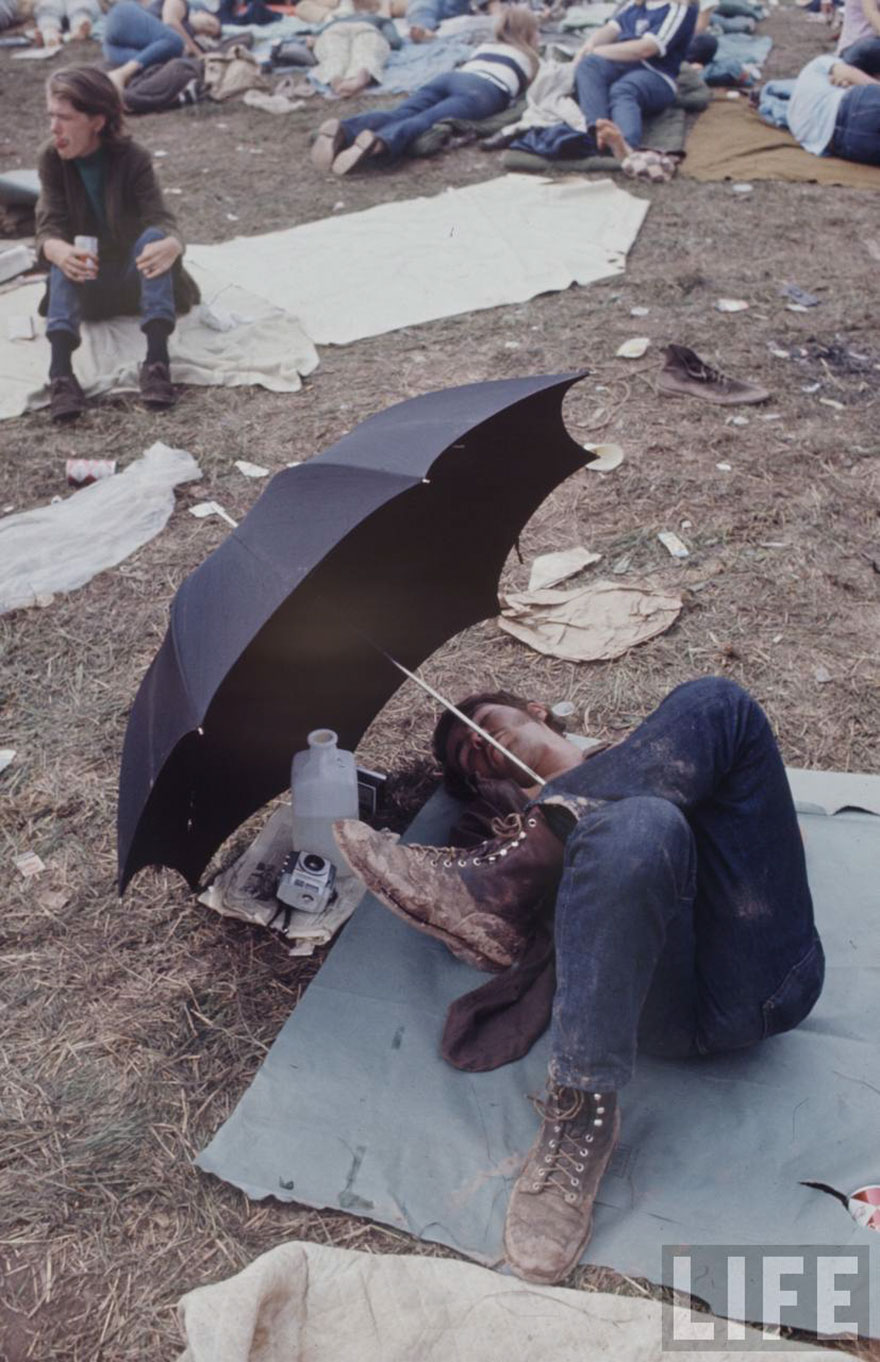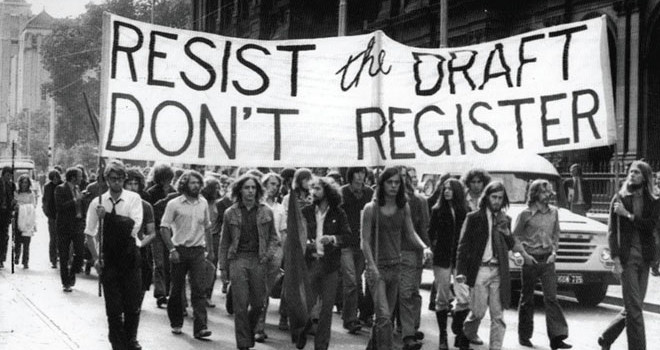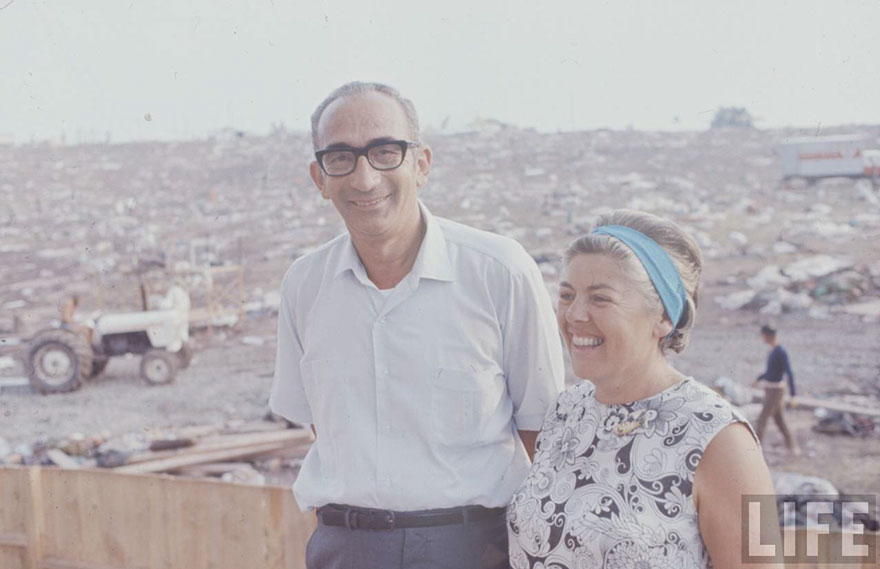 "We have rebooked Jonathan every year without question since our first sample of his talents. He has built up a following at our event, and can be relied upon for a quality of Theatre and Storytelling that is rare to find on the festival  scene.  Delightful to work with, great♥ communication,  and a very high bar of inclusive entertainment; exactly what works for me as a  onsite coordinator."
Rozi Hilton. Festival Entertainments coordinator.