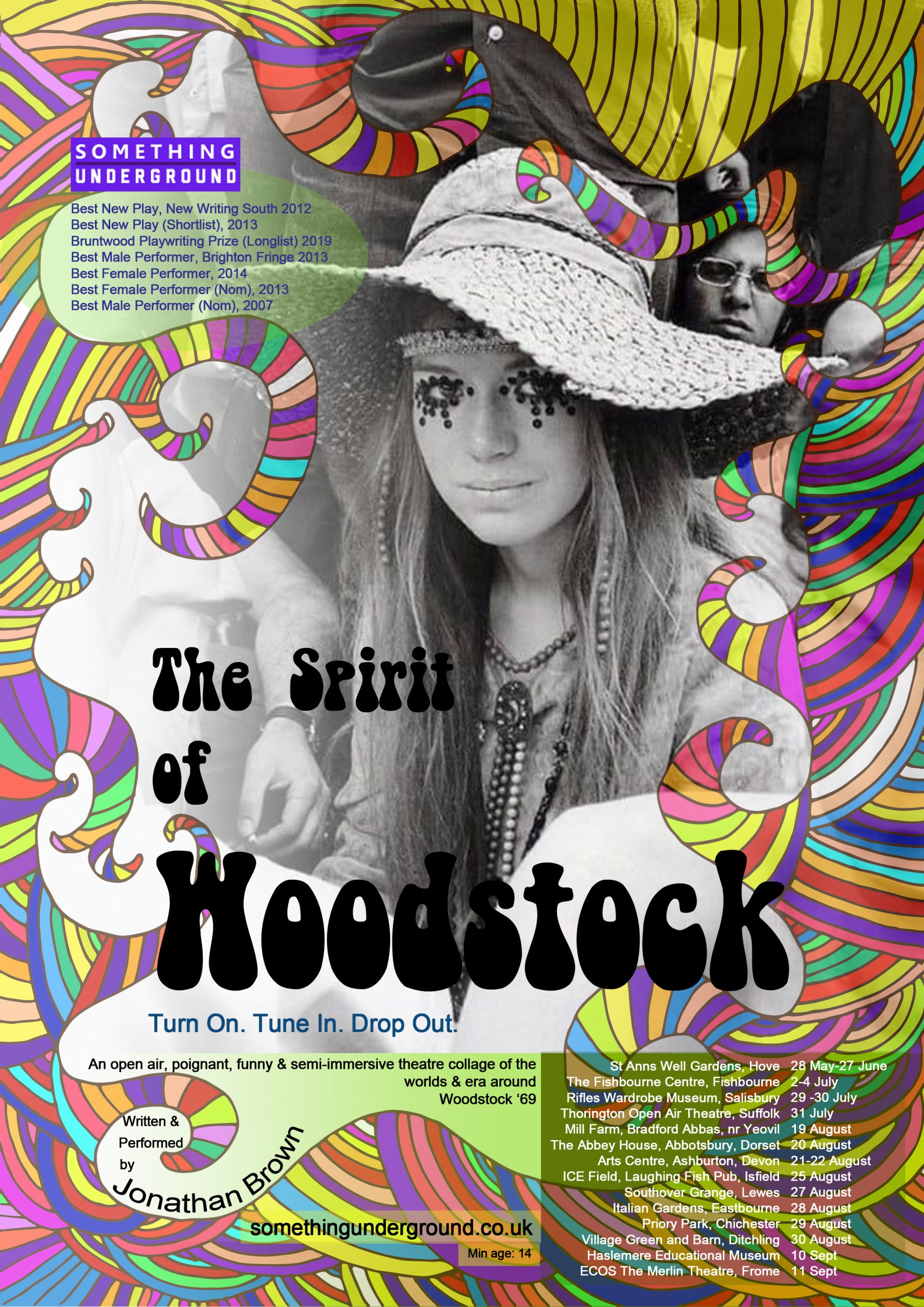 Jonathan Brown plays around 75 characters in lightning succession.
Get ready to meet….
JFK
Many, many Festivalgoers
Michael Lang
A chopper pilot
Several Members of Wallkill Public Meeting
Wes Pomeroy (assistant head of security)
Vasily Arkhipov (averted Cuban Missile Crisis nuclear attack)
Bobby Kennedy
Mimi Yasgur
Bethel Man Threatening Yasgur
Festivalgoer on payphone
Numerous Vietnamese War Veterans
Injured DNC protestor
Mandy (Young Bethel resident)
DNC riot cop
Richard Nixon
State Police / Traffic Cop
Wavy Gravy / Hugh Romney
Angry young Conservative
Ticket holder
Peter Bailey (friend  to Malcolm X)
Samantha (Opining on Viet War)
Arlo Guthrie
Joyce Mitchell (Colleague to Michael Lang)
Reporters
Abbie Hoffman:
Susannah (swimming in lake)
Country Joe
Litter-Picker Girl
Arlene (talking about the war)
Joel Rosenman (financier)
Nelson Rockefeller (Governor of State of NY)
Mission control during TLI (Translunar injection burn)
Apollo flight director
Janis Joplin
Neil Armstrong Landing on Moon
Joan Baez
Jeffrey Shurtleff (Resist the Draft)
Toilet cleaner guy (Port-o- san Corp)
Max Yazgur
Chip Monck
Guy selling The Rat (counterculture Newspaper)
Pete Townshend
Jahanara Romney 
Abbie Hoffman
Richard Nixon
Jimi Hendrix
Heywood Hale Broun (correspondent on beach opposite Kennedy Space Centre at launch of Apollo 11)
Chair of the National Commission on the Causes and Prevention of Violence
Moon Launch Astronaut
A Saturn Five Rocket
A child being woken to see launch
Apollo 11 watcher VIP area with Binoculars
Young disillusioned man talking bout the Vietnamese war
Angela Jackson (Conservative talking about communism)
B. Kennedy Aide after shooting
Frank Jennings (Wallkill CCC Spokesperson)
Tom (19yr old potential draftee)
Wallkill Local councillor.
… and many more.
T

h

e

S

p

i

r

i

t

O

f

W

o

o

d

s

t

o

c

k


♥

  Turn On. Tune In. Drop Out. ♥

"….a massive theatrical achievement. …. deserves some kind of award!"
Brighton Source (Full Review here)

5 Stars! "… an exceptionally crafted and masterfully executed  epic."
The Lewesian, Sept 2021 (Full Review here)

A thought-provoking, poignant, lump-in-throat, dynamic,

energetic and semi-immersive theatre collage of the stories and era that surrounded the "Mother of Free Festivals."
"The best feelgood, dance along, piece of theatre I've ever seen. Really brought everyone together. Highlight of my festival" via Sally Edwards.
"Among the festival highlights were watching Jonathan Brown's play about Woodstock. If you get a chance to see this, do it!" Adam Wilder
"this was my festival highlight – utterly brilliant piece of work – and hope many many get to see it. Thank you!!!" Bianca Gavin
"…really entertaining- you are a master of character" Mo Cohen.
"…an amazing rollercoaster which is moving, hilarious, revealing and joyful. Jonathan is a high speed shapeshifter!" Mark Mansbridge
"This is the most amazing show I've ever seen. I would advise anyone who can to go and see this. Fabulous." Judith Sluglett
Inspired by the ethos of the hippie, counterculture, and free festival movements, and still retaining remnants of these  traditions, Award-winning Something Underground Theatre Company brings you it's tribute to Woodstock '69

AND NOW ALSO….
The Spirit of Woodstock's sequel show, about the 70's…
The Children of The Revolution
"The Spirit of Woodstock" is a vibrant, dynamic, semi-immersive show where you'll meet a huge cast, including many of the 400,000 "kids" that attended Woodstock '69; organisers (e.g. Mike Lang / Joel Rosenman); MC  (Chip Monck); a helicopter pilot; some of the performers (e.g. Jerry Garcia, Pete Townshend, Arlo Guthrie, Janis Joplin, Country Joe Macdonald, Jimi Hendrix and more), local residents, policeman on the nearby road, acid dealers, Max Yasgur (farmer who owned the land), parents of kids attending, local shopkeepers, toilet cleaners, medical personnel, Wavy Gravy, and The Hog Farm (food distributors and Please Force), TV News Reporters, lighting rostra guys; sound techies;  and many, many more,….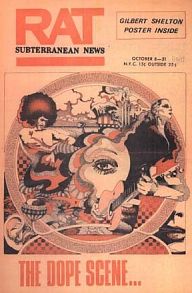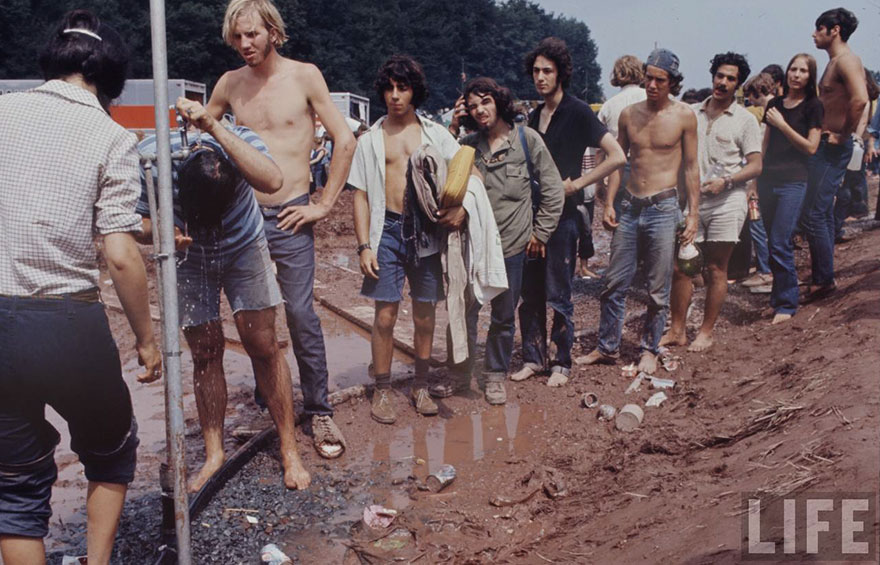 The show also creates many of the characters and events that portray the background scene to the whole era, including the Lunar landings,  counterculture revolutionaries, "resist the Draft" and civil rights protestors, The Merry Pranksters, Abbie Hoffman, Vietnam Vets, those that supported the Vietnamese war, Politicians (e.g. Nixon), Nelson Rockefeller (Governor of New York State), state troopers and national guard, members of the Wallkill chamber of commerce who opposed the Wallkill original venue, people who threatened the Jewish Yasgur, Chair of the National Commission on the Causes and Prevention of Violence, Jerry Rubin. (Writer for underground / counterculture papers such as The Rat). And many more.
There was even a deadly Hong Kong flu pandemic at the time… but hey.. we need a break.  The whole show is imbued with strains of the music, soundscapes, announcements, voices and background atmosphere, dramatically creating the haunting ethos of the time,… and echoing our time.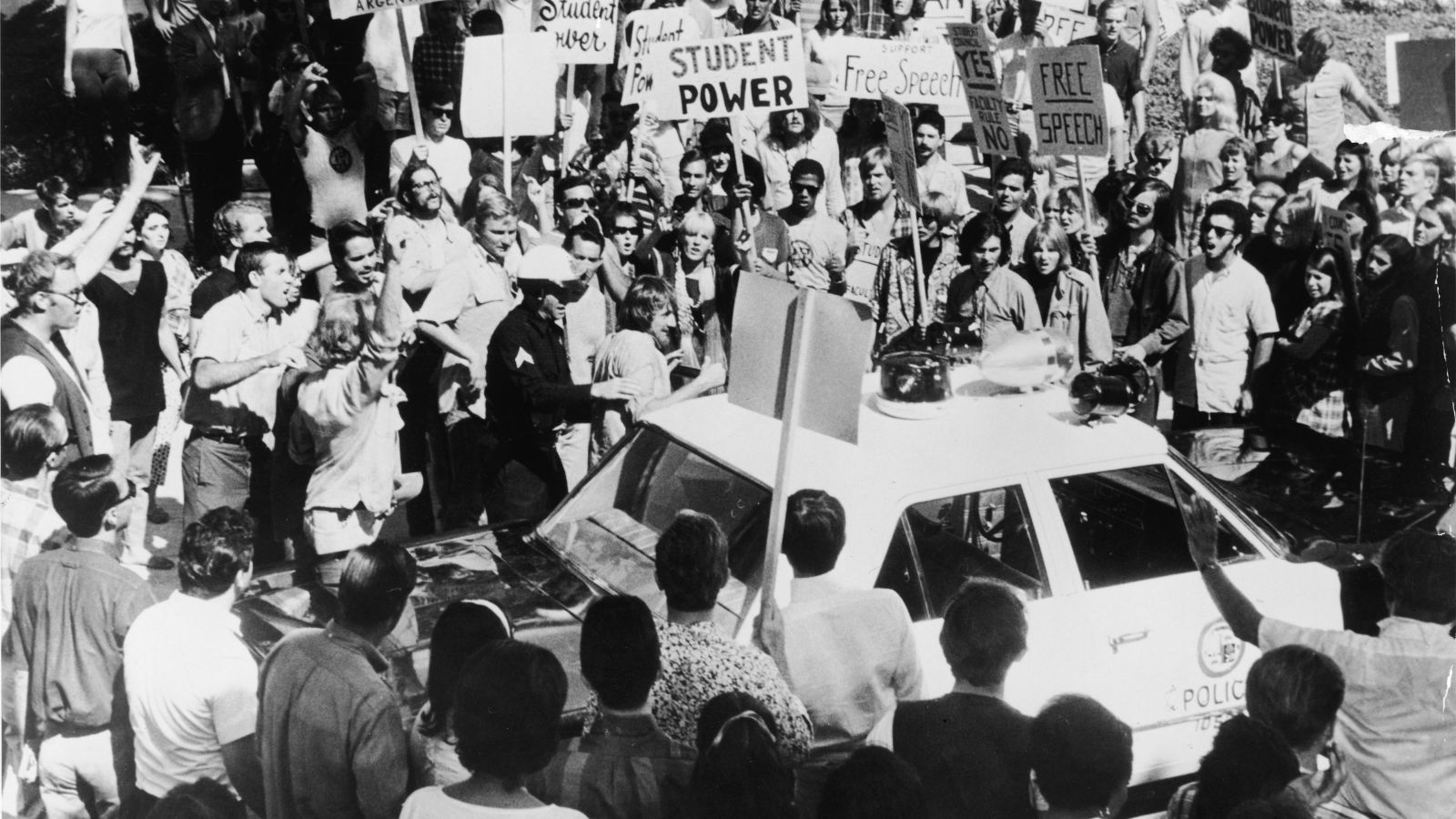 Staged upon a 20 ft high and 2.8 m wide al scaff tower with a small stage in front, and includes some minimal set, & props that enable the audience to leap in their imaginations from being in the Woodstock crowd itself to being in the office of The Governor of The State of New York, to being in a helicopter over the Bethel site, to being next to the guy who's cleaning the toilets, to being on stage, to witnessing the moonlanding.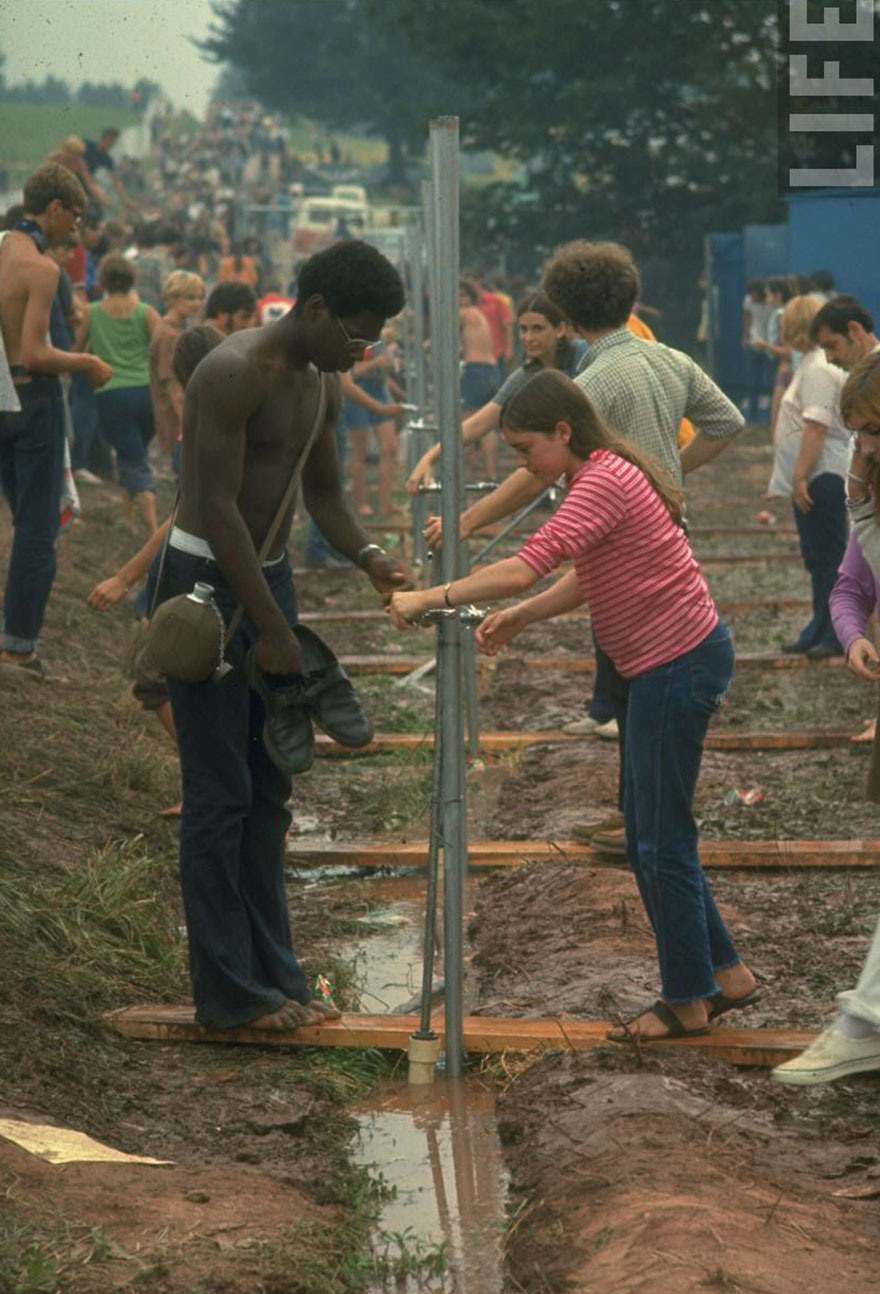 The piece is semi-immersive, including some audience participation, from the audience's imagination to arrive in each moment, to joining in with chants ("Gimme an F!"… from Country Joe & the Fish) or being recipients of the New York Stock Exchange money-scattering theatrical-protest pranks of the Yippies. As the performer moves often amongst them, They, the audience, will in turn become (for example): Janis Joplin's band being helicoptered in; cars abandoned on the approach road; festivalgoers waiting in line for a toilet; the nosey neighbour of the Head of The Wallkill Chamber of Commerce; the wife of Max Yasgur; the audience of Woodstock; Michael Lang; an onsite payphone; the crowds that gathered at Cape Canaveral to watch the Apollo 11 liftoff; boulders & craters on the moon; the wounded of Vietnam; Anti-war protesters and more.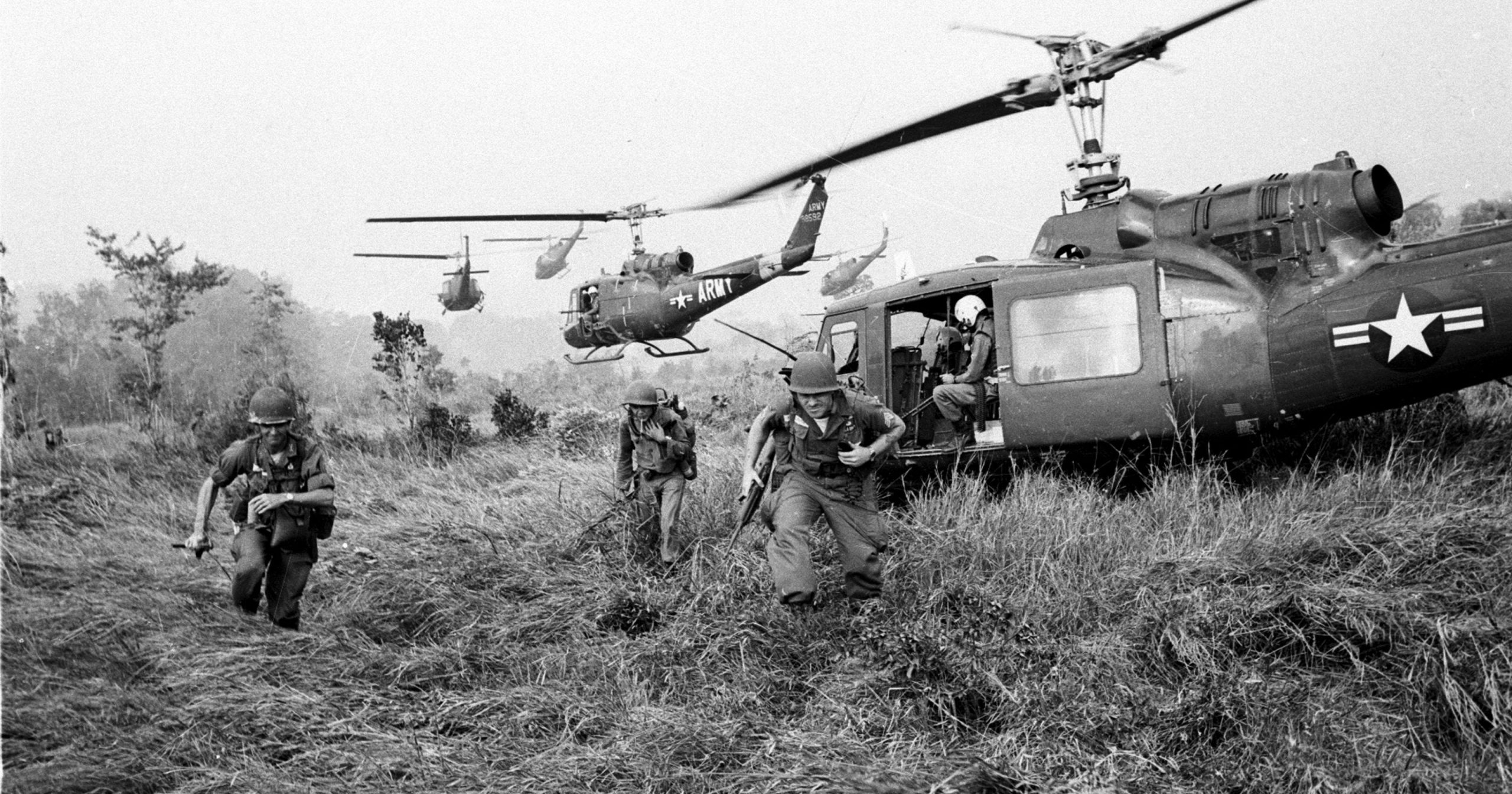 This piece is really a story of the time and people, the era, around Woodstock, and so rather than following one person's trajectory, is a thought-provoking but highly dynamic and energetic montage / collage of the worlds that surrounded the event.
Written and performed by Jonathan Brown
Best New Play New Writing South 2012
Best New Play New Writing South (Shortlist) 2013
Bruntwood Prize (Longlist) 2019 
Best Male Performer 2013 (Brighton Fringe)
Best Male Performer (nom) 2007 (Brighton Fringe)

"…. writer Jonathan Brown knows how to drive a plot…"
Lyn Gardner, The Guardian, on "Betsy:…."

"Mind blowing!! Staggered that one man held us spellbound for so long… experiencing Yasgur's farm, remembering the politics and world events of the time, and recreating vivid snippets of so many individuals. Respect!" Suzanne Cowie

"Wow!!!! Just saw Jonathan Brown's epic portrayal of Woodstock.
After months of being denied the live theatre experience, what a brilliant immersive show to return to the 'power of theatre'.
Moving, thought provoking, and totally inspiring!!!! Make sure you get your tickets before we're locked down again."  Aaron Swartz
"5 stars, groovy afternoon. Thoroughly entertaining JB has some stamina! Treat yourselves."  Jenny Gunston.
Just saw 'The Spirit of Woodstock' I can recommend it. Bring some friends, make some noise! Don't take too many drugs.. just the right amount! … I now wish I was born 1950 USA!  Jonathan Brown is a crazy genius!" Tom.
"Can't believe I got in! And I got to the front! It was really brilliant. I am still thinking about it. I mean, 75 characters in two hours (that felt like an hour I was so engaged) we were taken on a journey for sure and I have that festival feeling this morning. I think I can safely say I have experienced Woodstock now, along with all the madness that was going on alongside it. Bloody brilliant, and very groovy. Thank you" Lianne Campbell.
"Saw this today. Absolutely brilliant. I was physically and emotionally knackered afterwards(well I had been to a festival, had my hair cut, seen the moon landing, been in the Vietnam war, loved up and beaten up)." Cate Grundy
"Last night was great…I loved the way you used common people characters to describe life changing events. I learnt a lot too…. loved the young girl sweeping..what a chuckle. The way you used every available resource too, from the audience to all over the set was super creative….Lived it. What a talent you are." Bodi Morse
"Jonathan was a charismatic, entertaining host and star of the show. I thoroughly enjoyed this one man show about all the events happening in and around the time of Woodstock. All the old tunes, the audience participation and joining in for a dance made the show great fun. I was in the front row so was lucky enough to have a few encounters~ I am still wondering when we can go skinny dipping as Jonathan did ask me!" Helen Sample
"…. really fun, thoughtful, inspiring, educational & Jonathan was amazing at representing so many characters & the whole vibe. One man – 72 characters!!!!!! WOW! No brainer!" Daisy Bruce
"…..a massive theatrical achievement. Anyone that can shift roles every two minutes, with a script as thick as a dictionary, on stage for (near) two hours, outdoors, and managing all the sound and props deserves some kind of award!" Brighton Source Mag. Full review here
"We have rebooked Jonathan every year without question since our first sample of his talents. He has built up a following at our event, and can be relied upon for a quality of Theatre and Storytelling that is rare to find on the festival scene.  Delightful to work with, great♥ communication, and a very high bar of inclusive entertainment; exactly what works for me as an onsite coordinator."
Rozi Hilton. Festival Entertainments coordinator.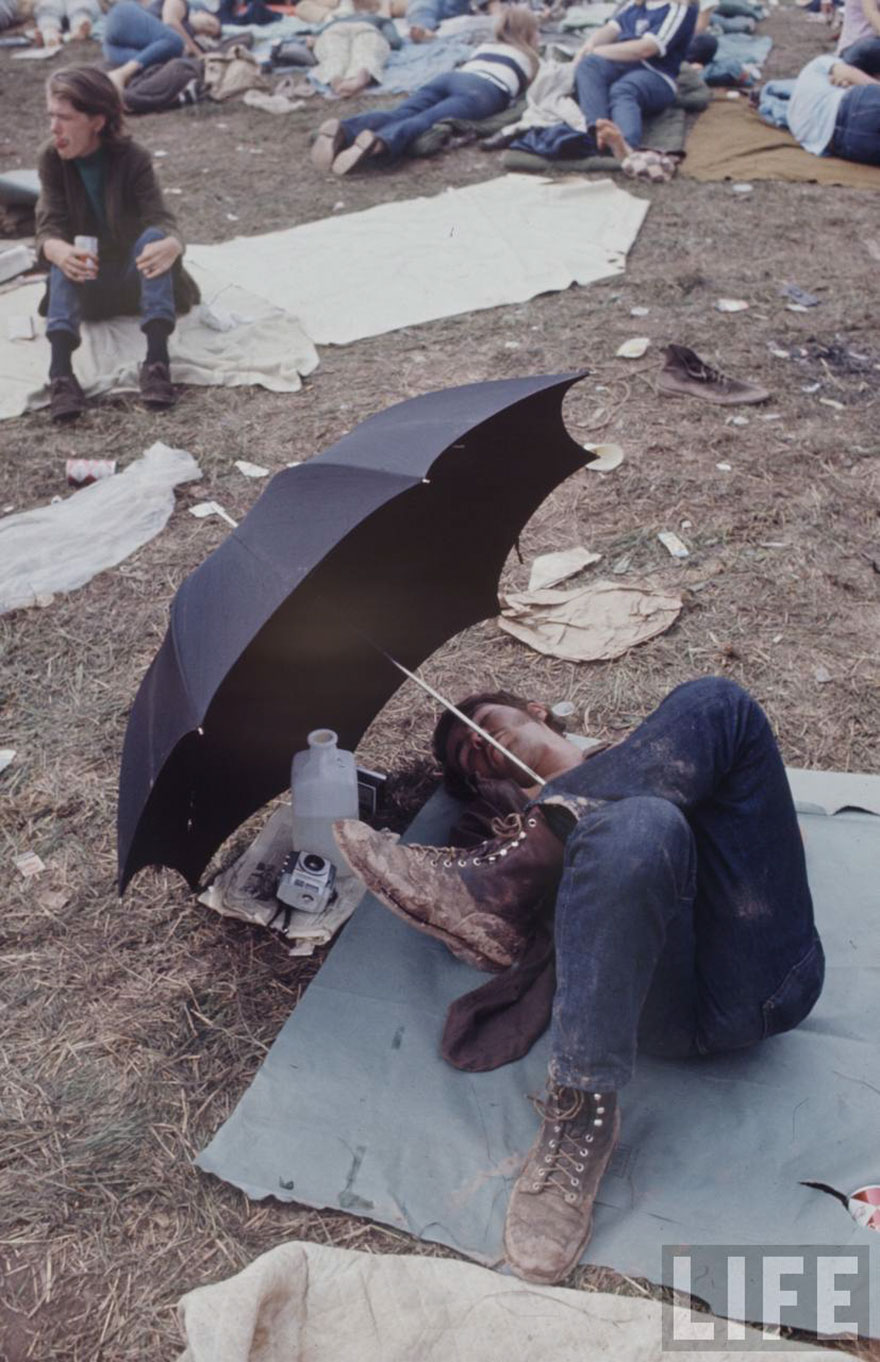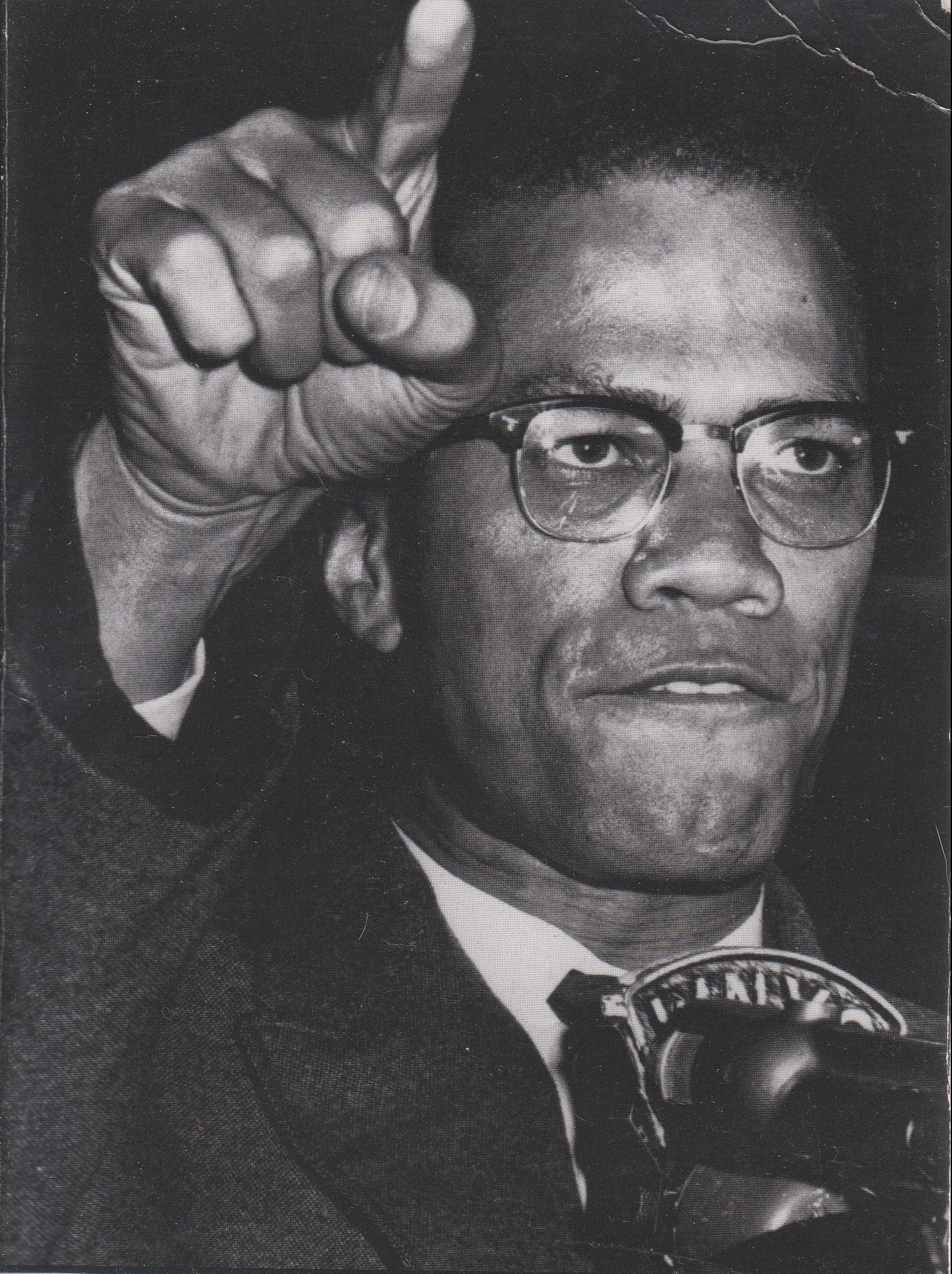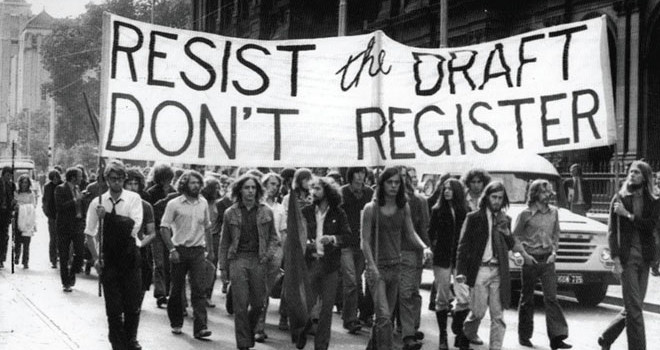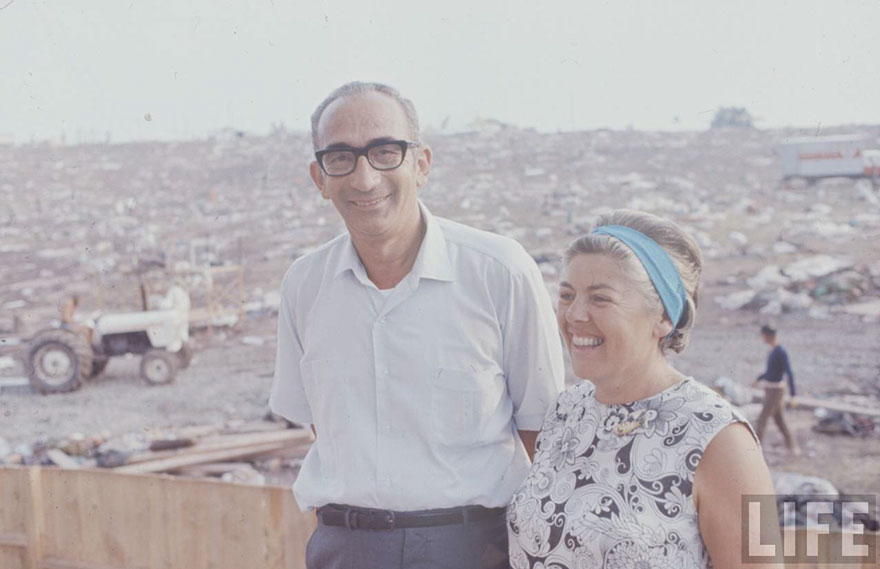 "…. a must see…. you are one very talented dude, you hear me!?" Suzanne Ainsworth
"Fantastic roller-coaster of a show… Really impressed with Jonathan's talent and versatility. Thoroughly recommendable." Sarah Earl
"…an amazing rollercoaster which is moving, hilarious, revealing and joyful. Jonathan is a high speed shapeshifter!" Mark Mansbridge
"Heart opening, funny, brilliantly researched, excellently delivered… perfect antidote to the recent chaos… treat yourselves." Virginia Farman
"Absolutely loved this! An immensely talented one man show! We LOVED it! GO AND SEE IT!!!" Liz Platt
"This stunningly talented guy takes a bit of scaffolding and some cardboard props and, by turning quickfire into 75 different characters, brings Woodstock to life – AND the moon landings and a bit of Vietnam. Witty, heartbreaking, insightful. Not to be missed" Jill Goulder
"We loved seeing this so much we saw it twice! It was such a rich and diverse performance which you pulled off with such confidence and grace. Loved it!" Katie Louise
"…what a great time we had yesterday evening. Great storytelling, great energy and great time-travelling evocation. It was a treat to have a ride through it (all) again. Really enjoyed the show, keep on trucking!" Colin Gatesworth
"…a real treat to watch it brought to life so brilliantly ! what a hoot !" Lizzie Lights
"It is a brilliant show!" Mike Coote
"Saw your performance yesterday/.. all your wonderful characters have been popping in to my head all day." Lynsey Lynch
Thank you, really enjoyed it Jonathan was brilliant, the performance stayed with me…. a brilliant evening." Dawn. Ashburton

With Special Thanks to…
2021 Summer tour… A big thanks to Giulia Menichelli, Lou Petty, Kevin and Amanda, Frances Quail, Sharon Makgill, Lianne Campbell for all their FOH help on the gate. Thanks again to Mike Albu, to All the FOH helpers at Brighton Fringe (Lou, Al, Maren, Giulia who was particularly amazingly helpful)
Additional THANKS to Alanagh who amazingly lent me a guitar in Lewes when my string broke on stage, and to Rich who jumped up and strung a new string like magic. To all the venues for having us.
2020:
Mark Locke for tireless and wonderful support backstage, .
Peter Melville-Brown for Prop Building.
Mike Albu, Giulia Menichelli, Gabriella Parillo, Maren Danzglock, Zoë Allen, Katie, Mitchie Alexander and Max. Zsuzsi Üstöki, Bettina Horvat, Kitty Wallace, Anna Atkinson. for FOH help in 2020
Mike Albu for parking and lugging help.
Kevin Green for musical tuition.
Nicholas Cohen for early script feedback
Zu Studios and Light Tahini Events for a chance to showcase snippets in early development.
Brighton and Hove Parks for support in 2020.
Friends of St Anne's Well Gardens for support.
Everyone who has given feedback on early shows enabling us to tweak and test.
Rain – We do not continue in heavy rain. If the show is cancelled before curtain up money will be refunded; if we cancel once the show is under way tickets will not be refunded, but you may come free to any subsequent performance as long as you re-book & tickets are available. Umbrellas should only be raised  if the show comes to a stop, please.
FOR BOOKERS:
Running time: 140 mins with interval.
Suitability: Adults/14yrs upwards
Minimum Space needed: 6m wide x 5m deep x 4m high
Strand: Drama/Dark comedy/Theatre
Availability: Please contact us.