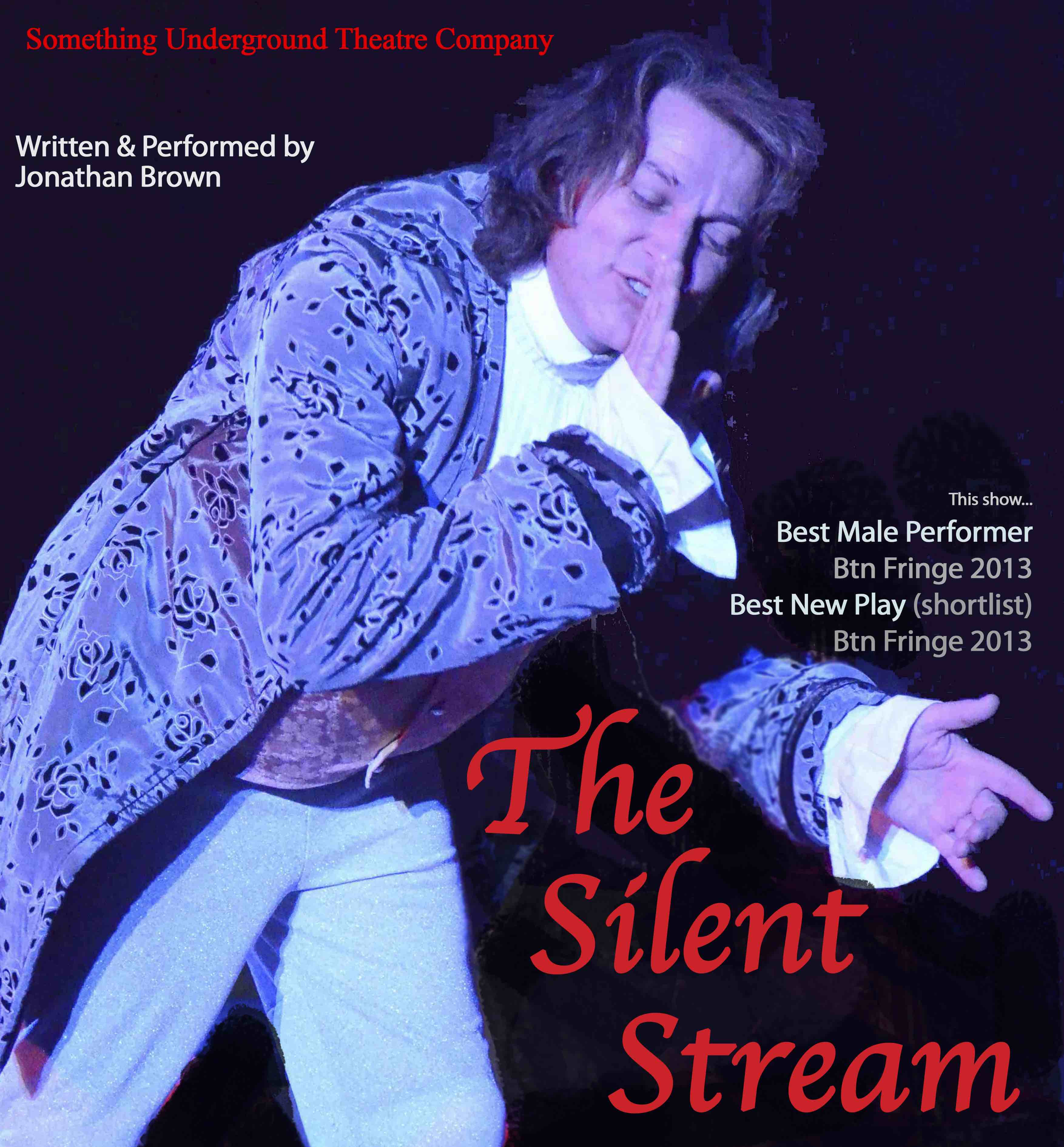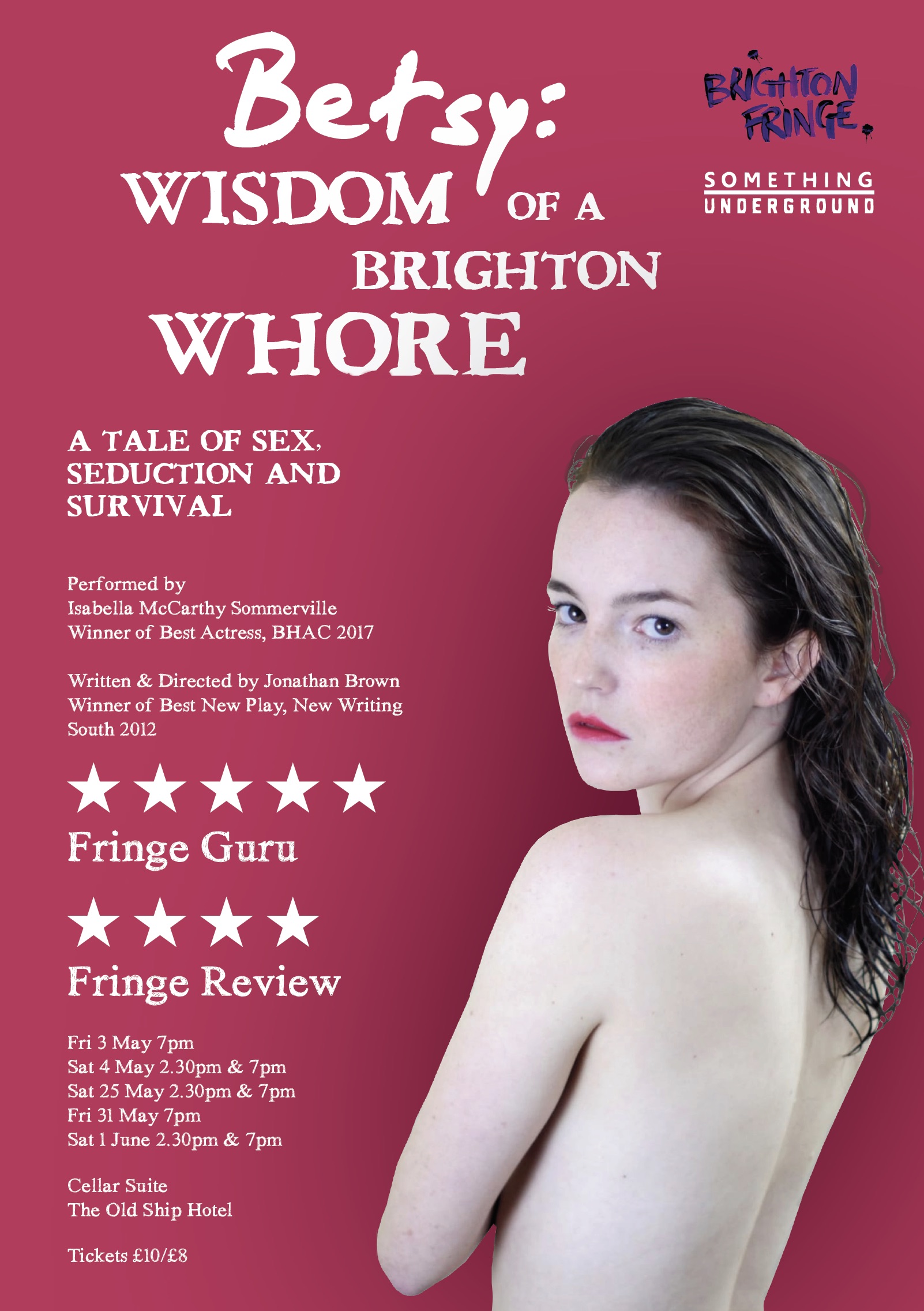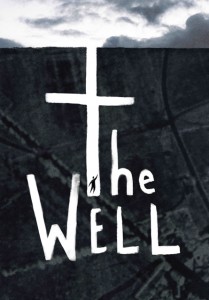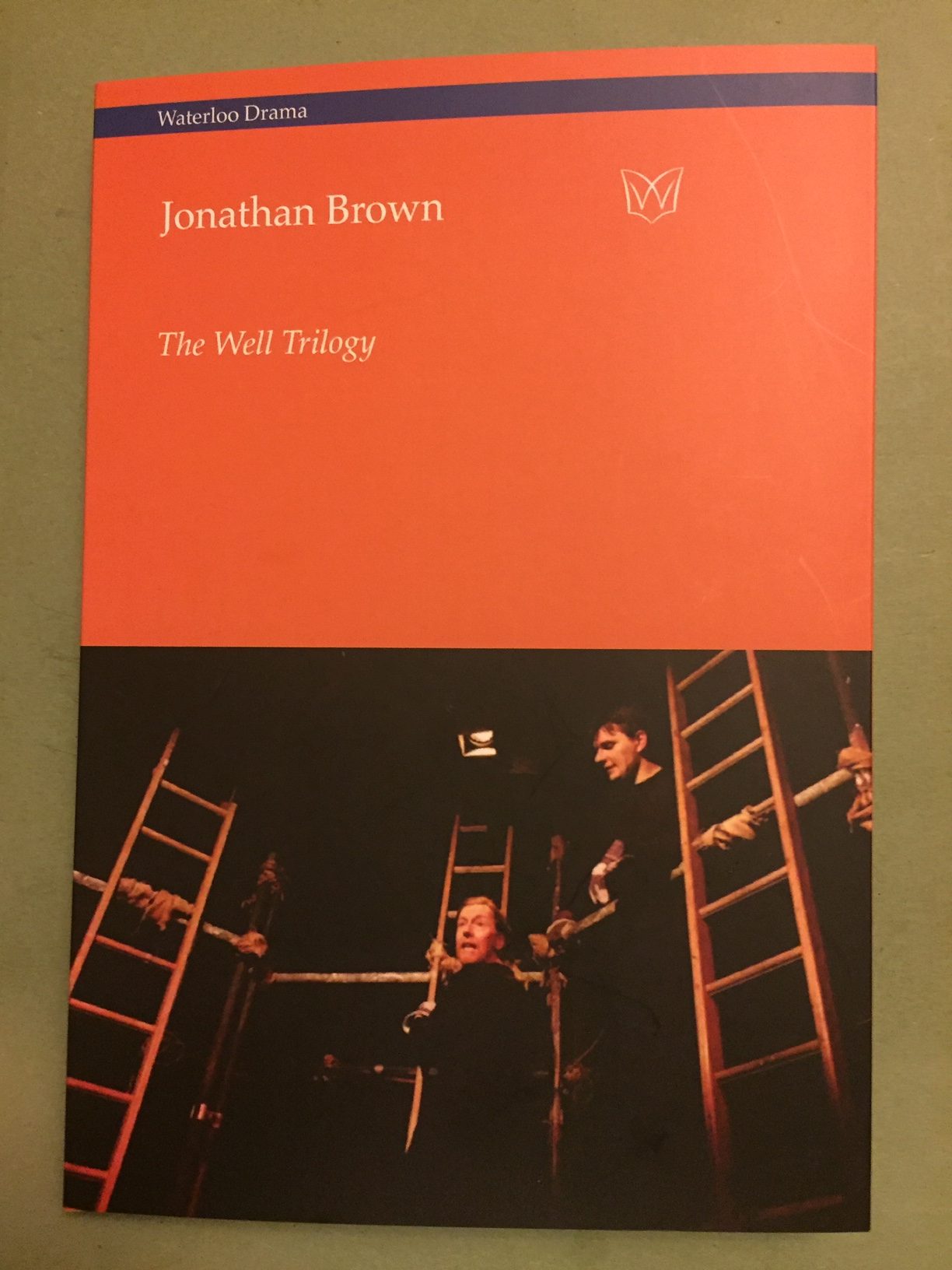 Buy your copy of The Well Trilogy.
"…so thrilled with your play and performance. The trilogy… is a compelling alternative history, as valid as any series of plays about a city or town in recent years… I don't think there's a more imaginative take on Brighton anywhere. Your acting was inimitable,,,,, one could imagine these plays at the Royal Court….. your writing and acting really deserves a central presence….. it was mesmerising. Each of your theatrical works is becoming an event." Simon Jenner on The Silent Stream, Waterloo Press
The Well Trilogy is published by Waterloo press and includes all three plays in the trilogy by Jonathan Brown
The Well was written in 2010 (Jonathan's 1st play for an ensemble).
Betsy: Wisdom of a Brighton Whore was written in 2012  (Rachel Guershon nominated Best Female Performer Brighton Fringe 2013)
The Silent Stream was written late 2012 / early 2013 (I think). (Winner: Best Male Performer, Brighton Fringe 2013 & Shortlisted Best New Play, New Writing South  2013.)
Each has earned a slew of awards, accolades or 4 and 5 star reviews and are now available in one volume.
"…a must-see …..  a royally good show, created by someone who clearly loves the city of the current and the past in equal parts."  The Brighton Argus. May 2013 on The Silent Stream
"I really enjoyed it tonight. You are a great performer and able to play to the strengths of the script, *making* the twists and turns of character really clear…… clever and funny. Well done! A tour de force of a performance!" Sara Clifford, Playwright on The Silent Stream
"… the captivating vitality of Brown's multifaceted performance transport us…..presented confidently and honestly.  Vast emotional range is reached  A fantastic insight into the Fringe's host city;  Brown shines in his convincing depiction of a man who helped birth Brighton and the scandal that makes this city what it is."  Broadway Baby. May 2013 on The Silent Stream
"…writer Jonathan Brown knows how to drive a plot….. I will never look at the North Street clock tower again without seeing Betsy's frightened face…"
Lyn Gardner, The Guardian… on Betsy
"4 Stars….wholehearted, studied performances and a clever script make it easy enough to follow, especially once you're keyed in. The effect is to give the play an intoxicating fluidity and unpredictability..…a gripping, expertly paced story. Some superbly dramatic set pieces, including a genuinely thrilling finale, ….well worth the effort." The Argus May 2013, on The Well.
The Well Trilogy = £10
(+ 42p service fee)
(+£3 post, OR the option to collect in person).
Once you've purchased below, please email us your shipping address and we'll send you your copy or you can arrange collection.
[powr-paypal-button id=70d242de_1554934161788]
[powr-paypal-button id="31db38ca_1567120871″]