"Front" and "Back"
… a diptych of plays, designed to be staged simultaneously,
with the same cast, in adjacent auditoria.
(working titles)

Welcome to this, our backroom project page… a place to land for early-interest potential partners.
Before covid, we invited you to consider our Bruntwood Prize long-listed play,
with the then-working title…
How to Start a Knife Gang.
Now HTSAKG has become a diptych ("Front" and "Back"), an exciting concept that doubles the audience potential for your venue and at the same time presents 2 wonderful plays.  
"Front" and "Back" are two ensemble 8-hander plays.
The first ("Front"…. formerly HTSAKG ) is the Bruntwood longlisted tragedy we told you about in 2019, about a particular knife gang, about love and family.
The other ("Back") is a second, parallel play, played simultaneously, with the same cast, in an adjacent auditorium, and that features the backstage machinations of the cast from "Front", touching upon matters such as the survival of creative arts in the pandemic, BLM issues, cancel culture, the US elections, creative competition, love and trauma.
In 1999, Alan Ayckbourn successfully created this concept,
running "House" and "Garden" simultaneously at Stephen Joseph Theatre, Scarborough.
Front
(aka  "How to Start a Knife Gang" )  (working title(s)) as a text, combines the high intensity interspersed multilayered verbal dialogue of  The Last Lunch, (Best New Play, New Writing South 2012), the pacey energy reminiscent of Trainspotting and The Prodigy, and the issues surrounding diverse communities, battling with expectations, ambition, poverty, identity, issues of masculinity, and self betterment.
$ Longlisted $: The Bruntwood Prize 2019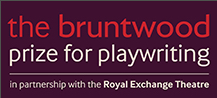 $ Selected $: for the "Pitch Up" Event Oct 2019 @ The Place, London, hosted by Farnham Maltings & House Theatre Org.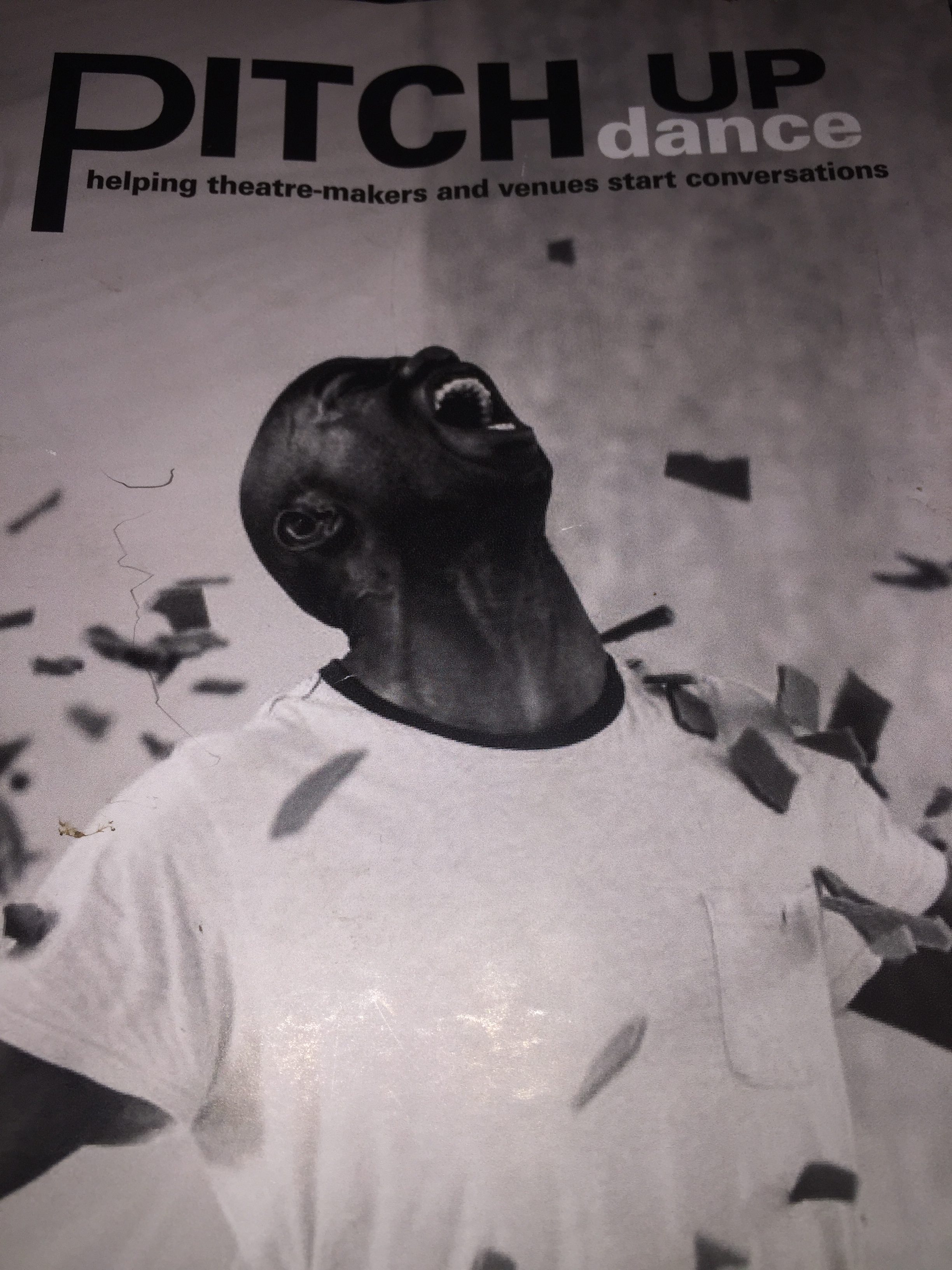 $ Rehearsed Reading $: Lewes, Sept 2019.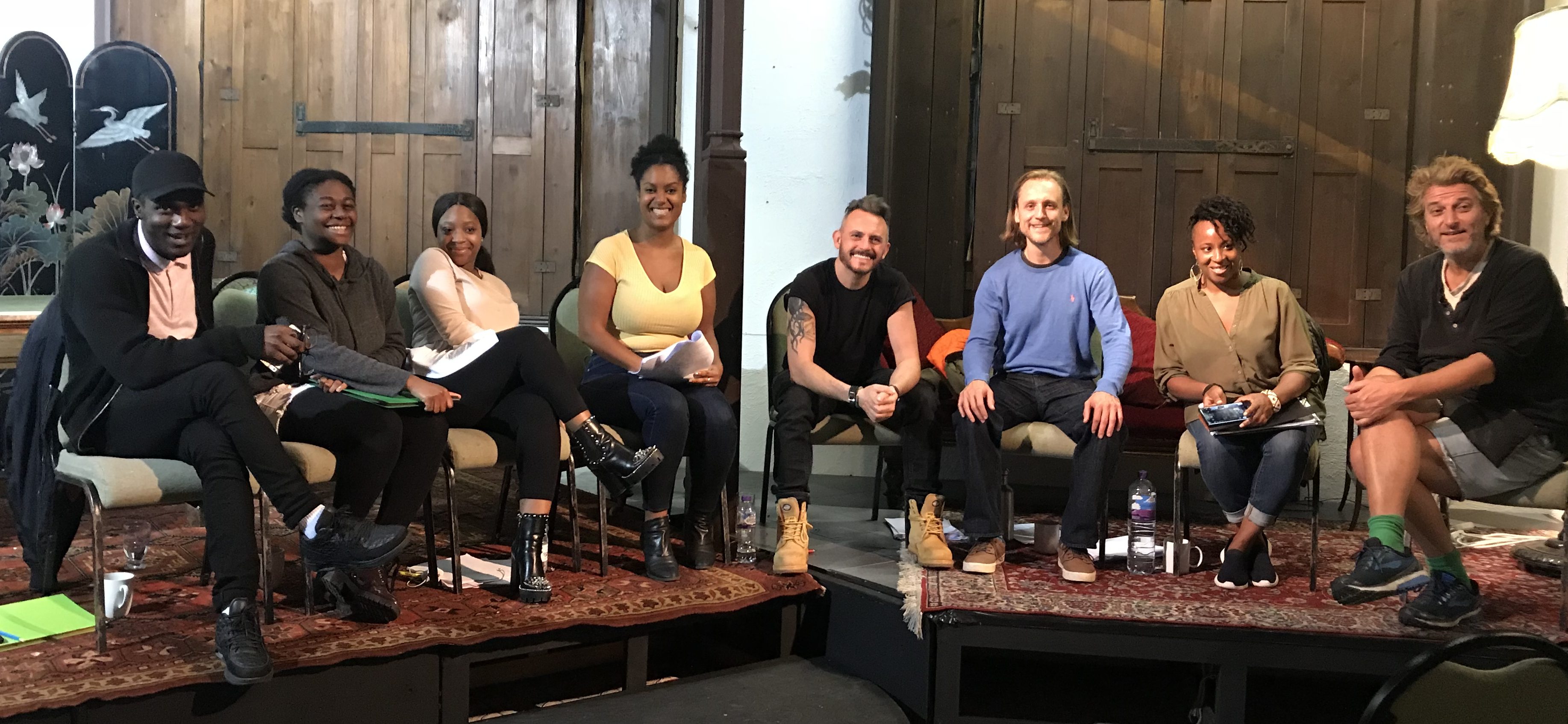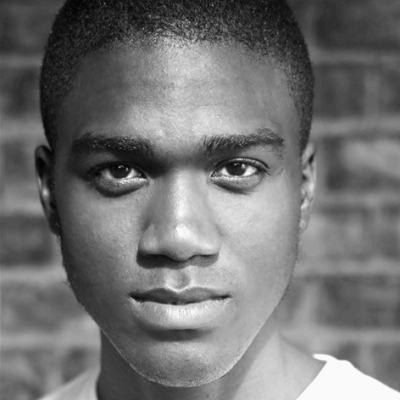 Meet Flint, an excluded mixed-race teen, starting to deal on the streets, elevate his status with weapon upgrades, and get back into the good books of old childhood sweetheart, Book.
Flint = Ben Cawley (in our rehearsed reading)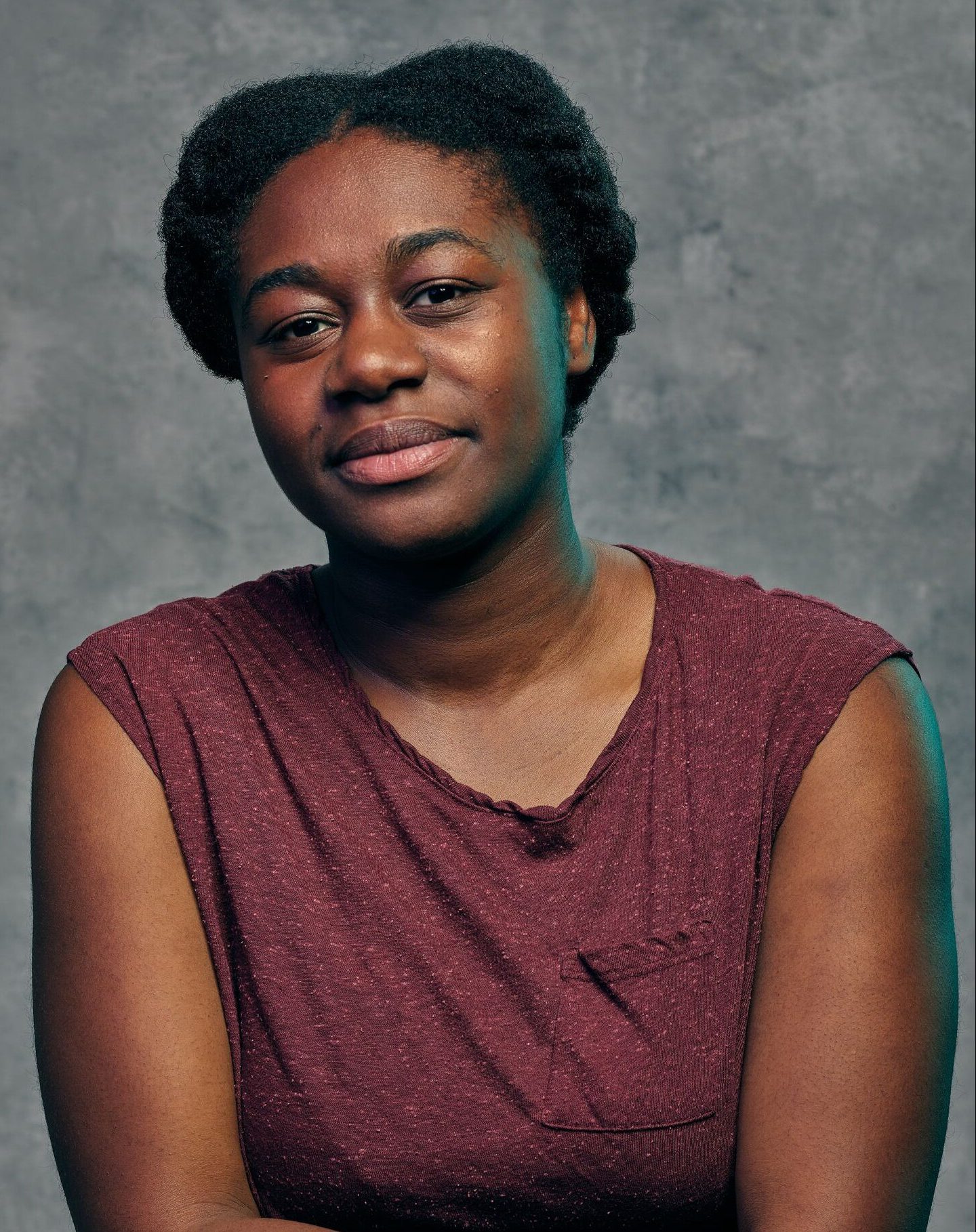 Meet Book, a studious black teen, babysitter for Flint's younger sister, keen to exit the deprivation of her road, study her way to become a surgeon, move to the suburbs, and keep clear of the skanky Flint, who's def gonna bring her chances… down.
Book = Nicole Acquah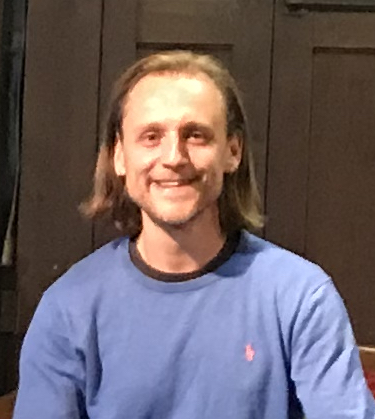 Meet Bragg, street dealer, a boy beyond redemption, egging on young crew member Flint to ever deeper commitment to the fam, to higher value sales, and to proving his colours by not just carrying a shank, but using it… properly.

Bragg, = William Neam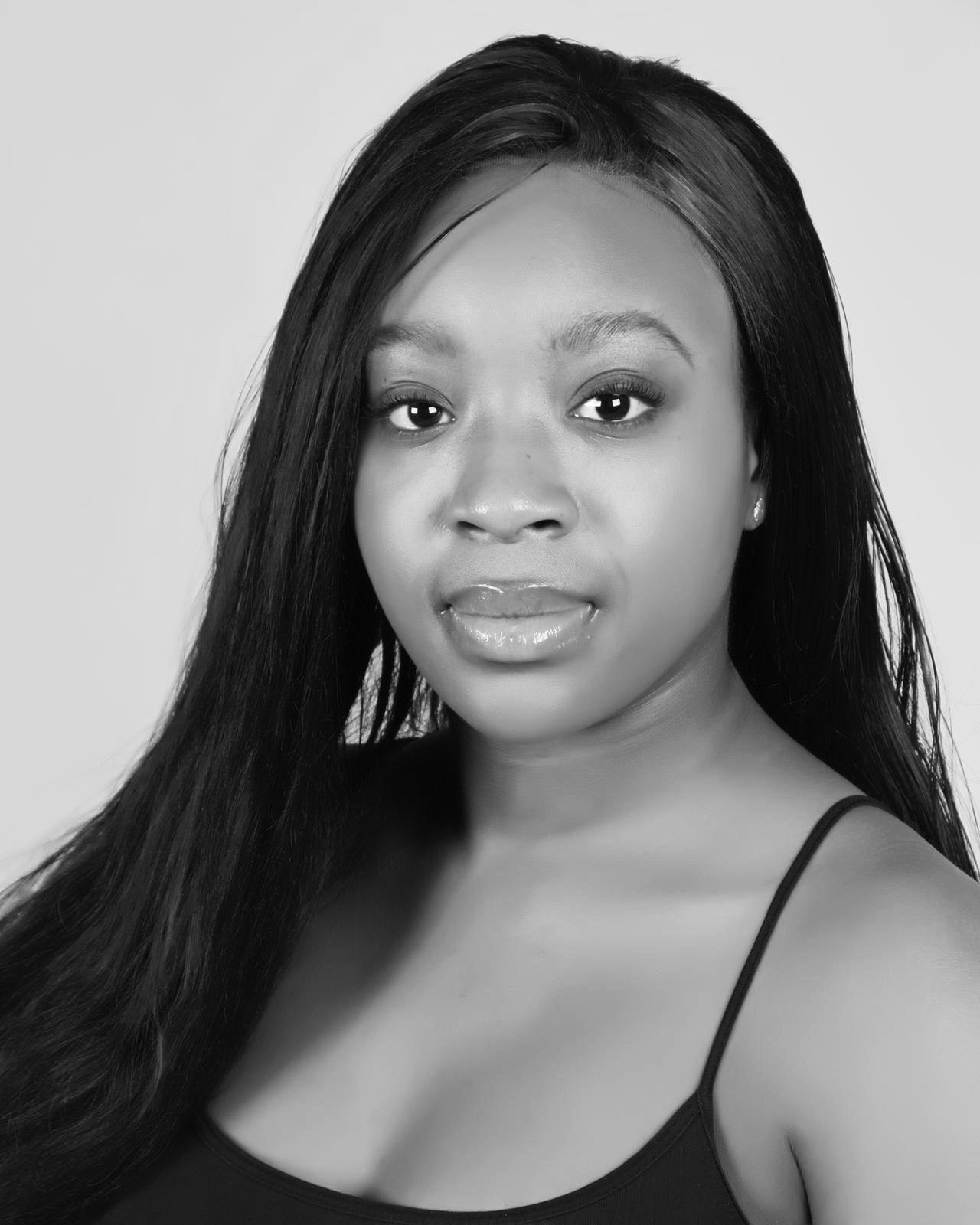 Meet Shania, pregnant black teen, friend to Book, and member of Bragg's crew. How Shania was initiated into the gang, holds the food, and meets the dealers is nothing to some of what she's witnessed. Now, she doesn't sleep.
Shania = Laura Graham Clarke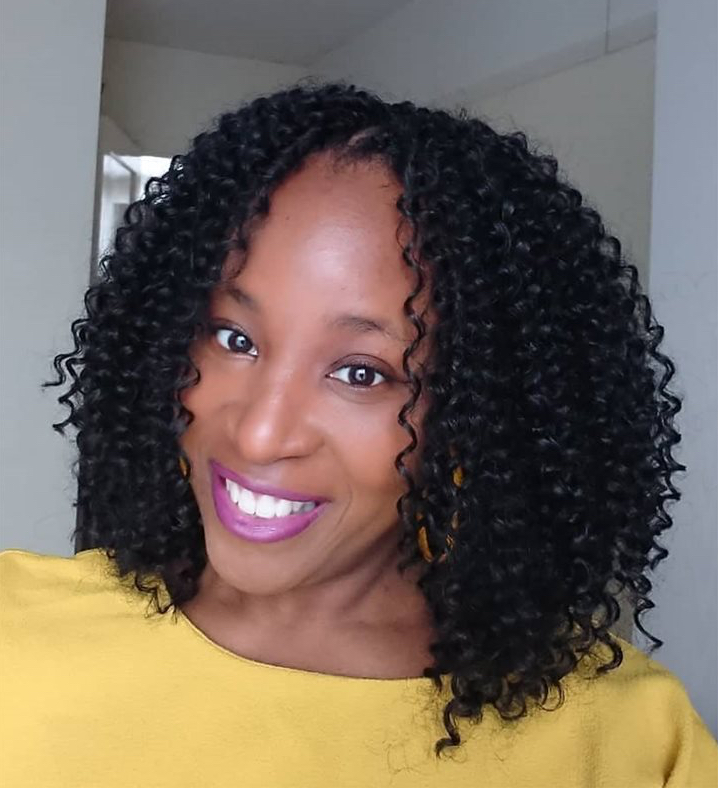 Meet Chantal, mother to Flint, and decoupage expert. She worries about Flint, never sees him, but isn't about to easily let Flint's dad back into his life.
Chantal = Vanessa Cruikshank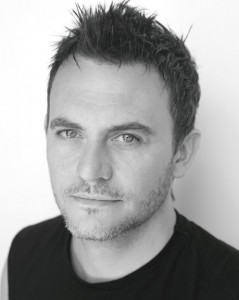 Meet Danny, Childline listener, outreach worker, gardener in the suburbs, former dealer, gang member, convict and estranged father to Flint. Danny's on a journey back to his son. Will he find Flint before Flint loses himself?
Danny = Brad Glen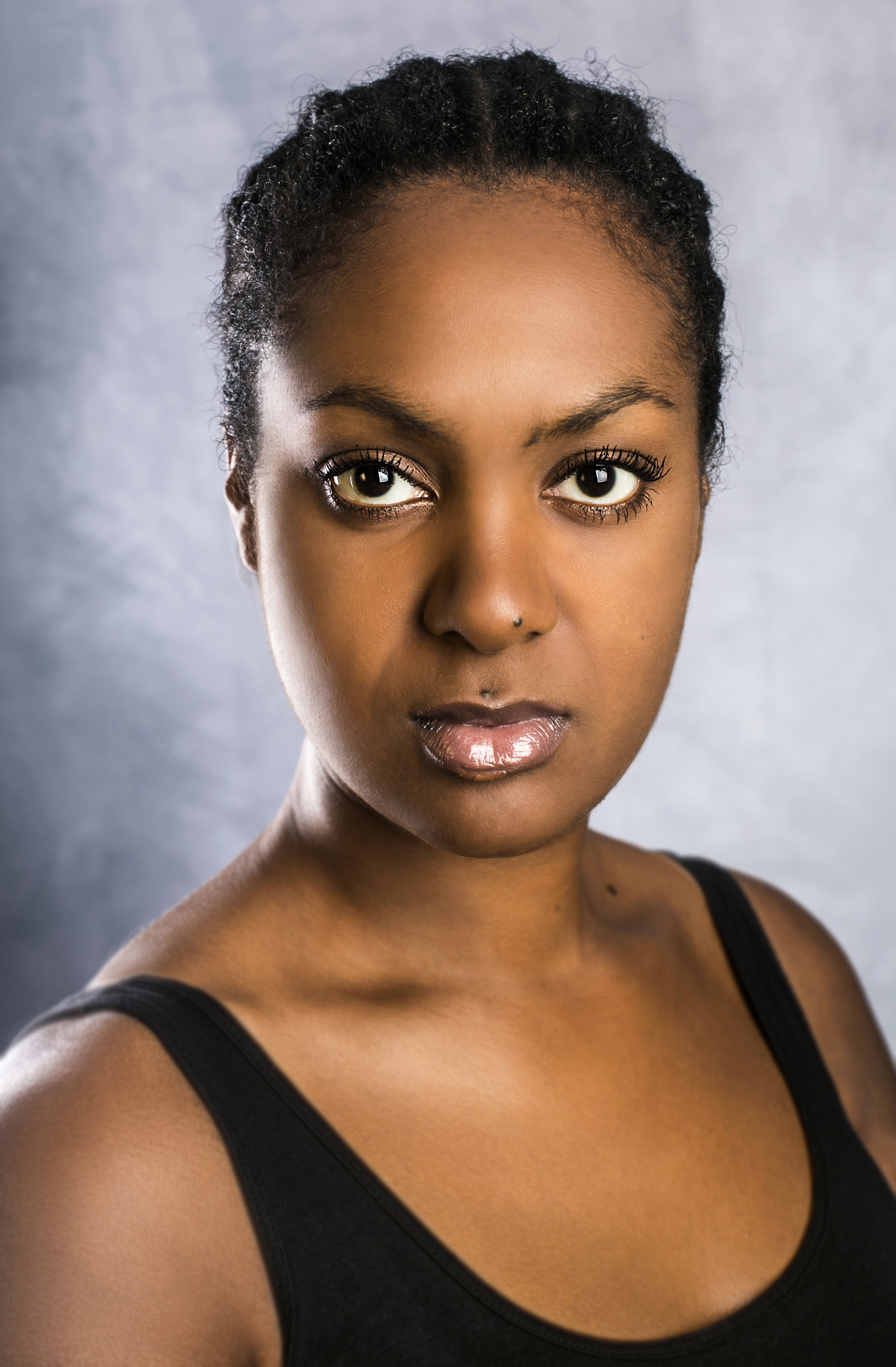 Meet Carol,  outreach & youth worker and girlfriend to Danny. Carol hears the worst of people's stories and maybe about to experience the worst excesses of Shania's baby's father.
Carol = Claire Johnson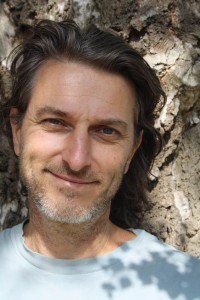 Meet Angel, gangland chief, and psycho anti-mentor. He'll initiate all his boys and girls into the tribe and hold them close with disturbing gratification. Angel's about to invite Flint round for darjeeling tea, to elevate his sales techniques, and help him with a monsta weapons upgrade.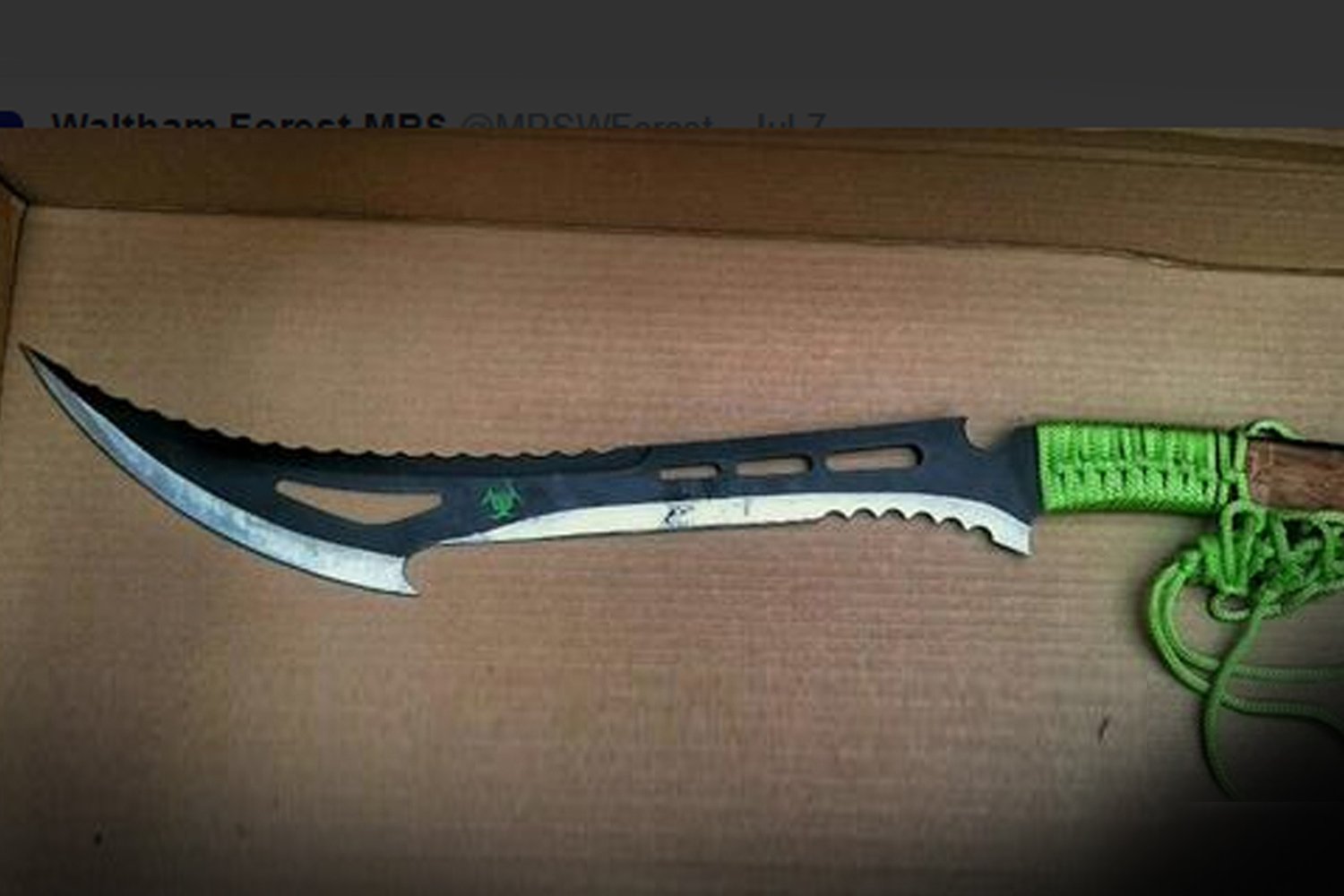 Angel = Jonathan Brown
Rehearsed Reading 26th Sept 2019 Fitzroy House, Lewes.
"Back"
Written by Jonathan Brown during the pandemic, "Back" explores backstage relationships, the plight of the theatre industry during the pandemic, cancel culture, what it means to be a person of colour and to be a white ally of the BLM movement, our battles with our creativity and confidence, and touching upon the 2020 US elections, alongside love and trauma. 
Back features the same cast as in Front, but now we see them as the actors, backstage, between scenes of Front, and so with different characters. (In House and Garden, Ayckbourn kept the characters the same as they move between the plays.) They come back stage excited or annoyed after each scene from Front, they squabble, they celebrate, they bitch, they laugh, they worry, they talk about what's happening on stage, or about the actors who are out there. Then they disappear again to their next scene in Front, to be replaced by the actors who have just been on and a new round begins. 
Those who have bigger parts in Front are seen less in Back and vice versa. And as in Front, who the tragic heroes are is never quite clear. We can attach ourselves to any of the characters. 
Meet Vinny, a gay mixed-race young man, torn between impressing his impresario father and being taken seriously as "black enough" by his colleagues, especially those that have been getting themselves along to BLM rallies and events. Vinny joins others of his young cast in being terrified of risking being "cancelled".
Meet Agatha, a young, gifted and black woman, keen to be taken seriously as an actor and writer herself. She is completely self assured, knows her lines perfectly, but… might have a crush on an older member of the ensemble. 
Meet Will a keen young actor, who likes a surreptitious smoke of da weed. He's been getting over enthusiastic in the scenes where he plays violent, and the women have been noticing it. Will he hear their feedback? Can he kick old habits?
Meet Nat, not fully out the closet yet, as far as one of the others in the cast is concerned, but she's been putting more into the recent BLM movement than into finding work, having half given up on her career. Alongside Will, Book and Vinny, she's terrified of not being fully PC on stage, facing cancel culture, and together they've tried to sanitise the script. Is Nat reliable? Will she bail?

Meet Ira, a bitter woman, she's been in too many soaps to feel she needs to listen to any half-arsed and inexperienced stage directors. She dishes out the directorial and barbed comments left right and centre, and enjoys what's in her "water" bottle just that bit too much. 
Meet Brad, another TV soap regular who's forgotten how to do stage work and is very nervous. He'd happy with the script, but not with how fast and furious the action comes, and with no second takes. 
Meet Carol, who ironically plays… Carol, She's fielding barbed comments from Ira, seeming sexual rivalry from a younger colleague, and deep insecurity that she only got the part cos she's banging the boss. 
Meet Tom, who's wearing waaaay too many hats, including writer, director, actor, producer and lover. Everyone expects him to be perfect, except perhaps Ira, and mostly he stays calm, keeps all the plates up in the air, and even manages to remember his lines on cue. But when he's pushed to the brink…. he snaps.
Something Underground:… Who are we?

Please visit our About (Here) and Accolades (Here) pages.
Our most recent project?
Of Our Own Making.
In 2019 Something Underground ran a £60K budget, ACE-funded, mid-scale project "Of Our Own Making" …a play about refugees, radicalisation, home-grown terrorism, ISIS, Brexit, tabloids and more.
Developed in partnership & support from  Pitch Up & Farnham Maltings. South Hill Park, Tara Theatre, many Wandsworth Youth Groups, ABandOfBrothers (who work across the country, with young men at risk of involvement in the criminal justice system) and Helen Parlor of MOTUS dance.
Within the Project we ran free dance & physical theatre workshops for local boys alongside Helen Parlor …and youth mentoring organisation A Band Of Brothers and we incorporated the boys' work within the production……a visceral performance that ran 20 performances (Feb 2019) at award-winning Tara Theatre…& with music specially composed by Dirk Campbell (RSC, Harry Potter, The Mummy).
Click here for a  full & deeper overview of our OOOM Project.
What now?
Our next project ("Front" & "Back") is about Gang Culture & Knife Crime (Front) but also about cancel culture and resilience of our creativity in the face of many inner and outer hurdles (Back).
Although the project it revolves around text, we again wishe to include visceral dance and physicality, especially in "Front"
We would like The Project to have two strands:
(i) Performance: Something Underground wants to… Rehearse & perform Front, and Back, either at venues throughout the UK, or for extended runs at fewer venues. Although they fit well together, both plays can be stand alone, with Front being longlisted for the 2019 Bruntwood Prize, and the more "tried" of the two.  
(ii) Community Engagement:
We will:…
Either
Engage teens from around venues.
Run a series of free day-long workshops on issues of knife crime, gangs, youth culture.
Workshop those participants in krump-related dance.
Include support from youth mentoring projects, YOT's & youth groups.
Culminate by including joint public performances by the participants and the professional performers.
Create a legacy of ongoing connection between local dance teachers & young people.
And / Or….
Co-produce the piece with a company that has a pre-existing youth crew who have the skills to cope with the demands of the text.
We are going to…
Hold a Rehearsed Reading of the play (done)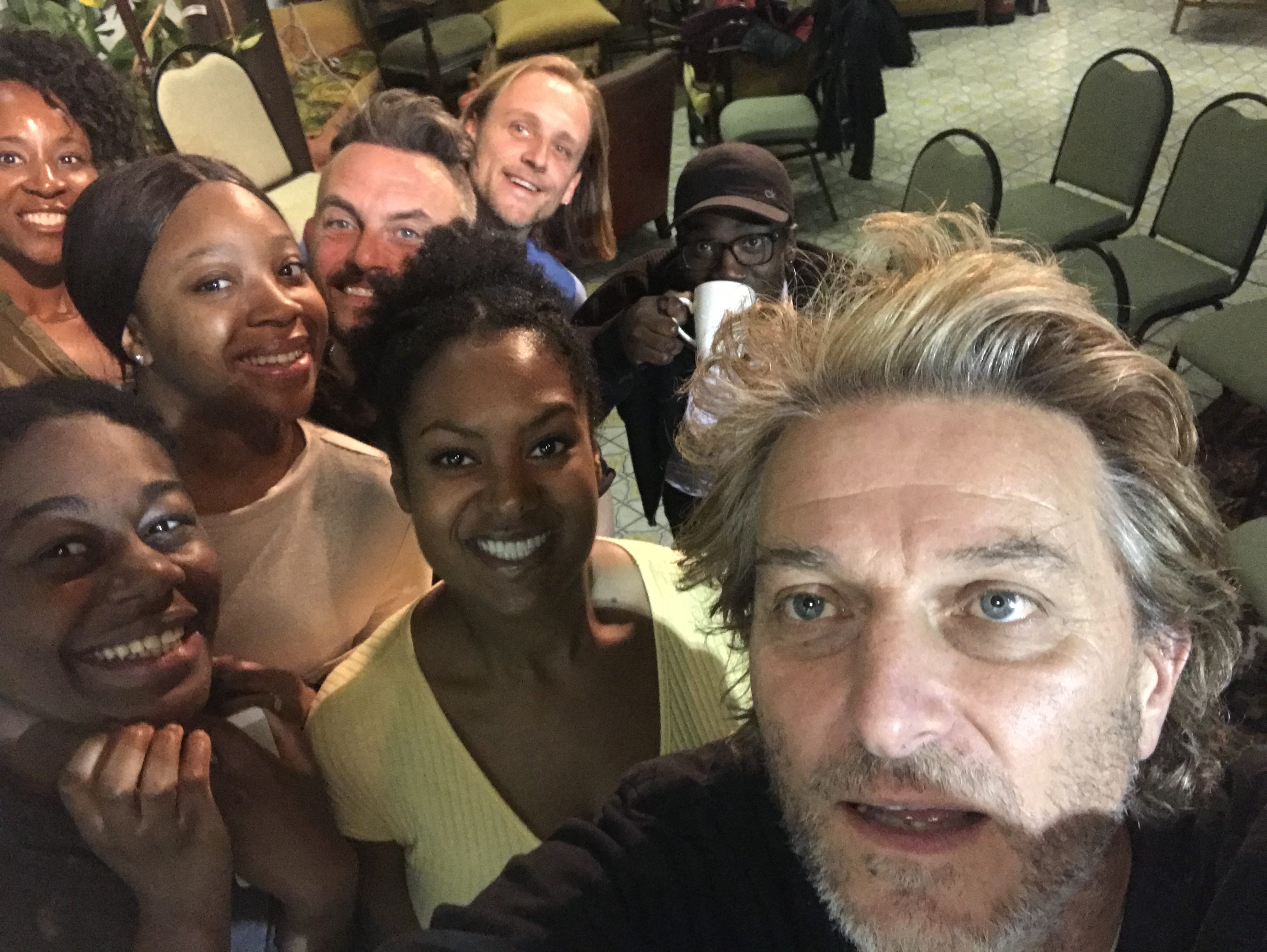 Get Longlisted for a National Prize (done)
Seek Partners, Leaders, Collaborators, Venues (ongoing, and paused during pandemic)
Apply for significant Project Grants funding, with partners (funding application process likely through winter/spring  2021)
Run the Project in multiple cities / towns, (likely from Autumn 2021)

We're particularly interested to work with Street and Krump dance teachers / choreographers, with assistant directors, with venue managers who would like to programme us, with youth advocacy groups, with youth offending teams.
"…powerful, gripping, touching… " Giulia Menichelli
"…a powerful performance, with wonderful acting."  Maya Cockburn
"…an outstanding piece of work about gang culture, knife crime, racial divides and moments of childhood shame that you never truly shake off" Brad Glen
Potential Partners to date:
Hakeem Onibudo @ Impact Dance: Youth Dance Partnership
Sunanda Biswas @ Grounded Movement: Youth Dance Partnership
Nick Cohen (BBC, RSC, NT): Assistant Director / Script Consultant
A Band of Brothers: Mentoring and participant development.
Brighton Youth Offending Team: Consultants / County Lines issues
Anthony Hately: Lighting Design.
Millfield Arts Centre/London Borough of Enfield: Some performances & offer of rehearsal space.
Laura Graham Clarke, Ben Cawley, Nicole Acquah: Youth culture, script consultants.
Click to download script of
How To Start A Knife Crime 
Download
This is a trailer from the wonderful film Rize that explores how the phenomena of
Clown and Krump have helped re-invigorate and support LA precincts
struggling with deprivation, gang culture and crime.